What Is Something Veterans Can Do To Help Reform Veterans Affairs?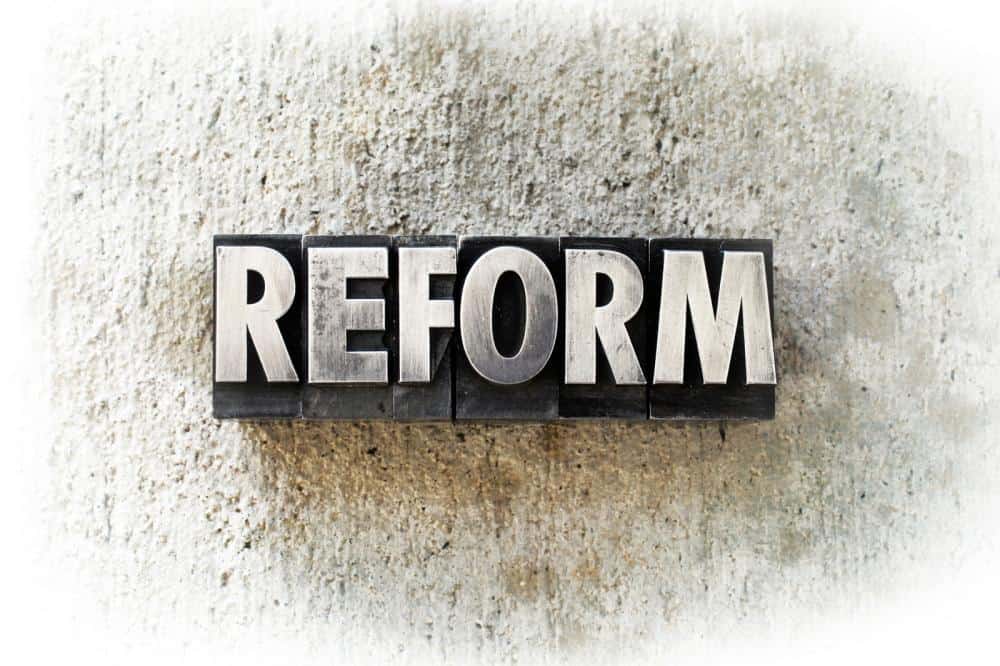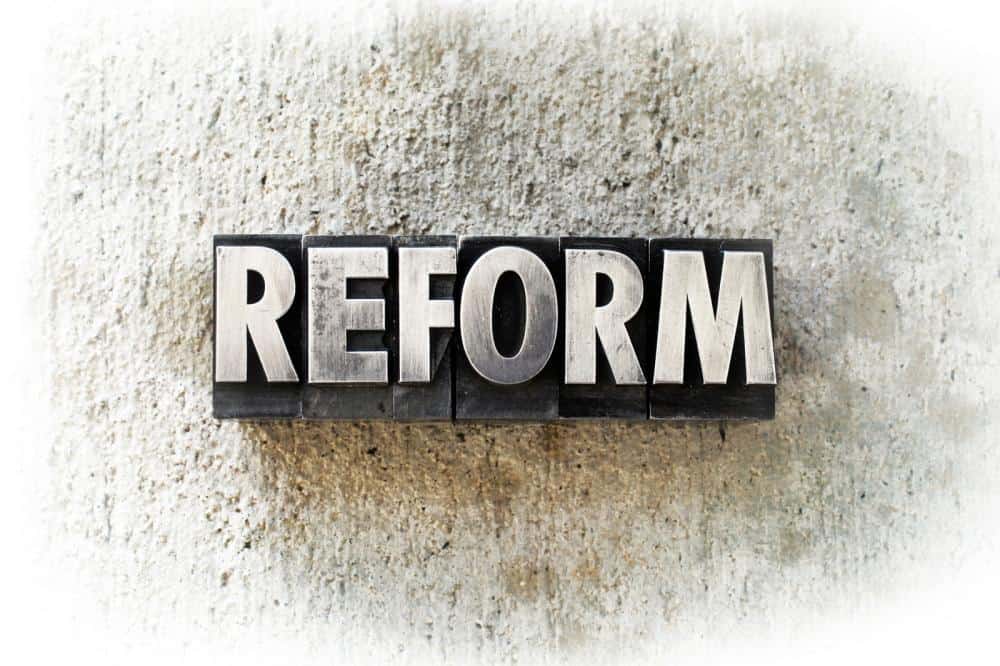 For eight decades, veterans have watched as the Department of Veterans Affairs evades reforms to the embarrassment of taxpayers.
Veterans feel desperate, and their desperation is well justified. VA receives $170 billion each year in funding, loads of press exposing scandals, and mountains of oversight from Congress and watchdogs.
Yet, the problems persist.
Special interests still use veterans and our data like researchers use guinea pigs to create experimental medicines.
Our benefits systems are intentionally broken by policies designed to restrict benefits payouts for various purposes.
The health care delivery system picks and chooses how to give us services in a manner that would not survive public scrutiny if fully exposed.
Whistleblowers who are well-meaning VA employees and VA executives are retaliated against by evil men and evil women intent on maintaining the status quo or padding their own pockets.
With all the exposure, interagency reforms and funding, problems veterans face never seem to go away.
And, with all that said, many of my readers are saying, "Now what?"
"What can we do to reform an agency that seems impervious to changes?"
"Is VA too complex to reform?"
I promised one of my readers last not to provide at least one thing veterans can do to encourage reforms. I have two things that veterans should continue to do. (There are obviously more, and I encourage you to write them below in the comments section.)
Remember inertia – – my proposed solutions are two of many solutions and will not reform VA immediately. Nothing can accomplish such a goal.
Record VA Interactions
Self-Advocacy
Record VA Interactions
Veterans are liars according to many VA employees.
Whatever we say is given little to no weight if a conflict arises about benefits or filing a complaint. VA employee testimony is almost always given more weight.
If veterans record the interaction, using either audio or video, the weight issue is blown out of the water.
Most states allow the use of recorders for veterans with disabilities to help remember medical instructions even in states that generally require consent from all parties to a conversation.
RELATED: State Recording Laws
Take a look at your state recording laws to ensure you are not violating any state laws even though state laws generally do not apply to actions on federal property. This will keep you out of trouble.
When you catch something, put it on YouTube and send it to people like me to expose to the public.
The more veterans shine a light into the darkness and catch evil people doing evil things, the more likely VA is to enforce the law.
Self-Advocacy
Albert Einstein supposedly said the definition of insanity is doing something over and over again and expecting a different result.
A friend of mine said that during my divorce and it has taken on new meaning in light of the present state of VA.
For many decades, the system has pushed veterans to be dependent on controlled veteran service organizations or the agency to get justice.
This has been a largely failed relationship.
For many decades, the system has received more and more money that has not been spent responsibly.
This has been a largely failed investment.
Public use of the internet has increased the number of self-advocates who fight for their own rights and research issues to improve the system.
Platforms like mine and HadIt.com are hundreds of millions of dollars cheaper to run that anything VA or veteran organizations have put forward.
We do it on a shoestring budget and are dependent on our readers for revenue rather than taxpayers.
Veterans should continue to research their issues or concerns and publish their findings on these inexpensive solutions or create their own to publish on a specific topic.
Make a point to share articles you like on Facebook or Twitter or LinkedIn. Cross-post articles into comment streams on VA's Facebook page, VA's blog, on Congress's Facebook pages, etc.
Grab the URL from this website using Control + C and paste it into the comments section pressing Control + V.
Facebook
– https://www.facebook.com/VeteransAffairs/
– https://www.facebook.com/VeteransHealth/
– https://www.facebook.com/VeteransBenefits/
– https://www.facebook.com/HouseVetsAffairs/
– https://www.facebook.com/VAChair/
– https://www.facebook.com/HouseCommitteeonVeteransAffairs/
VA's Blog
– https://www.blogs.va.gov/VAntage/
Next Steps For VA Reforms
This one falls into the self-advocacy camp but could also be used whenever veterans submit recordings of interactions with bad VA employees.
I am planning to publish a new database of VA employees that will allow veterans to provide reviews of the services they provide.
Individual reviews of VA employees will force change within a few years. That is my hunch.
The website design I want to create is like a courtroom of public opinion similar to the function of the Better Business Bureau.
Veterans can file complaints. VA or the employee can provide a statement in response. Then we decide who is guilty or innocent.
Imagine that. Whenever a VA employee tries to get another job, the new employer conducts a Google search where the review page comes up for each VA employee.
Since courts have been unable to reform VA, why not use the courtroom of public opinion?
I like the idea, and my platform is big enough to get the right exposure of the plan.
But even if it does not help encourage reforms, it will help inform Santa each year when he makes his naughty list.
What are some ideas you have that can help reform VA, or the federal government more broadly?