Survey Sunday: Can VA Be Trusted With Veteran Health Care Data?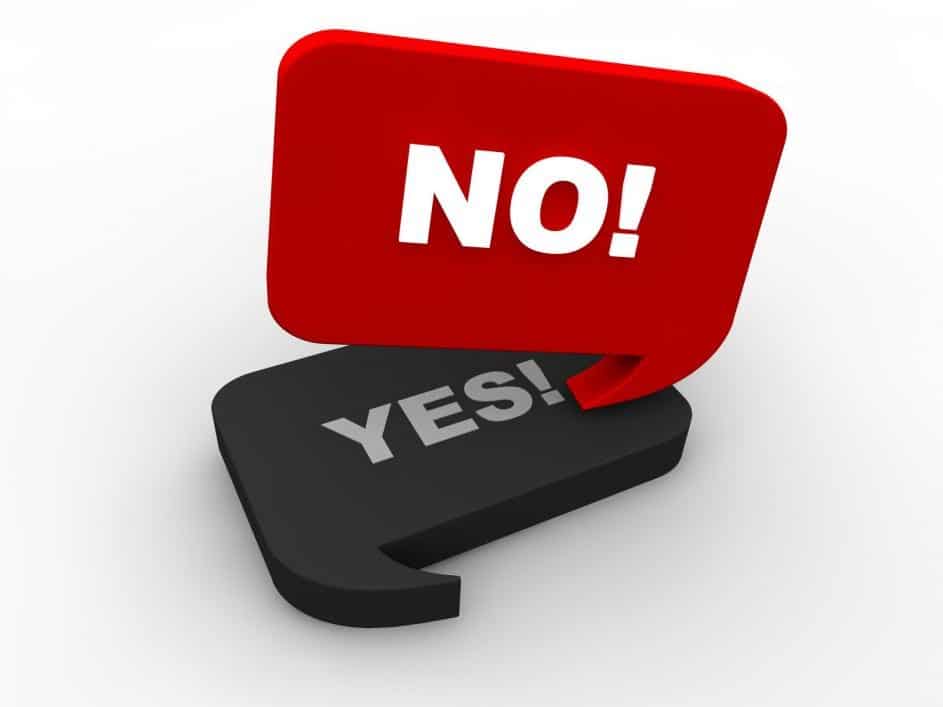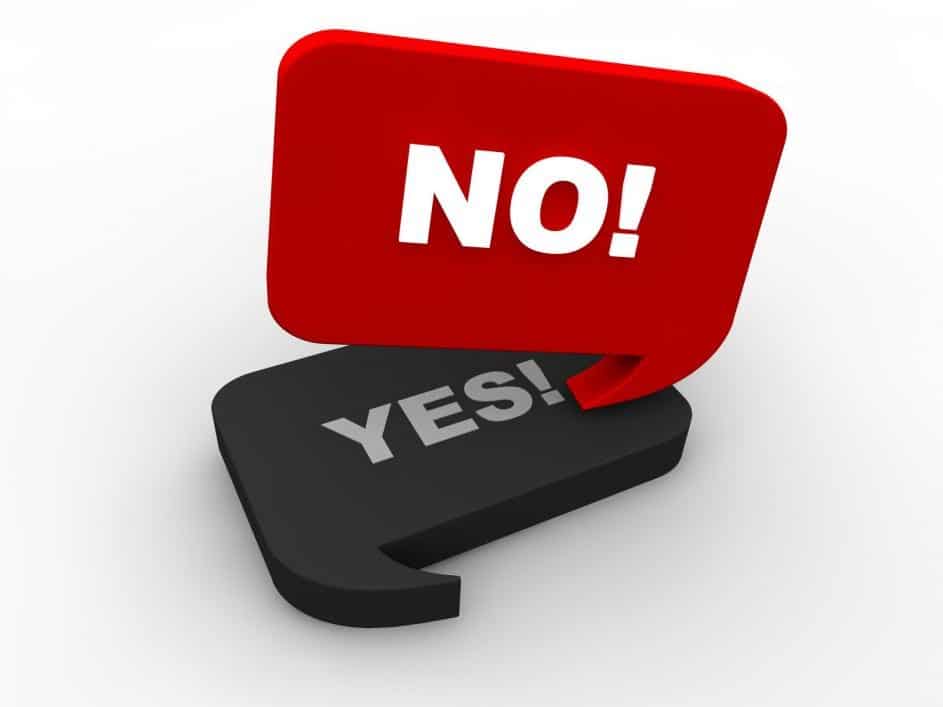 The Department of Veterans Affairs is a serial offender of violating privacy laws designed to protect veteran protected health information.
Each year, VA is caught violating common standards designed to protect patient records and private information. Compounding this, VA regularly provides access to patient records for research purposes to private industry. Private industry then profits off the research.
Most recently, I have highlighted the example of Flow Health Inc, a for-profit company desperate to access veteran genomic data from the Million Veteran Project. Even after being denied access last December by now Secretary David Shulkin, Flow Health hired a lobbying firm run by Trump campaign leader Corey Lewandowski.
Flow Health Inc Examples
Lewandowski recently founded a lobbying firm Avenue Strategies. The lobbying firm has hired at least two other Trump operatives. Its only customer to date is none other than Flow Health Inc., a medical research company operating in San Francisco, California, but not registered in the state.
How is that for draining the swamp?
VA Health Data Survey