Minneapolis VA Creates New Standing Wheelchair Prototype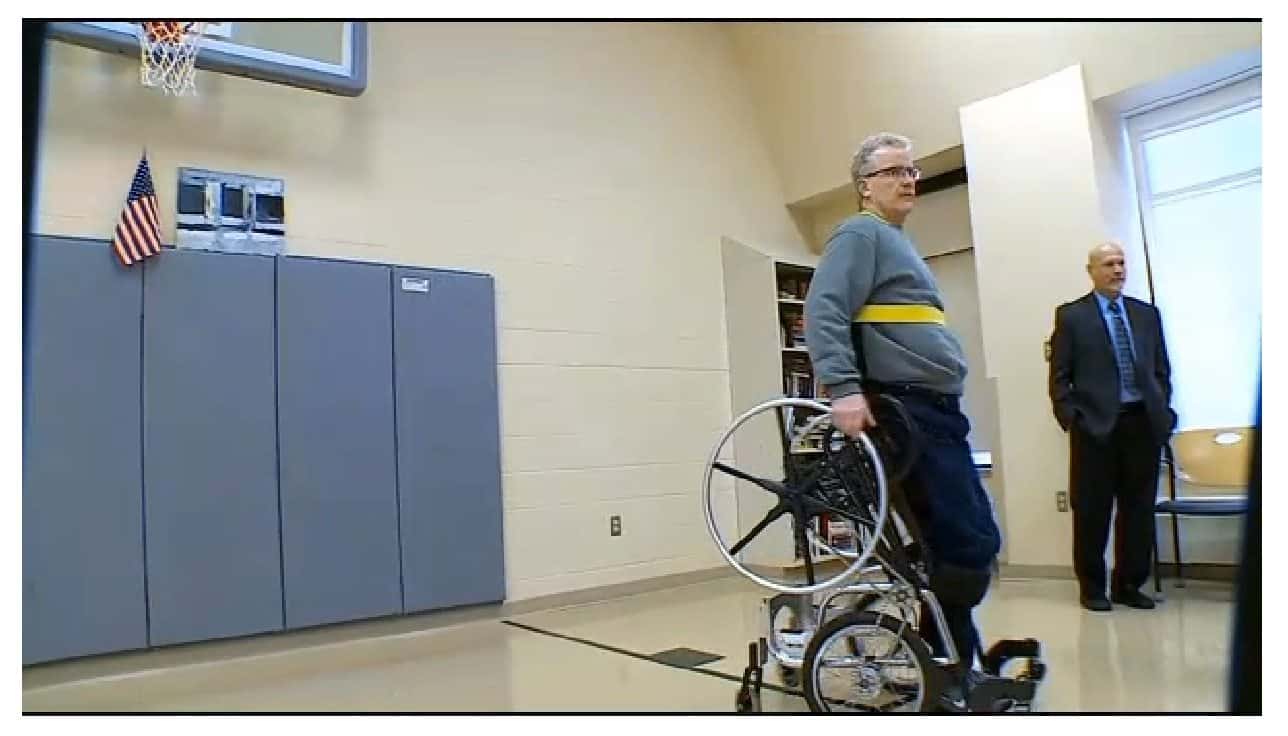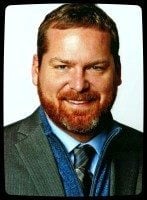 Paralyzed Veterans of America funded the development of a new standing wheelchair prototype at Minneapolis VA to help paralyzed veterans be more productive in daily activities.
Rehabilitation engineers at Minneapolis VA created a new version of the standing wheelchair that improves on shortcomings from previous attempts at helping paraplegic veterans improve their reach. The new chair has greater stability by utilizing a four-wheel platform that reliably shifts weight front and back.
According to Dr. Gary Goldish, "We modified it by adding a drive wheel that separated the push rim from the tire." The adaptation transfers the load between the front and back faster to improved stability and mobility.
With a few clicks, the chair transforms to allow increased reach and to reduce changes of developing pressure sores from prolonged sitting.
I can think of many veterans who would benefits from such a development. Let's hope this model moves into production quick.
Source: https://minnesota.cbslocal.com/2015/01/16/mpls-va-hospital-developes-new-standing-wheelchair/