VA Hiring Setaside Farce, Veterans Only Guaranteed Janitor Jobs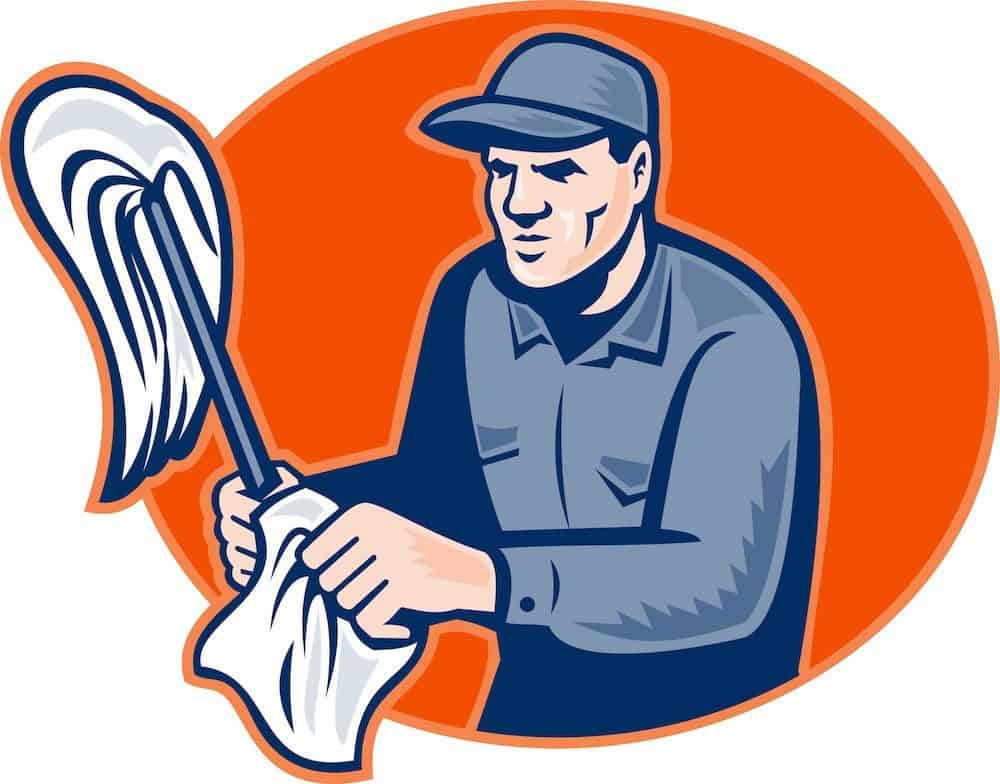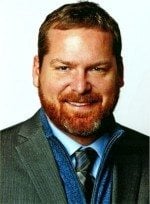 An analysis of hiring practices by the Department of Veterans revealed the agency is only explicitly reserving janitor type jobs for veterans called "housekeeping aides".
The Daily Caller performed an analysis of job vacancies on USAJobs.gov, which revealed the farce of veteran hiring initiatives at the agency. The number of janitor jobs reserved exclusively for veterans helps VA meet its mandatory hiring quota.
The effect is that the more lucrative union jobs remain open, and are considered "lucrative union giveaway" gigs that favor current government employees over anyone else including many veterans not currently employed by the agency.
JANITOR JOBS GONE WILD
According to the Daily Caller:
The VA is currently advertising for 3,000 positions, some seeking multiple people each. Only about 50 job ads, seeking an estimated few hundred workers, are accepting applications exclusively from veterans. And of those, all but a handful would have a returning hero trade a rifle for a mop and $13 an hour. At the same time, more than a thousand vacancies, many with no highly specialized skills required, were being advertised as open only to current civil servants.
Housekeeper is also the most frequent job being advertised for, so it goes a long way to helping the department pump up its numbers with vets. Meanwhile, job postings that are often better paid and less dirty but have similarly low educational requirements, like "motor vehicle operator," $67,000 secretary, and $40,000 supply clerk, are for current union members.
I wonder if Secretary Bob will attempt to now redefine "lucrative" to include janitor jobs. I can't wait to see him spin his way out of this hiring farce.
Of all places one would assume veterans will be received with open arms, one would certainly assume VA would be on the top of the list. But that just is not the case.
I get emails from veterans on a regular basis who were either forced out of employment or denied the opportunity without explanation.
Personally, I applied for an internship with the local VA OGC in Minneapolis during the summer months while in law school. They never bothered to even conduct an interview even though I had high marks and was a disabled veteran in VocRehab.
I later heard through grapevine that they failed to select any veterans who applied but instead picked a young woman who was brushing her hair while staring off into space during a mediation between VA and opposing counsel (this is highly inappropriate).
While I did not lose any sleep over my exclusion, many veterans are going without quality work and quality training and the agency charged to reverse the trend is not doing enough.
Do you have a hiring story to share?
Source: https://dailycaller.com/2016/01/17/only-va-jobs-reserved-specifically-for-vets-janitor/