SUCCESS: Veteran Approved for over 120 Months of Ed Benefits from VA!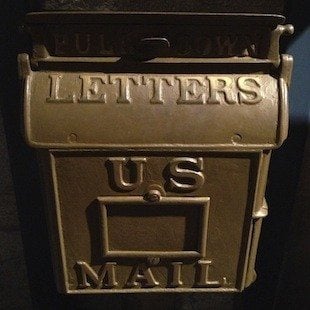 Over 120 months of total VA education benefits.
One veteran wrote in yesterday about his recent approval, and I could not believe it. He used up his GI Bill, 13 months of VR&E, and yet was approved through 2019 for retraining.
He gave the credit to my guide, the Voc Rehab Survival Guide for Veterans. He agreed to me republishing his story below so long as I provide a pseudonym. We'll call him James.
Check out his story:
Ben,
Thanks for your Voc Rehab Survival Guide for Veterans. I was able to use the steps and processes you laid out to secure an amazing outcome.
When I first came into meet with my VR&E counselor, I had the presentation folder laid out as you suggested. He was very impressed. After asking several questions, he found that I had a valid claim. Then came the amazing part.
I had used up all my Chapter 30 GI BILL money and had used 13 months of Chapter 31 benefits in the late 90's. I transferred all my credits and finished a Bachelors of Theology at a college. So when I met with my VR&E rep, I was looking to go back to school to get a masters in Clinical Mental Health Counseling. I was going to need re-admittance to the program and an extension of the benefits. After sending the file up to the regional office, the plan was approved. I applied the private school the VR&E rep recommended (he also had a masters in Clinical Mental Health Counseling and knew this school had a CACREP accreditation that would be needed to work in the V.A. with veterans). I was told by the admissions department that the college that I had graduated from had closed and that I would need to pursue another undergraduate degree. So I sent off for my transcripts. I was coming up against a time crunch because my VR&E counselor had to close the file. So I had the private University send him the amount of time it would take to complete the Masters based on the credit hours they had received. My VR&E rep sent my IWRP to regional and I was approved to study until 12/19!!!  The wording was "Veteran will complete a Master's of Arts Degree in Clinical Mental Health Counseling, first completing an AA, then a BA."
Keep up the great work. This book does work!
Thanks for all you do!!
James