VA Spends Billions Without Contracts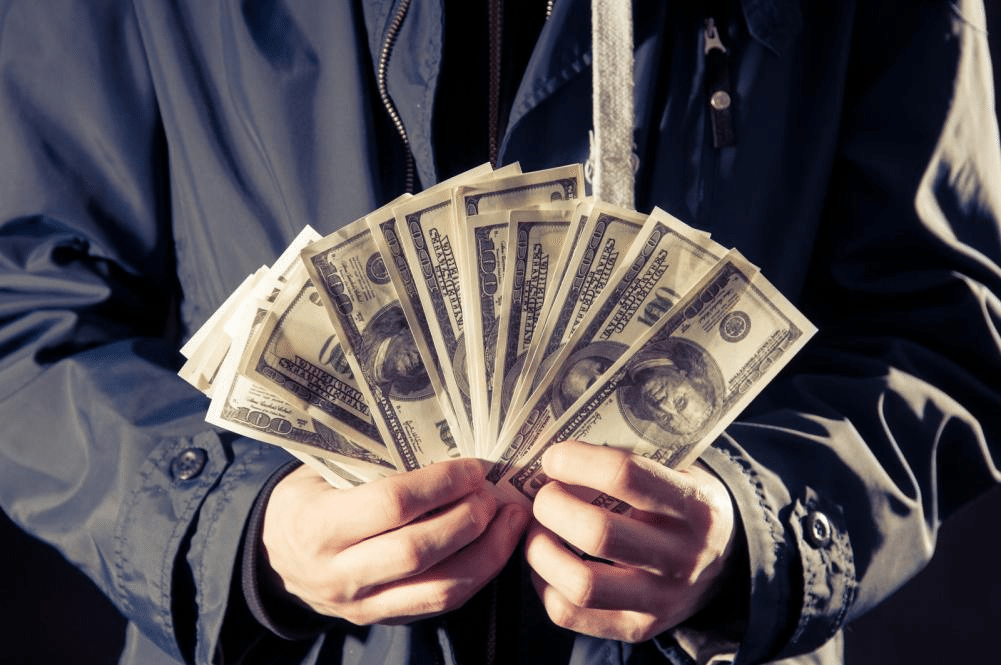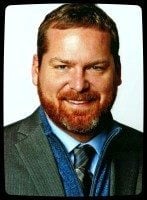 A Congressional hearing yesterday uncovered VA spends billions each years on private medical care for veterans without using required contracts. VA has had longstanding and persistent corruption in the area of contracting costing taxers billions.
Will VA ever get a grip on its spending?
Jan R. Frye, the whistleblower who exposed internal corruption, provided testimony to the House Committee on Veterans' Affairs about the contracting issues. Frye is deputy assistant secretary for acquisition and logistics who exposed Congressional favors going to government contractor FedBid. Frye recently sent a 35-page memo to Secretary McDonald exposing spending violations of over $6 billion worth of contracts.
VA chief financial officer Edward Murray provided the following testimony:
"VA acknowledges that our longstanding procurement processes for care in the community need improvement," Murray said referring to the care of veterans outside the VA system, also known as non-VA care, adding that "serious legal questions" have been brought up over the medical care of veterans outside VA hospitals and clinics.
Frye provided the following commentary on the problems:
"When federal contracts are required and you don't use them, there are terms and conditions that are missing from the contract," Frye said at the hearing. "There are termination issues. Disputes over fair and reasonable prices. A whole host of issues. Safety and efficacy. Without them, the contractor is there to do what he or she wants."
Frye was a hero coming forward and will likely have his career torpedoed when the press falls asleep again. Should veterans take an active roll in advocating for the whistleblowers VA retaliates against?
Source: https://www.upi.com/Top_News/US/2015/06/02/Veterans-Affairs-admits-to-spending-billions-on-private-health-care-costs/1491433246963/