VA Shuts Down Long-Term PTSD Therapy For 12-Week Talk Therapy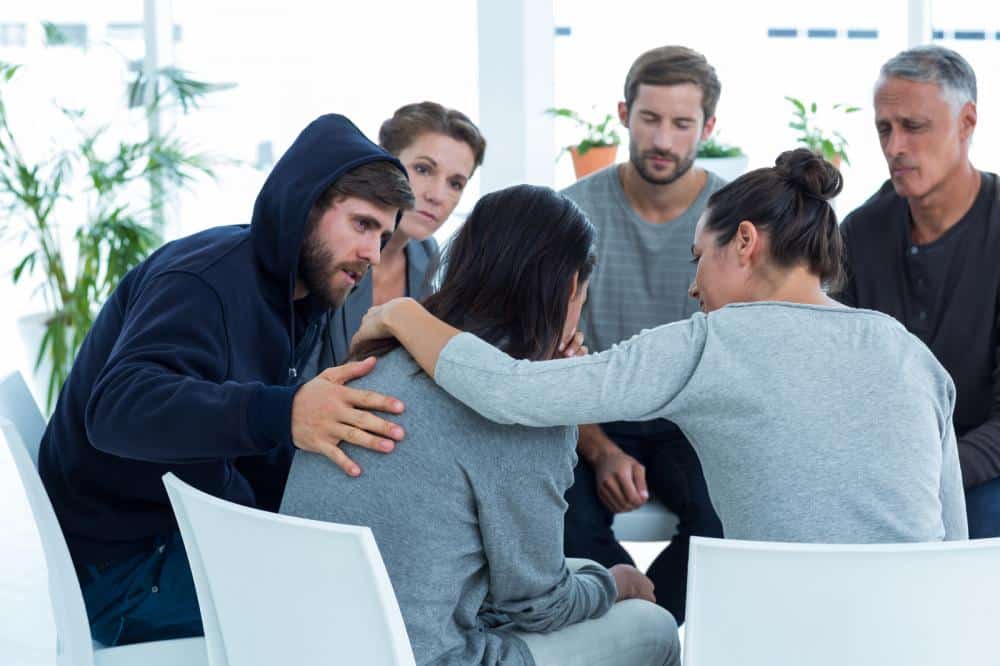 Amid pushback over failed suicide prevention efforts, VA is moving forward in shutting down its long-term PTSD therapy groups in favor of 12-week talk therapy.
The agency says specialized 12-week talk therapy is an effective PTSD treatment that is evidence-based. These shortened therapy approaches will now replace the open-ended PTSD therapy treatment enjoyed by many veterans.
VA is now turning toward short-term PTSD therapy modalities that include cognitive processing, prolonged exposure, and eye movement desensitization and reprocessing. However, it has made the change without studying the effectiveness of the respective group therapy groups, contrary to its pledge to follow patient-centered therapy.
Carlo Castro, director of USC's Center for Innovation and Research on Veterans & Military Families, said the unilateral decision. "The VA has gobs of money to do research," Castro said. "It was a unilateral decision and goes against patient-centered therapy."
The change is impacting veterans in the West LA PTSD program.
Many of these veterans received care from the Greater Los Angeles VA Health Care System and are upset over the disintegration of their support system. The agency disbanded around 20 groups when the combat veterans refused to move into cramped quarters that do not allow privacy during the sessions.
Secretary of Veterans Affairs Robert Wilkie responded with claims the group therapy was simply being "rebranded" while also questioning the efficacy of group therapy.
"Despite the popularity and long history of support groups as routine care for veterans with PTSD and trauma exposure, there is no strong evidence that this modality is an effective treatment," Wilkie said in a letter to Rep. Ted Lieu (D-Torrance).
Meanwhile, veterans in the LA system will be forced to grapple with an upcoming exodus of up to 50 mental health workers.
In a letter, Lieu raised concern about evidence-based, short-term therapies not being appropriate for many veterans with a checkered record of success. Only 50-60% of veterans complete the evidence-based therapies.
One veteran, Peter Erdos, tried the medication and evidence-based therapies with limited success.
"Medication is something that the VA was OK with me being on for the rest of my life," said Erdos, a member of the combat veterans group. "Coming back in my 20s and hearing that was just soul-crushing. What worked for me was camaraderie with the guys."
So, at a time when VA is under intense scrutiny for failing to provide adequate PTSD therapy to veterans due to mental health worker shortages, the agency is moving to a fast food, McDonald-esq, one-size fits all, version of PTSD therapy. Veterans can choose from a variety of options so long as they recover within 12 weeks. Otherwise, the patient will need to start over with a new group.
I am sure some of these PTSD therapy modalities are effective for some veterans, but it is a violation of the agency's promise to make patient-centered decisions when deciding on treatment modalities.
Do you have any experiences with group therapy versus 12-week talk therapy? Do you think it is a wise move to dismantle long-term group therapy?
Source: https://www.latimes.com/local/lanow/la-me-ptsd-group-shutdown-20181229-story.html