Suicide Risk Lower For Single, Religious Veterans Study Says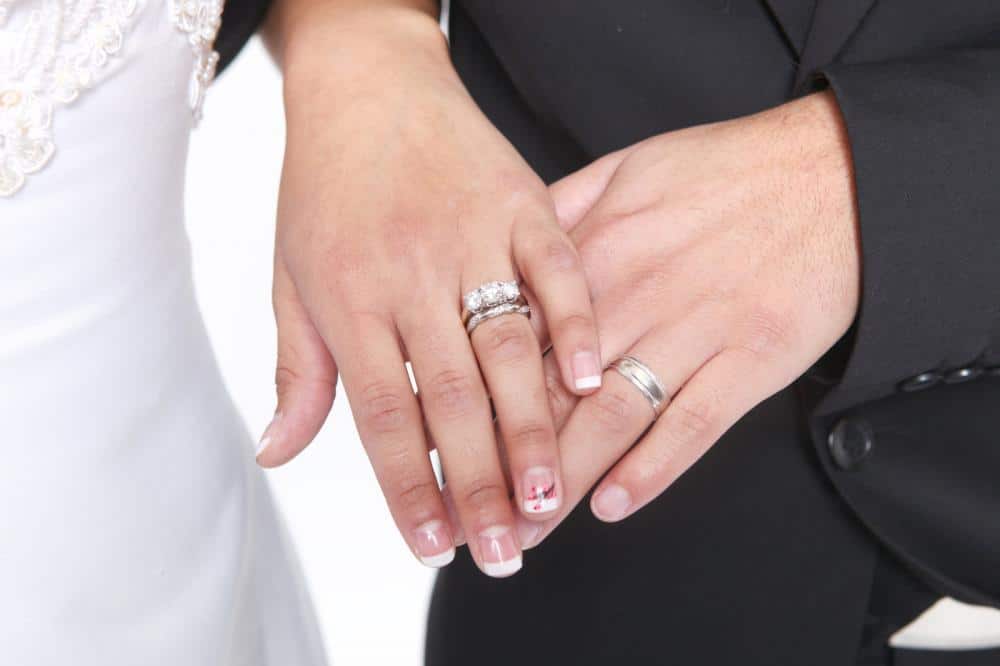 Those veterans considering marriage but on the fence may want to consider a new scientific study saying veterans in relationships have a higher suicide risk.
Being married carried higher odds of suicide risk than being single. And having negative attitudes toward religion also carried higher odds than those who profess positive attitudes toward religion.
VA and the University of Connecticut recently published the results of their study on suicide related to numerous suicide risk factors of 772 Iraq and Afghanistan veterans. The risk factors include age, income, marital status, and religious beliefs. Researchers concluded being married significantly increased suicide risk.
"It certainly makes sense when you think about it," said Crystal Park, a psychology professor at the University of Connecticut and one of the co-authors of the study. "There are added pressures that come with maintaining a relationship and meeting household needs. People may have expectations when they're away, and when they return it's not what they imagined, the romance may not be there. It's just the daily grind and that can drive up stress levels and increase feelings of despair."
RELATED: Report Shows VA Not Keeping Employees Safe Enough
Veteran Suicide Risk Specifics
We already know the agency claimed 20 veterans committed suicide every day, in 2014. Veterans commit suicide much more frequently than civilians, and women veterans have an even higher suicide risk than their civilian counterparts.
Here are the new suicide risk details:
Confirmation women higher risk of suicide
Vets 40-50 year old higher rates of suicidal thoughts than in their 20s
Negative attitudes toward religion also linked to higher risk of suicide
It also evaluated 50-year-old veterans with low income and high depression and found 41 percent of married males struggle with suicidal thoughts or already attempted suicide. That compares with 27 percent of single vets with the same profile.
RELATED: VA Refuses Care To Veteran It Falsely Diagnosed As Cocaine Addict
Meanwhile, 45 percent of married women with the same factors, 50-year-old with low income and high depression, also have suicidal thoughts or attempted suicide. Single women have a 22 percent risk of the same.
These studies were wrapping when VA Secretary David Shulkin recently announced the agency will put more focus on providing services to veterans within the first year of exiting military service.
RELATED: New Law To Force VA To Report Bad Doctors
For decades, VA and DOD have repeatedly been reminded how it was failing to provide adequate services focused on reintegration following military separations. Nothing has apparently closed the gap, or at least the duo has not taken appropriate steps to address military separation in an effective and beneficial manner sufficient to address suicide risk.
Do you think the agencies will finally get their act together or will this "focus" merely direct more taxpayer monies to government contractor cronies of agency executives?
Source: https://www.stripes.com/news/study-married-veterans-face-greater-risk-of-suicide-1.508369