Is VA, HHS Partnership Sign Agency To Take On TriWest Fraud Allegations?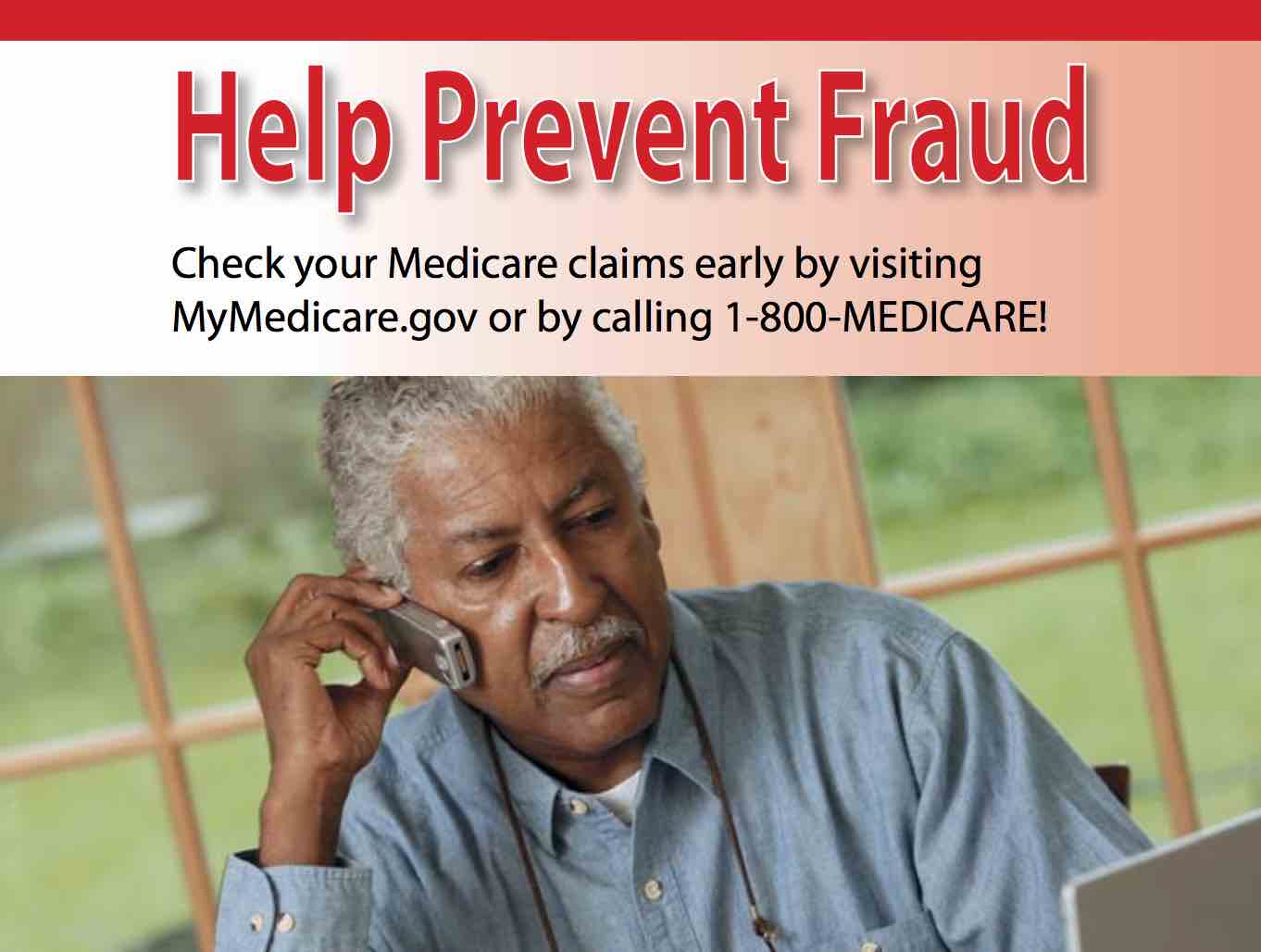 VA just announced its partnership with HHS to use advanced fraud detection software to combat false claims and regain billions in fraudulent payments.
In the past month, reports surfaced that TriWest and other vendors had overbilled VA by almost $100 million for non-VA medical appointments. Such a system to combat false claims from contractors is a great thing. But are vendors the only focus of the new fraud tools or will the agency also use those tools to begin investigating veterans?
It is a yellow flag we need to consider.
According to Secretary David Shulkin, the HHS Center for Medicare and Medicaid Services (CMS) "to share data, data analytics tools and best practices for identifying and preventing fraud, waste and abuse."
"CMS is sharing lessons learned and expertise to support VA to identify waste and fraud and eliminate these abuses of the public trust," said CMS Administrator Seema Verma in a statement. "Using state-of-the-art data analytics, CMS is partnering with VA to better detect and prevent wrongdoing in its programs."
The announcement follows a recent RFI for fraud detection tools released by the agency to improve its fraud detection capabilities.
Fraud Investigation Announcement
The VA press announcement reads:
This newest partnership enhances ongoing efforts between the country's two largest public-private health-care payment organizations to help America's Veterans by leveraging the gains made by CMS.
"The VA-HHS alliance represents the latest example of VA's commitment to find partners to assist with identifying new and innovative ways to seek out fraud, waste and abuse and ensure every tax dollar given to VA supports Veterans," said VA Secretary Dr. David J. Shulkin. "This effort marks another step toward achieving President Trump's 10-point plan to reform the VA by collaborating with our federal partners to improve VA's ability to investigate fraud and wrongdoing in VA programs."
CMS continues to focus on reducing and eliminating fraud, waste and abuse in Medicare, and in 2010, it established the Center for Program Integrity to help with this work. CMS estimates that its program integrity activities saved Medicare operations $17 billion in fiscal 2015. Other HHS combined efforts — including law enforcement — contributed to greater program savings.
VA plans to capitalize on the advancements in analytics CMS has made by concentrating on its use of advanced technology, statistics and data analytics to improve fraud detection and prevention efforts. Additionally, in November 2017, VA invited industry experts to provide information on the latest commercial sector tools and techniques to enhance VA's fraud detection capabilities. In April, VA will invite these industry experts to demonstrate their capabilities for detecting and preventing fraud, waste and abuse and recovering improper payments.
"We have a special obligation to keep America's promise to those who have served our country and ensure that Veterans receive high-quality and accessible health care," said CMS Administrator Seema Verma. "CMS is sharing lessons learned and expertise to support VA to identify waste and fraud and eliminate these abuses of the public trust. Using state-of-the-art data analytics, CMS is partnering with VA to better detect and prevent wrongdoing in its programs."
By using CMS' successes in its program integrity protocols, VA will be able to close existing gaps in its own claims payment process.
Cutting back on fraud is great so long as it is focused on those with proven histories of committing fraud or at least taking advantage of lax auditing systems. But will the buck stop with contractors or will the agency use those tools to engaged in witch hunts against individual veterans, too?
RELATED: Why Are VA Employees Conspiring Against Veterans' Rights?
There appears to be nothing to worry about yet, but the language in the press release seemed vague enough to apply to everyone seeking benefits payments, not just contractors being paid through Veterans Choice like TriWest.
Witch Hunt History
Here is why I am concerned anytime I see an article like this come across the newswire.
From 2003-2005, VA engaged in a witch hunt following anti-veteran biases and belief that the agency was giving away benefits too easily and therefore fraud was likely.
Specifically, they were addressing PTSD following liberalization of agency regulations controlling receipt of those benefits. The argument went at the time that veterans must be defrauding the agency on a regular basis because it is so easy to get the benefits.
RELATED: Clandestine C&P Examiner Website Uncovered
Who would not commit fraud with easy money?
The problem with the anti-veteran biased witch hunt that resulted was that it was based on much suspicion and little fact. Following an IG investigation, the agency concluded that out of 2,000+ veterans investigated, only 12 instances where found where a veteran was suspected of receiving the benefits through fraudulent means.
RELATED: PTSD Investigation Shows 99.4% Of Disabled Did Not Falsify Claim
The other problem with the witch hunt is the agency turned the lives upside down of many veterans who really had PTSD, cut off their benefits and services, which then led to some veterans committing suicide.
We may now witness a veiled renewal of the same move only using lax enforcement of Privacy Act protections to allow data sharing and research between VA and the Department of Homeland Security (HHS).
While the point of the announcement was merely to announce the new partnership, veterans need to be aware the agency has the tools to evaluate individual fraud and in the wrong hands, an agency witch hunt could easily be around the corner.
The good rule of thumb here is to speak plainly about how you feel. Avoid making statements on Facebook that may not accurately represent the extent of your disabilities. Be aware Big Brother is watching and anything you say that can be misconstrued might be used against you.
Now, this yellow alert is not an endorsement of fraudulent behavior by any company or group, much less disabled veterans. It is a caution to be mindful of your surroundings and to ensure you are always accurately conveying the extent or impact of your disabilities.
That aside, I truly hope VA uses they partnership to combat fraudulent claims from government contractors that are milking the agency for hundreds of millions each year. That is money that should go back to veterans to provide the services we need.
Let's hope this is the only purpose of this partnership.
What is your experience, if any, with false fraud allegations or targeting of certain disabled veterans by agency employees?
Source: https://www.va.gov/opa/pressrel/pressrelease.cfm?id=3999