Veterans Affairs Awards $19 Million Contract To DSS For Mobile App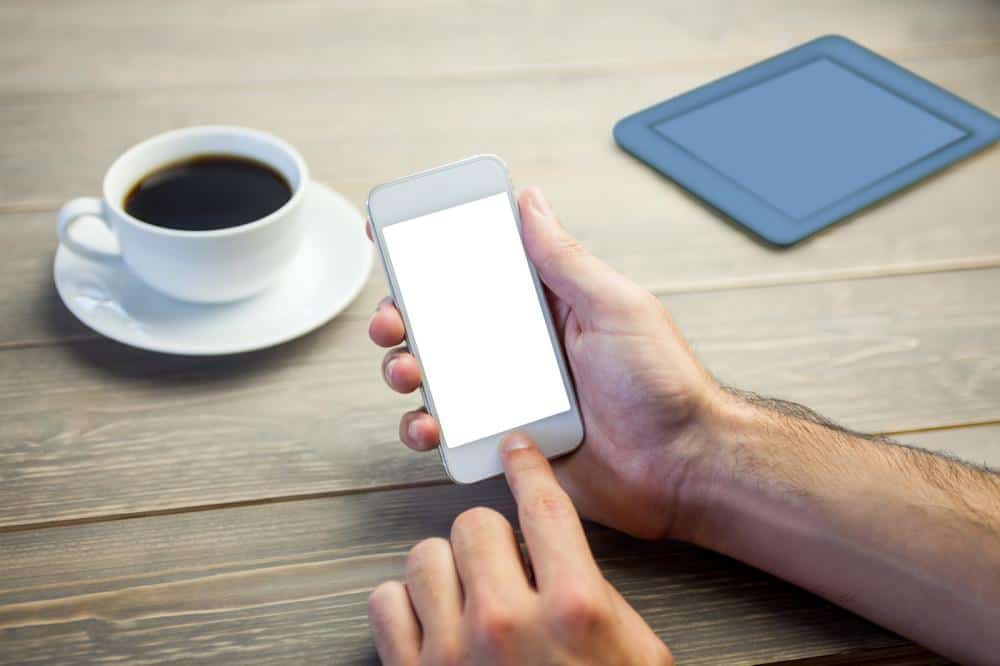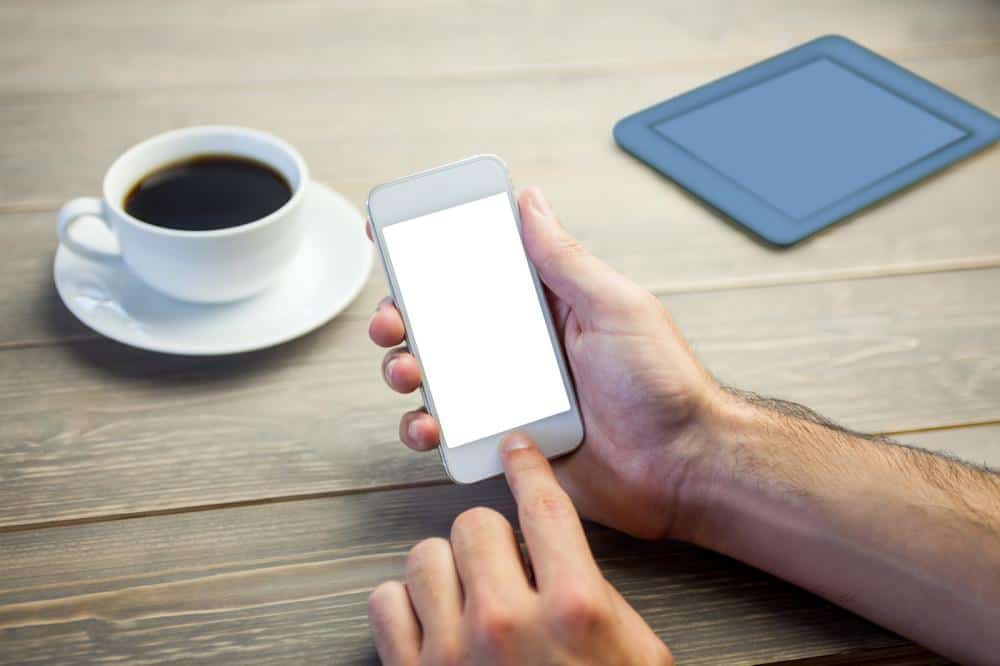 This week, VA announced it awarded a new vendor contract to create a faster mobile app to help veterans schedule medical appointments. The contract is worth $19 million.
Under the Faster Care for Veterans Act of 2016, the $19 million contract was awarded to Document Storage Systems, Inc (DSS). That law requires new access improvements not previously available through existing technologies.
Does anyone find it interesting it took Congress to create a law for VA to now implement yet another new appointment scheduling fix?
About The Agreement
The agreement is part of an 18-month trial run at three or more Veterans Integrated Service Networks (VISNs). The app will allow veterans to schedule and confirm health care appointments using a mobile device like a cell phone or tablet.
RELATED: Contractor DSS To Fix Non-VA Fee Basis Claims System For Free?
If it works, the app will help bypass the sometimes ridiculous phone wait times plaguing VA call centers for decades.
"The VA is making critical improvements to Veteran health care, and will always look to leverage innovative tools that will put more capabilities in the hands of Veterans," said VA Secretary Dr. David J. Shulkin. " Self-scheduling apps are widely used in the private sector and will help create a better experience for Veterans and their medical-care providers."
VA does already have an app available at 99 sites, which also has many of the key capabilities required by the Act. That older app is called VA's Mobile Veterans Appointment Request (VAR) app. VA will continue to develop that app to incorporate new capabilities.
VA Repeats Failure To Fix Scheduling
Of course, these new apps are the result of "VA's scheduling system betrayal" of taxpayers and veterans leading up to the wait time scandal initially cited at Phoenix VA.
For years before, VA was toying with various options and spending hundreds of millions on solutions that did not protect veterans from criminal VA employees who rigged the system to show better performance data than really existed. Veterans died while waiting for care as a result of the scheme that went largely unpunished.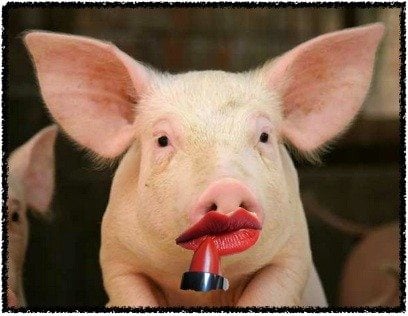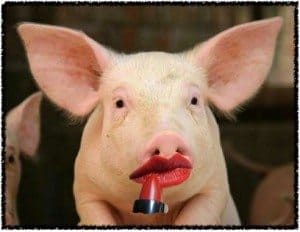 One commenter to an op-ed published in the IT publication MeriTalk said VA spent well over the $6 million budgeted for the VAR app that initially went into production in 2013, calling the entire project "putting lipstick on a pig" while doing nothing to improve veterans' access to health care:
It is too bad that all of your facts are completely wrong. You apparently read a book from the 1980's to write your slanted dissertation. The solution being implemented by VA is lipstick on a pig and does absolutely nothing to enhance a Veterans Access to Care. The same invisible appointment slots that exist in VistA today, are still going to be invisible with the new interfaces that are being deployed as part of VSE. Secondly, the Veteran Appointment Request mobile application is simply a way for Veterans to request an appointment. It is the same, protracted, waiting list that Veterans endure today. Epic's Cadence Scheduling system leverages the extreme performance of the Cache database, one of the fastest DB's in existence, and feature rich web and mobile user interfaces, along with business-rules driven appointment scheduling to fill every available appointment slot within the Medical Center or CBOC, and further enhances access to care by searching across facilities to provide appointments in locations across VA. Something that VSE/VAR & VistA cannot do today. At the end of the day, there is little efficiency and enhanced visibility in VA's custom solution. I would also like to point out that VA has spent far in excess of $6M to build VSE/VAR to date, and the $152M to pilot Epic's Cadence is an order of magnitude higher than the price proposed for the pilot.
Is The Fix In? Or Will DSS Fix The Problem?
All in, what do you think the odds are that DSS will be able to pull this one off where previous contractors were paid millions but failed?
Will veterans get something that works, or will we get stuck with little more than a blank screen like the iPhone in this article's photo?
Source: https://www.va.gov/opa/pressrel/pressrelease.cfm?id=2906