Chicago NOVA Conference Covers New Blue Water Case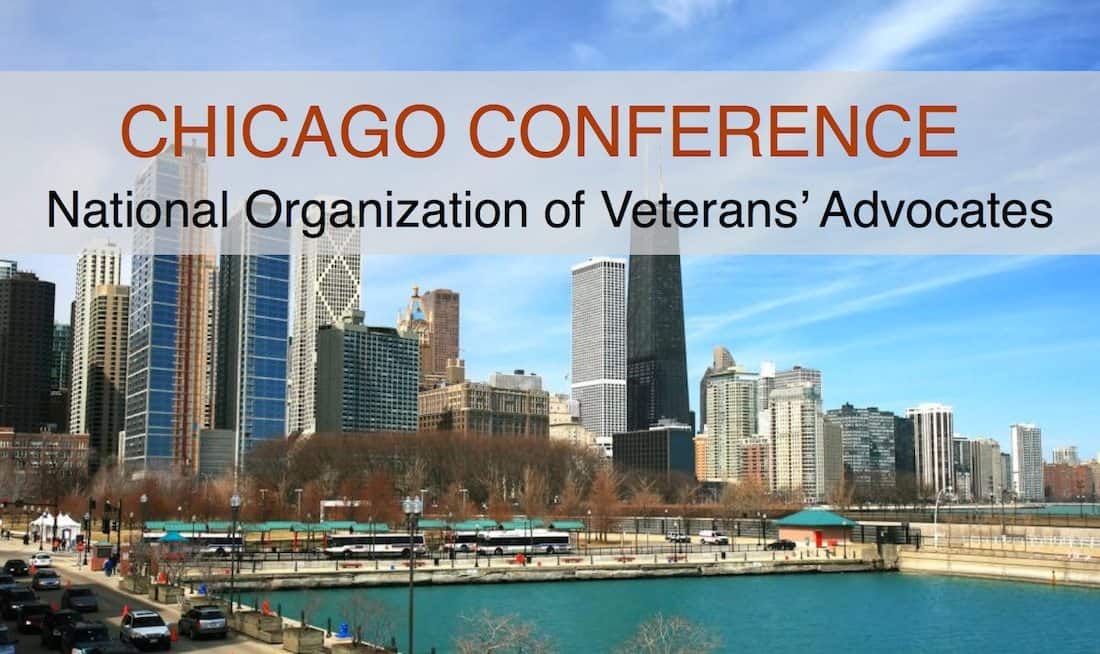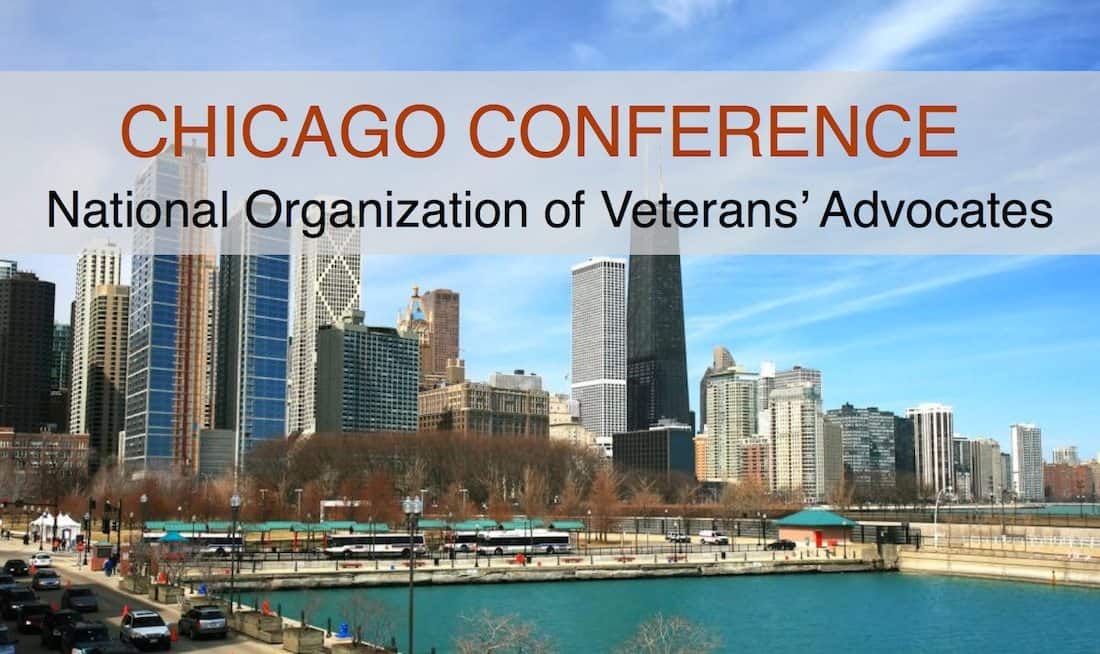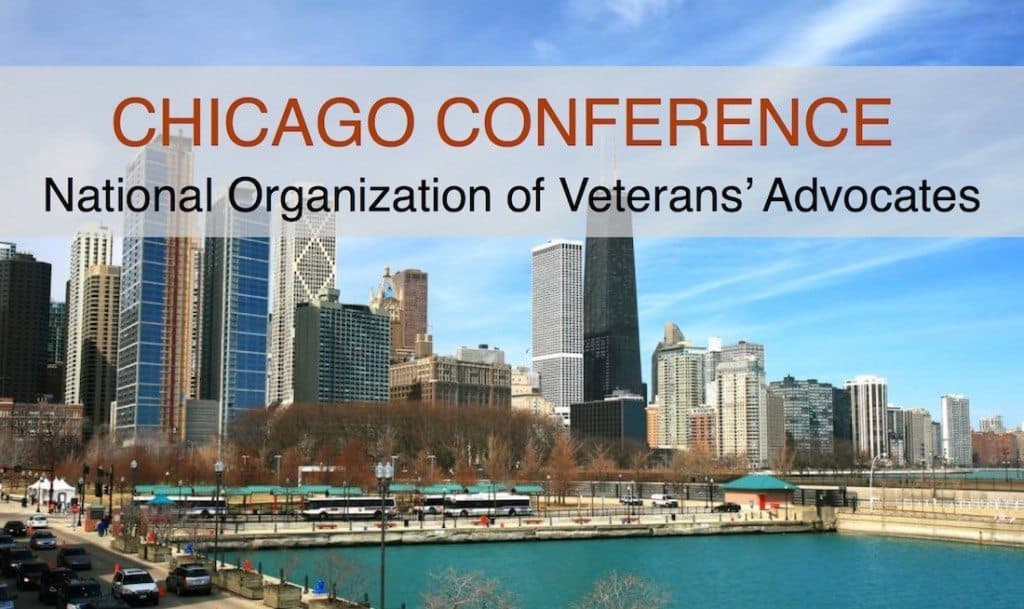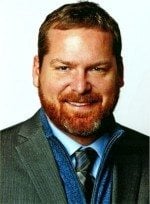 Yesterday marked the start of the fall NOVA Conference (National Organization of Veterans Advocates) this year being held in sunny Chicago, Illinois. Today started with covering new case law benefiting blue water veterans.
Today, I am tuned in here listening to legendary veterans rights attorney Kenneth Carpenter talk about foibles in Veterans Affairs' interpretation of its own manuals concerning Navy veterans, herbicide exposure and "brown water" vs "blue water" in Vietnam. The veteran was represented by Matthew Hill, at Hill & Ponton, in Florida.
READ MORE: Da Nang Harbor Brown Water Case
Carpenter points out the need to locate the actual definition of any key term or concept VA uses to justify a denial. Apparently, the agency will soon stop its somewhat questionable Fast Letter process where the documents are not publicly published. Instead, the agency will, in real time, update its manuals online. This allows veterans and advocates quick access.
As for Matthew Hill's synopsis of the case, here is a quote of the takeaways from his blog:
This decision is a small first step in the battle for the veteran sailors fighting for the benefits they deserve from being exposed to Agent Orange in any inland waterway of Vietnam. The Court understood that VA's interpretation of inland waters was invalid and threw it out.  But it decided to allow VA to re-interpret the regulation in a seemingly endless fashion.  Work on all cases where a veteran is fighting VA to classify a body of water in Vietnam as an inland waterway will stop until VA makes its new interpretation on what inland waterway means.  The Court put no timeline on VA to do this.
The Court left the door open for other veterans to obtain benefits under the equal protection clause of the Constitution in the two ways that it found that Mr. Gray's case was different from the veteran in the 2009 decision.
First, it distinguished Mr. Gray from the 2009 case by saying that there was credible evidence that the 2009 veteran went ashore. The BVA decision stated there was credible evidence of the veteran going ashore but not corroborating evidence.  A veteran can be credible in his statement but, usually, to prove service connection, he still needs another person or document to corroborate (i.e. back up) what he is saying.  Here, the Court seems to say that all he needs is credible evidence, which could be just the veteran's word.
Second, is the Court's use of the inland waterways registry. Currently, VA will only give benefits for those veterans on a ship on the inland waterways registry if they were on the ship when it was in an inland waterway, not after.  The Court here seems to indicate that if a veteran was on a ship at any time after the ship entered an inland waterway then he is presumed to have been exposed.
Getting VA to recognize the exposure of all these veterans serving in bays and harbors is a fight we must take to Congress and to VA itself. There currently is legislation being pushed in the House and Senate to extend the presumption to these veterans.  VA itself is at a point where it understands that it needs to be more pro-veteran.  This is an opportunity to reach out to and educate the current leadership about the injustice of this issue.
Be sure to check out his full article for resources including maps and other forms of evidence Matt used to win a remand.
I plan to follow up on this and other issues but for now I going to get back to the conference. Have a great weekend!