Combat Wounded Soldiers Ripped Off In Tax Sham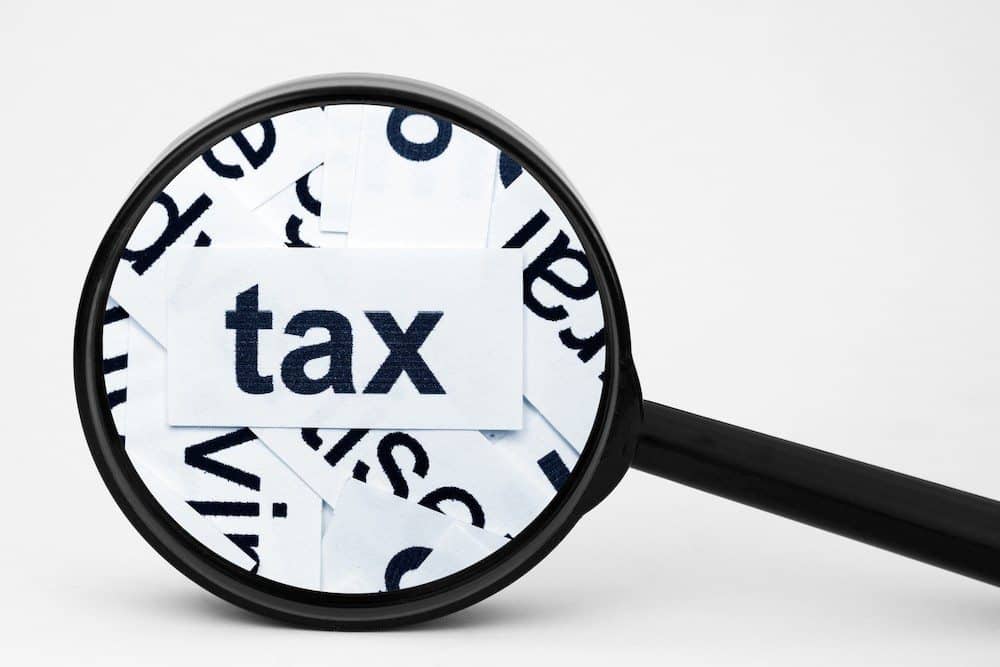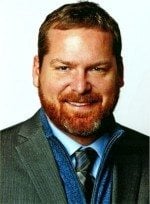 A recent investigation shows the Pentagon ripped off wounded soldiers through a repayment scheme to a tune of $78 million over the past 25 years.
Lawmakers were shocked to learn the Department of Defense had knowingly withheld tax payments from the disability payments paid to wounded soldiers on their way out of the military. Federal law prohibited the practice, but the DOD victimized at least 13,000 disabled soldiers through its withholding policy.
According to Stars and Stripes:
"Federal law prohibits taxation of the lump sum disability severance paid to troops who separate from service after combat-related injuries. But the pay system used by the Department of Defense has been automatically deducting taxes from those payments since 1991, according to a joint statement from the National Veterans Legal Services Program and Sens. John Boozman, R-Ark., and Mark Warner, D-VA."
The National Veterans Legal Services Program (NVLSP), a nonprofit that represents disabled veterans against the government, uncovered the scam. NVLSP presented the problem to lawmakers who promised to take action this year.
NVLSP attorney Tom Moore said:
"Most troubling is that we learned the government had known about this problem for decades yet continued to take this money from thousands of disabled veterans."
Legislation is now in the works to return the money, but how many lives were ruined in the process?
One Army veteran, Brandon Davis, was wounded in Iraq. He left the service in 2005 but was hit by around $8,000 because of the DOD sham.
Commenting on the DOD sham, Davis said, "This money would have helped me and my family as we adjusted to life after being discharged from the military."
Senator Mark Warner, one of the lawmakers taking action, stated, "It's unbelievable that Congress has to act in order to ensure that the law is followed and that veterans who have already sacrificed so much receive every penny of their severance."
The problem American taxpayers see time and again is the Federal government knowingly ignoring the law to the disadvantage of Average Joe types.
How is it that DOD leaders with knowledge of this are not prosecuted for violating the law? I have no idea how Federal employees can create policies that violate Federal law that harm veterans or other Americans without penalty or prosecution.
More and more, I am convinced we live in a country that is no longer the land of the free. Instead, American taxpayers are apparently funding a governmental system that costs more than it delivers and penalizes its citizens who follow the law.
Those who adhere to the law and live modest lives are penalized by scams like this perpetrated the DOD withholding policy. But those who implement such policies or ignore their unrealized implications evade liability.
When will we finally prosecute Federal executives who knowingly violate the law through illegal policies or behavior?
Source: https://www.stripes.com/news/pentagon-erroneously-withheld-78-million-from-injured-veterans-over-25-years-1.399795