IG Finds Missouri VA Did Not Taper Patient Off Opioids Safely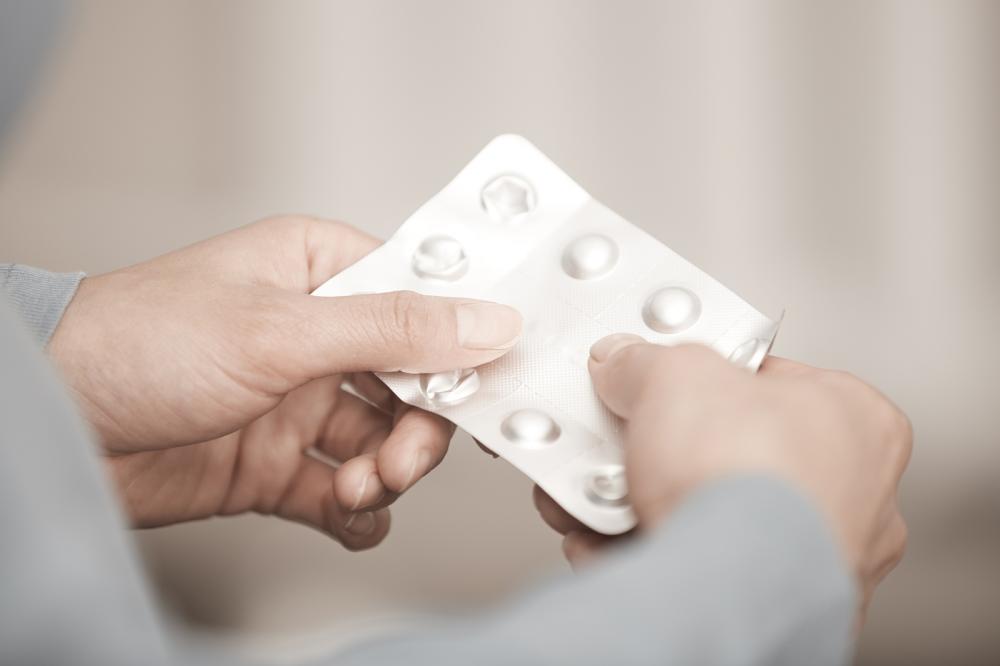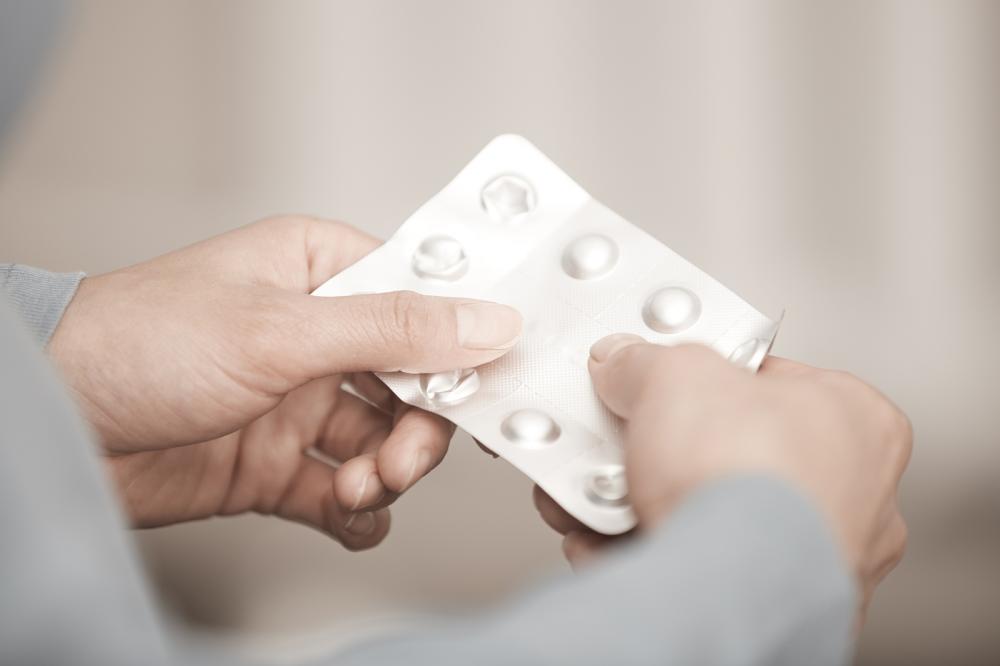 The VA inspector general confirmed allegations that clinicians at one VA located in Missouri were not tapering veterans off opioids safely.
This confirmation follows years of veterans lodging complaints against their primary care providers for removing veterans from opioids without utilizing appropriate tapering techniques. The result of these measures has allegedly forced veterans into the black market to seek alternative treatments for chronic pain including using heroin.
Here, the Missouri VA implicated is the John J. Pershing VA Medical Center located in Poplar Bluff, Missouri.
IG confirmed allegations of poor training and a lack of knowledge with at least one primary care provider who did not know how to convert opioid dosages to conform to basic tapering standards.
We found that a provider lacked knowledge of safe and effective methods for tapering patients' opioids.
Despite a pain consultant advising on how to taper, the care provider was still unable to apparently add or subtract appropriately.
Where do you think they earned their medical degree?
Scared yet?
This news comes on the heels of another scandal wherein VA doctors, nurses and pharmacy staff are being investigated for skimming medications intended for veterans.
RELATED: Who Is Really Stealing Drugs Intended For Veterans?
Opioid Patient Tamper Issue
The IG report covered a variety of issues, but concerning tapering, IG made the following recommendation, which was allegedly complied with prior to the report being issued:
Recommendation 3. We recommended that the Facility Director ensure that the relevant providers receive education on the concurrent prescribing of dual short acting opioids and tapering of opioids.
Concur
Target date for completion: Completed
Facility response: The relevant providers have received education on dual short acting opioids and tapering of opioids. Safety Initiative Academic Detailing is being provided for all new providers during new provider orientation. Additionally, third quarter 2016,
Pharmacy provided in-services educating providers on the Centers for Disease Control's (CDC's) guidelines on prescribing opioids. The medical center also has planned tele involvement with another VISN 15 VA medical center in their Pain Summit, which occurs in spring 2017.
The Chief of Pharmacy Services provided repeat written education regarding prescribing dual short acting opioids in March 2017. Materials related to tapering of opioids, and information on consults that can be placed to assist, were also included.
Consults have been developed and made available for Opioid Taper Clinic Consults and Pain Management eConsults. These patients can be evaluated by a Pain Management Clinical Pharmacy Specialist who will assist the provider with the tapering process. There is also guidance available for tapering opioids in the Academic Detailing Pain Management Opioid Safety: A Quick Reference Guide which was given to all providers. An electronic link for the quick reference guide was also provided.
Additionally when an order is placed, during the Pharmacy review and verification process, the pharmacist monitors for dual short acting opioids. If it is identified that there are dual short action opioids ordered, the provider will be alerted, and clarification will be requested.
A review was completed of all non-oncology patients receiving long term opioid therapy.
Two patients were found with dual short acting opioids, for a compliance rate of 99.8 percent. The two patients who had dual short acting opioids were originally on one, with a new prescription written due to recent clinical changes: one patient was being treated for unilateral kidney stones and given a 30 day supply of an increased strength pain medication, and the other was given a 4 day supply due to increased "suspected cervical radiculopathy pain." Both have instructions in the medication order "do not take Lortab while taking Percocet."
I am certain all readers are thankful this idiot primary care provider was educated in how to add and subtract when figuring out how to taper a veteran off opioids, but it seems like too little too late for that oaf, no?
How frequently are other care providers failing to follow generally accepted standards, not asking for help, and then putting a veteran's life at risk?