Trump Loyalist Installed To Oversee Washington DC VA Medical Center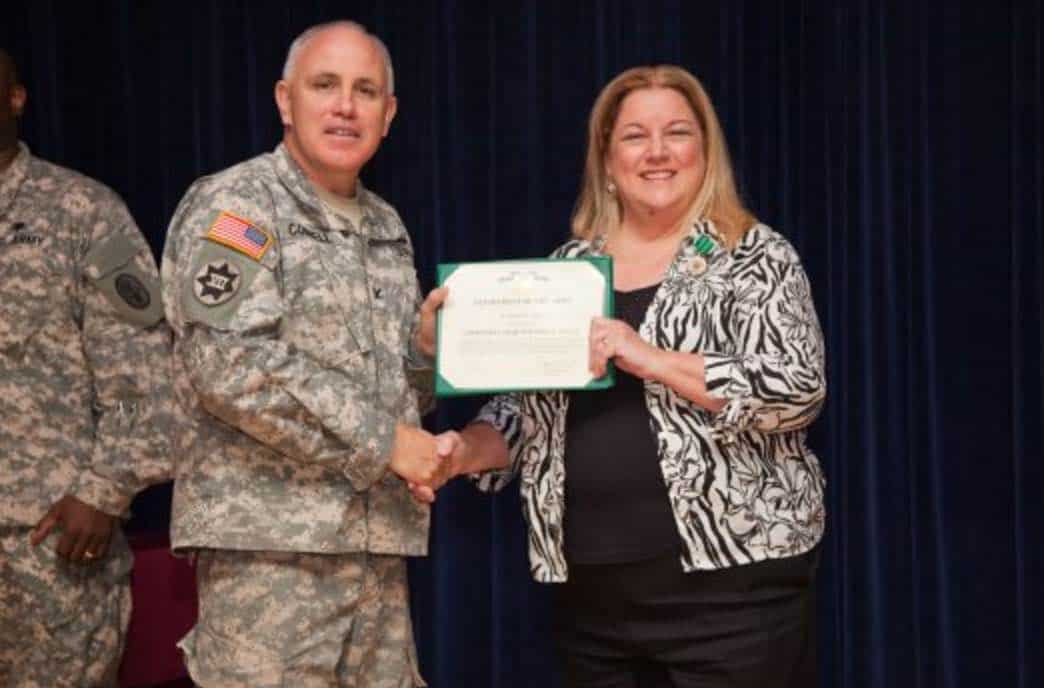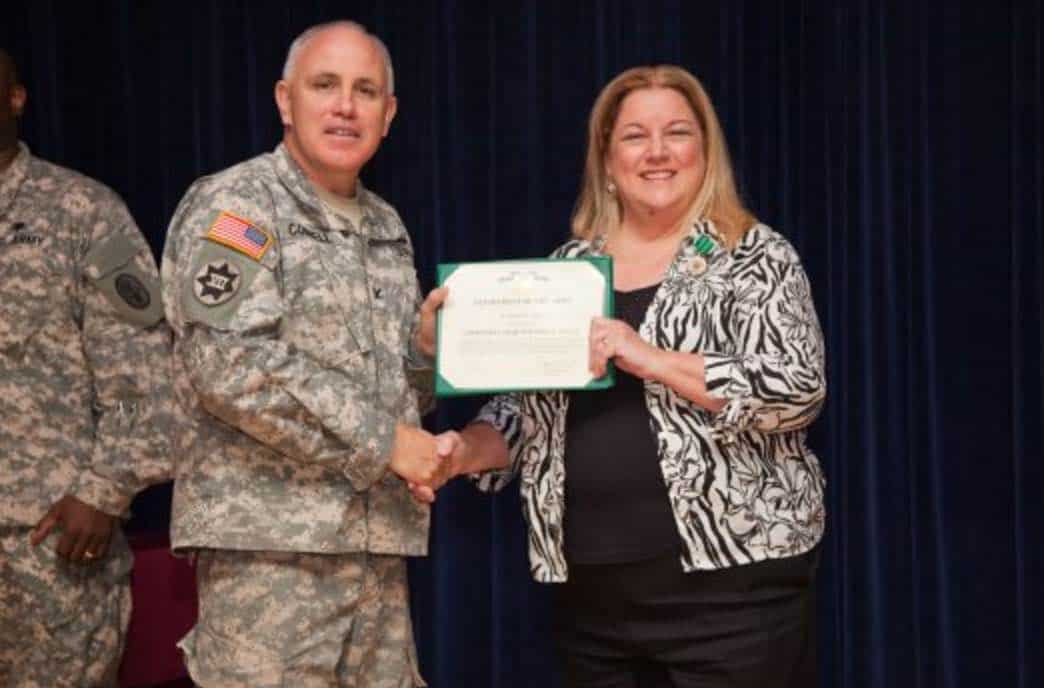 After initially placing the chief of staff in charge of the troubled Washington DC VA Medical Center, the agency changed course and installed a Trump loyalist.
On Wednesday, the former director, Brian Hawkins, was replaced by the facility's chief of staff, Dr. Charles Faselis. Thursday morning, VA changed course and replaced Faselis with Lawrence Connell, MD.
Connell is a Trump loyalist and retired Army medical officer. He was among a number of Trump loyalists installed at VA in January:
Lydia Blaha, Special Assistant/Deputy Press Secretary, GS-12, 1/23/17.
Lawrence Connell, Senior Advisor, GS-15, 1/20/17.
Lynda Davis, Senior Advisor/ Veteran Experience, SES, 1/20/17.
Jacquelyn Hayes-Byrd, Senior Advisor, No grade level, 2/6/17.
Thomas (Jake) Leinenkugel, Senior White House Advisor, SES, 1/20/17.
Michael Lukach, Special Assistant/White House Liaison, GS-15, 1/20/17.
Matthew Miller, Senior White House Advisor, SES, 1/23/17.
Bert Mizusawa, Senior Advisor, SES, 1/30/17.
Peter O'Rourke, Senior Advisor Appeal Mod, GS-15, 1/20/17.
Darin Selnick, Senior Advisor VHA Policy & Planning, SES, 1/23/17.
Brooks Tucker, Senior Advisor, GS-15, 1/30/17.
At least two from this list have now been installed into positions within the agency. Lynda Davis, PhD, was just selected to head the Chief Veterans Experience Officer.
[Thanks to commenter NiteWish for posting this in the comment section last month.]
RELATED: IG Review Of VA Medical Center May Shock You
VA Statements On Selecting Location Outside, Trump Loyalist
In a statement, VA said:
"After further consideration, it was determined that naming an acting director from outside the facility would allow leadership to concentrate on addressing the many challenges identified in the OIG report without compromising the ongoing internal review."
In a later press conference, Secretary of Veterans Affairs David Shulkin, MD, promised accountability and fairness for those involved in the management of Washington DC VA that put veterans lives at risk.
The VA Maryland Health Care System is handling the center's human resources responsibilities because the D.C. facility has "been unable to sustain and maintain a sufficient HR program." The IG said this has led to the center not having "direct authority over its recruitment and hiring functions."
Brandon Coleman On Washington DC VA Shakeup
These swift moves led to even Brandon Coleman, a whistleblower, and fierce VA critic, to finally say positive things about a VA secretary for the first time in years.
About putting Connells to head the DC facility, "Colonels are great choices to run VA facilities." But, "there is so much more that can be done."
Regarding Hawkins being placed on leave, "He collected $17,000 in bonuses while running a VA facility that put veterans lives at risk." Coleman saw this as a major failure in holding employees accountable and cited new legislation on accountability as a potential fix.
Coleman also commented on the new wait list website, "I've got to give credit where credit is due," Secretary Shulkin, "is actually pushing for some transparency" by "putting the numbers out there for veterans to see."
"That is a huge step forward compared to what we had during the last Administration."
What do you think about these steps? Are these moves in line with Trump's promise to reform the agency? Do you see the news this week as a positive sign?
Source: https://www.govexec.com/management/2017/04/trump-administration-installs-loyalist-repair-deficient-va-facility/137012/?oref=govexec_today_nl