He Is Risen! – Happy Easter Everyone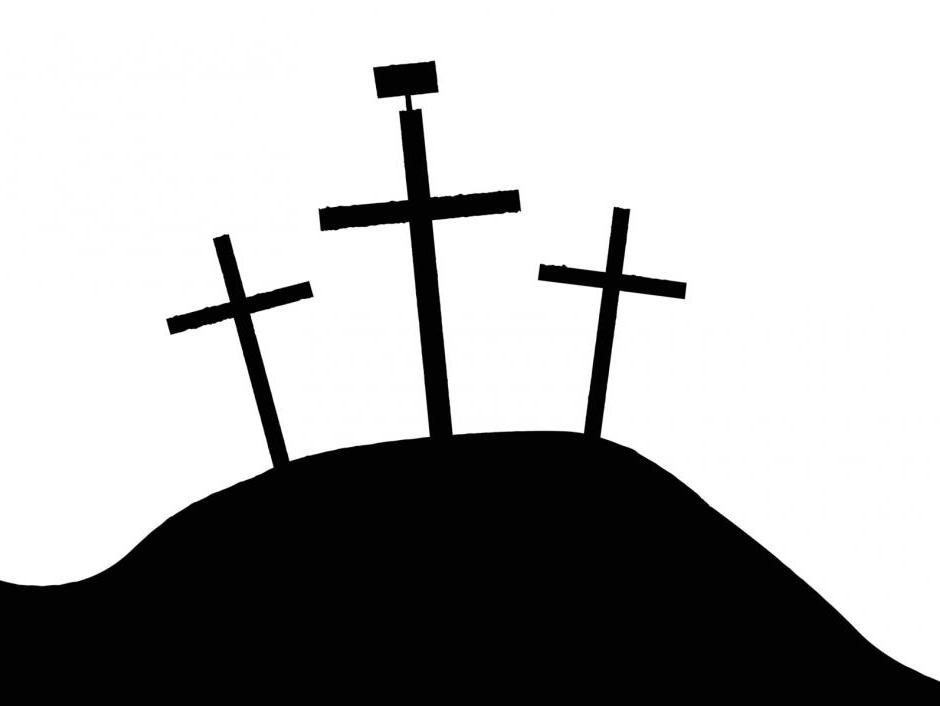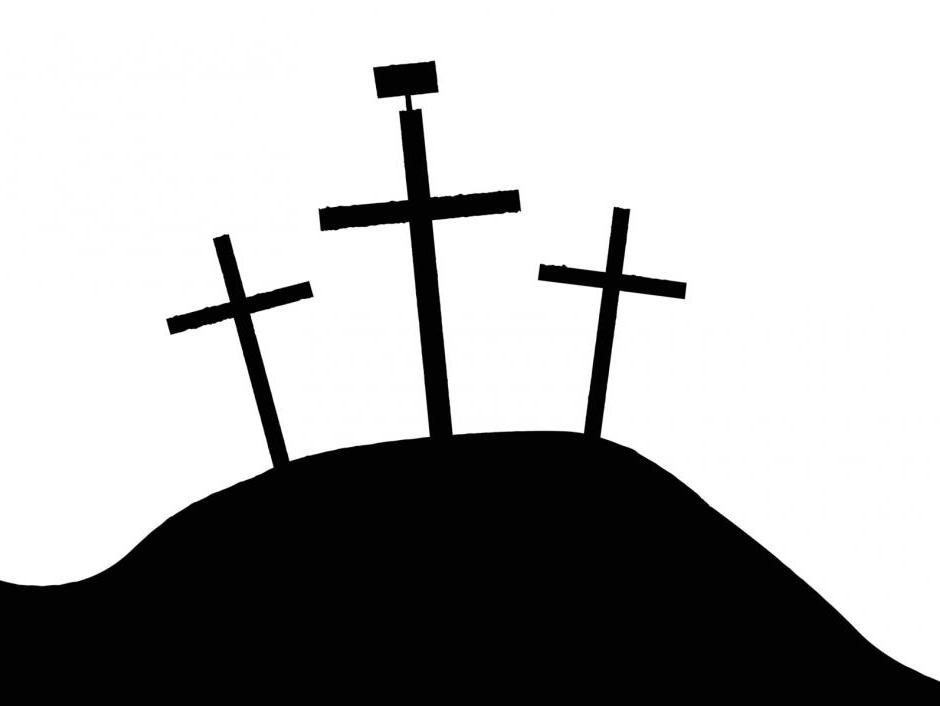 I wanted to take a moment to wish you all a happy Easter over the weekend, and I hope you are spending the time away from technology and with family.
One of the other reform tools I plan to implement is the use of structured prayer about America's leaders, including within VA, and the troubled offices we read too much about on a regular basis (I am talking about Phoenix and Philadelphia and Baltimore and Los Angeles).
Perhaps once a month, or maybe more frequently, I will include a prayer for readers to meditate on or pray (depending on religious affiliations).
I have seen this work in certain communities big and small, and I think it's time we try to use prayer here within this community, too. It certainly could not hurt.
Anyway, happy Easter / Resurrection Day.