Carolyn Clancy Reportedly Back To Run Veterans Health Administration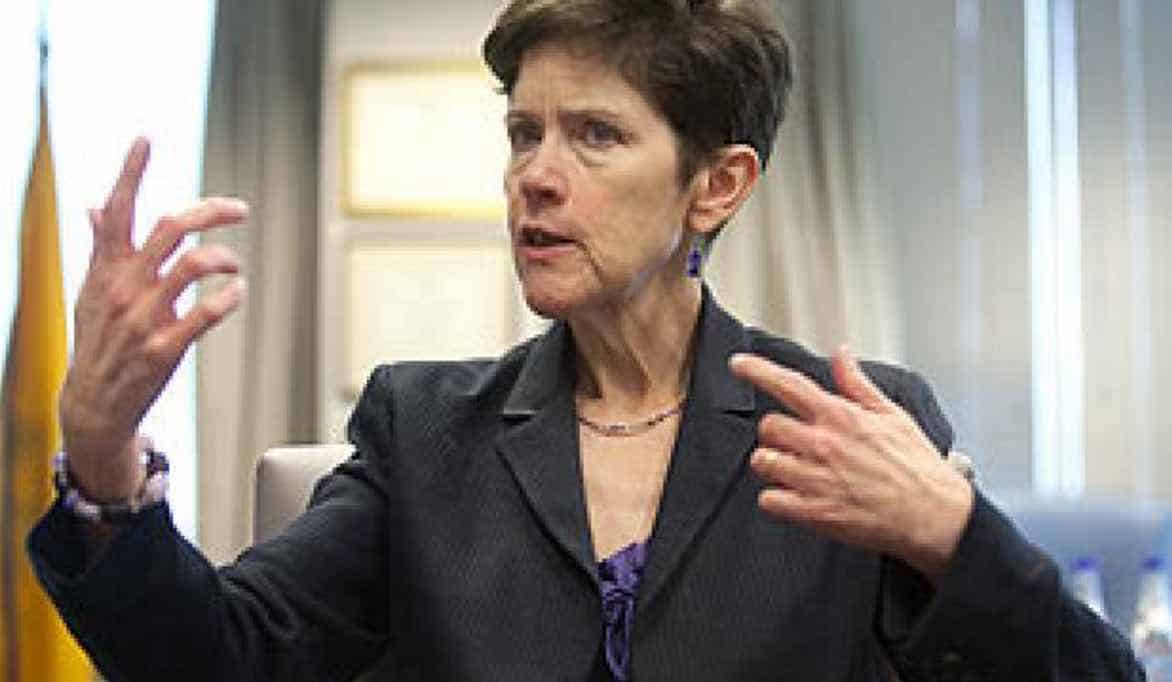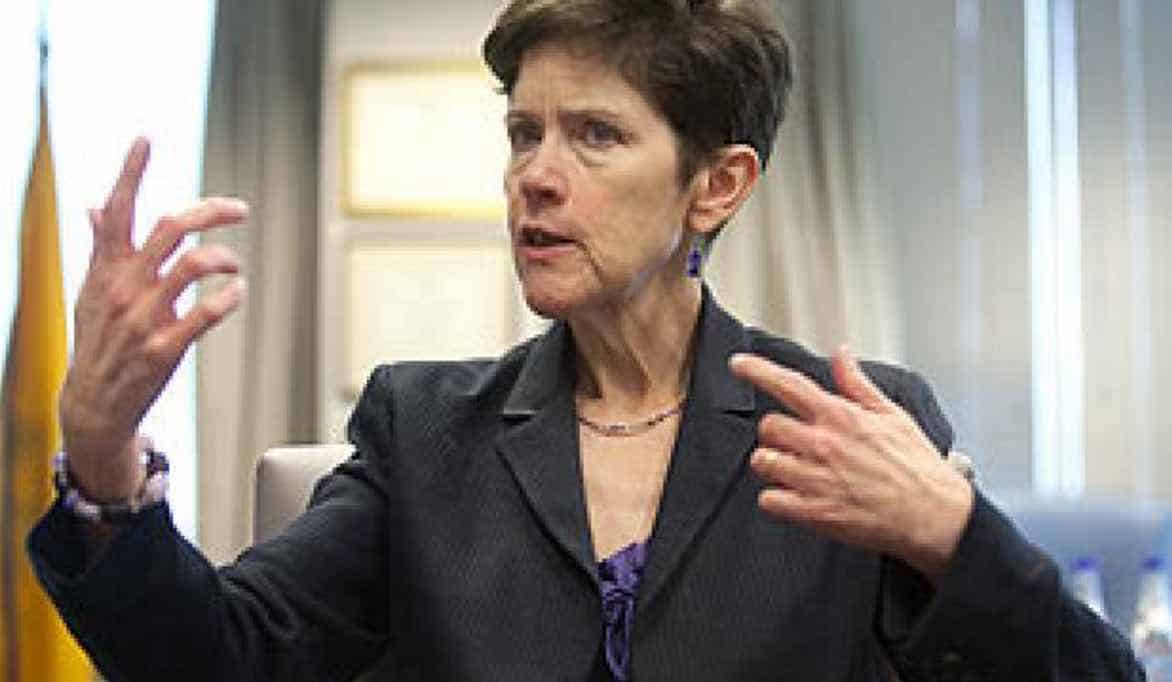 Insiders say veteran favorite Carolyn Clancy, MD, will be back at the helm of Veterans Health Administration after departure of the present head.
During an SES event of senior executives inside VA, it was announced that Dr. Poonam Alaigh will likely depart the agency as acting under secretary for health. While VA attempts to select someone to propose to President Donald Trump as a permanent replacement, Clancy will mind the gap until that time.
Clancy was well liked by many veterans and known as a leader who would pick up the phone to help out, which was previously something no one in VA did. She presently works runs quality, safety and value for the agency.
According to her profile in ExecutiveGov:
Clancy currently leads more than 700 clinical and administrative professionals in the day-to-day operations of the VHA's performance, quality, safety, risk management, systems engineering, auditing, oversight, ethics and accreditation programs.
She collaborates with department leaders and veterans service organizations as well as the Congress and its constituents to help address the immediate and long term needs of the country's veterans.
The physician executive has contributed to the publication of eight academic text books as well as authored, co-authored and provided commentary on more than 225 scholarly journal articles.
She has also served on the National Quality Forum as a member of the board of directors, chair person of the AQA Alliance and as a member on the board of governors of the Patient-Centered Outcomes Research Institute.
Ironically, she was frequently helpful to veterans who are members of the VA Is Lying Facebook group and communicated somewhat regularly with its founder Ron Nesler.
Source: https://www.executivegov.com/2016/08/profile-carolyn-clancy-vha-assistant-deputy-undersecretary-for-health-quality-safety-and-value/