VA Caught Using 'Ghost Panels' Without Primary Care Doctors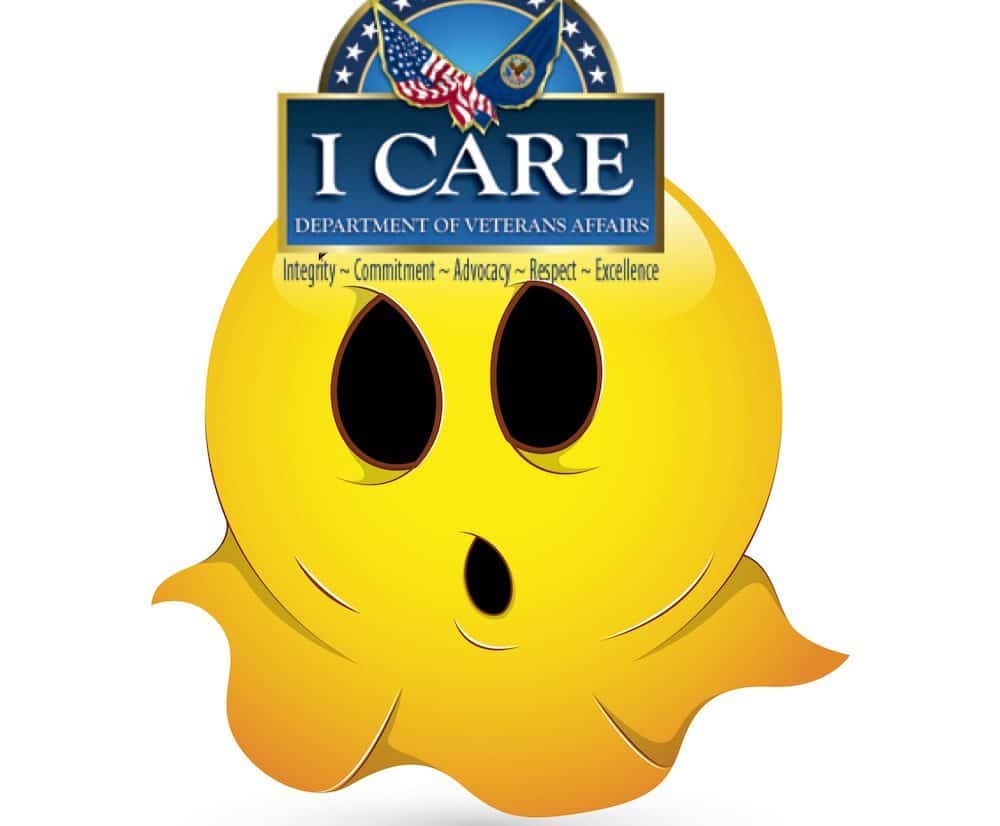 IG caught Iowa City VA skimping on health care quality by failing to assign primary care doctors to teams treating at least 1,200 veterans, a practice called ghost panels.
VA explained the use of ghost panels was limited to instances where a doctor left the facility but the facility failed to assign a new primary care doctor. The agency claims it did not reassign the veterans appropriate in order to maintain nurse and administrative relationships for the veterans' benefit.
Hospital spokesman Jonathan Pruett said, "By doing this, veterans on each panel could continue their relationship with the nurse care manager, clinical associate and administrative clerk they were accustomed to — and only a temporary change in provider would be experienced."
Do you buy that? Was VA really trying to help the veterans emotionally or were they trying to save money?
GHOST PANELS REPORT EXCERPT
According to the VA OIG report, "Staff told us that they employed several different strategies to meet ongoing patient care needs for patients assigned to those (primary care) panels." It continued, "Efforts included reassigning acutely ill patients to other (primary care physicians) with panel capacity, assigning surrogate providers to receive and manage electronic health record alerts on a weekly basis, and using a pool of providers to see patients assigned to these panels."
LAWMAKERS RESPOND TO GHOST PANELS
Lawmakers were hopping mad about this new VA health care scandal. "The use of ghost panels at any Veterans Administration facility to misrepresent the true panel size is disconcerting," U.S. Rep. Dave Loebsack, D-Iowa City, said in a statement.
Rep. Loebsack continued, "The fact that the VA has created an environment where the use of ghost panels appears to be in use across the nation is unacceptable. … VA leadership must be held accountable for their actions."
Are these normal problems normal hospitals experience outside the federal government? Or, is this brand of negligent health care only something special for veterans?
Source: https://www.thegazette.com/subject/news/government/ghost-panels-found-at-iowa-city-va-hospital-20160812