VA Workers Petition Agency For Disgraced Doctor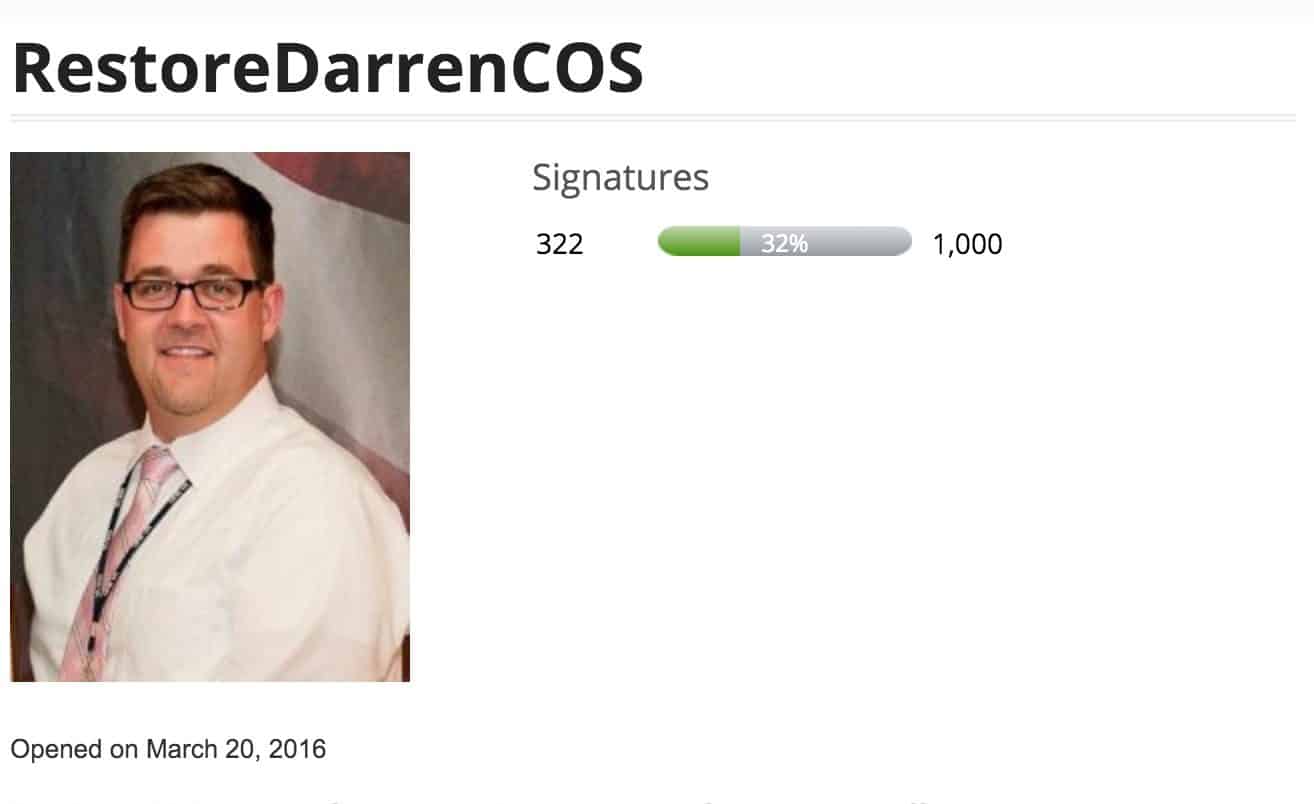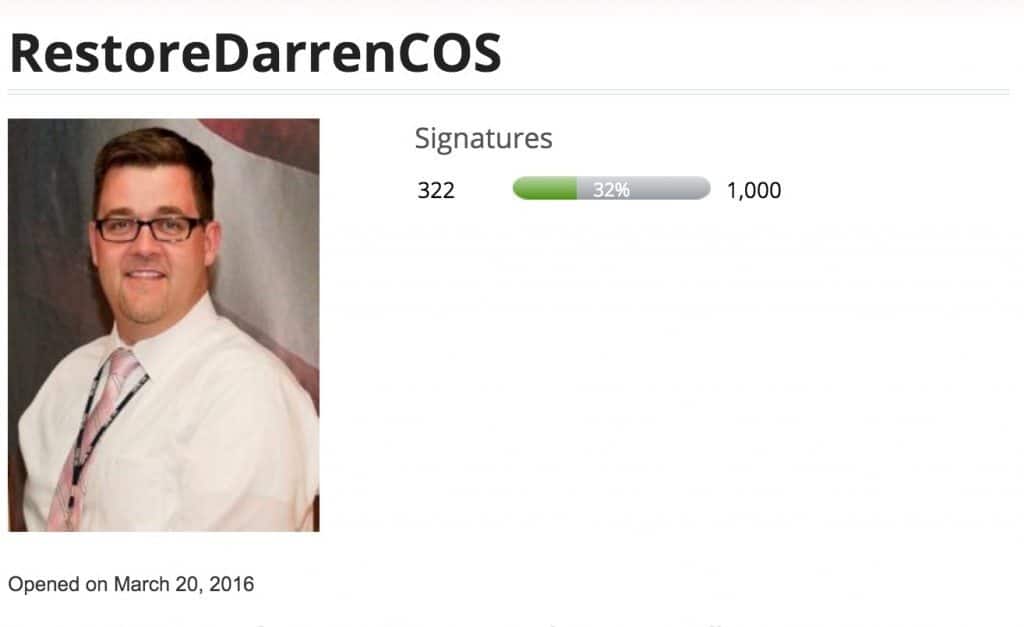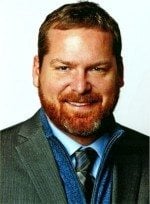 VA workers at Phoenix VA have apparently set up a petition website for disgraced VA Chief of Staff Darren Deering, MD, to get him reassigned to his old position.
Deering was linked to the waitlist scandal and reassured American taxpayers alongside Sharon Helman that veterans were not dying at Phoenix VA while waiting for health care appointments. Come to find out, Dr. Deering was lying and manipulating the trust Americans transfer to people wearing white coats.
My friend Brandon Coleman forwarded the advertisement for Deering that his former colleagues set up. Curiously, Phoenix VA employees are apparently supporting a doctor implicated in the waitlist scandal while turning its back on a disabled veteran fighting for the mental healthcare of suicidal veterans.
That is the sick reality of VA in this modern era. Those who fight for veterans get harassed. Those who support fraud, they get petitions from fellow VA employees so entrenched in bureaucracy that they will cut off their nose to spite their face.
VA Workers – "RestoreDarrenCOS" Petition
The petition to Secretary Bob McDonald reads as follows:
"To Bob McDonald, Secretary, Department of Veterans Affairs: In response to the announcement of the proposed removal of Dr. Darren G. Deering as Chief of Staff of the Phoenix VA Health Care System (PVAHCS), we, the undersigned, express our strong support for Dr. Deering and our disagreement with the proposal for his removal from VA service. It is our universal observation that, during Dr. Deering's eleven years of service at the PVAHCS and four years as Chief of Staff, he has consistently demonstrated the highest standards of integrity, ethical conduct, and dedication to the mission of the VHA. We therefore request that the removal process be dropped and that Dr. Deering be restored to active status as Chief of Staff."

"Signers should include credentials, such as M.D., D.O., R.N., etc. in name field but, if you are a VA employee, NOT your official title or position. You may add status as veteran or other non-VA positions/appointments in the Notes field."
We are living in post-Orwellian "1984" America, where right means wrong and perversion defines cultural morality. While the issues of the day seem obvious, the power brokers of our country will fight to keep us confused about our own problems.
UPDATE: 3/22/16
After publishing this, some curious names were added to the list of signers such as:
Youmust B Shittingme
Total corrupted idiot
Prison not Promotion, m.d.
And my own personal favorite:
Robert McDonald – Sloan made me do it
Thanks Secretary Bob!
Now, I would encourage all my readers to sign the petition. According to the petition's instruction, you do not need to use your real name. So, use whatever name you like. You can also put whatever you think within the "notes" section about the petition or the wait list scandal or the wait list whitewash that is occurring right now.
Be sure to thank Deering for all his hard work [sic].
SIGN IT: Get Your Name On The Darren Deering Petition
The Darren Deering "RestoreDarrenCOS" petition is up to 354 as of this update. Let's help him get it up to that magic 1000 signatures mark and see what happens.
Who is with me on this one?
Once you sign it, be sure to report back here with the name you used and your note to Darren.
Source: https://www.petitionbuzz.com/petitions/restoredarrencos