VA Execs Demoted For Scam, Finally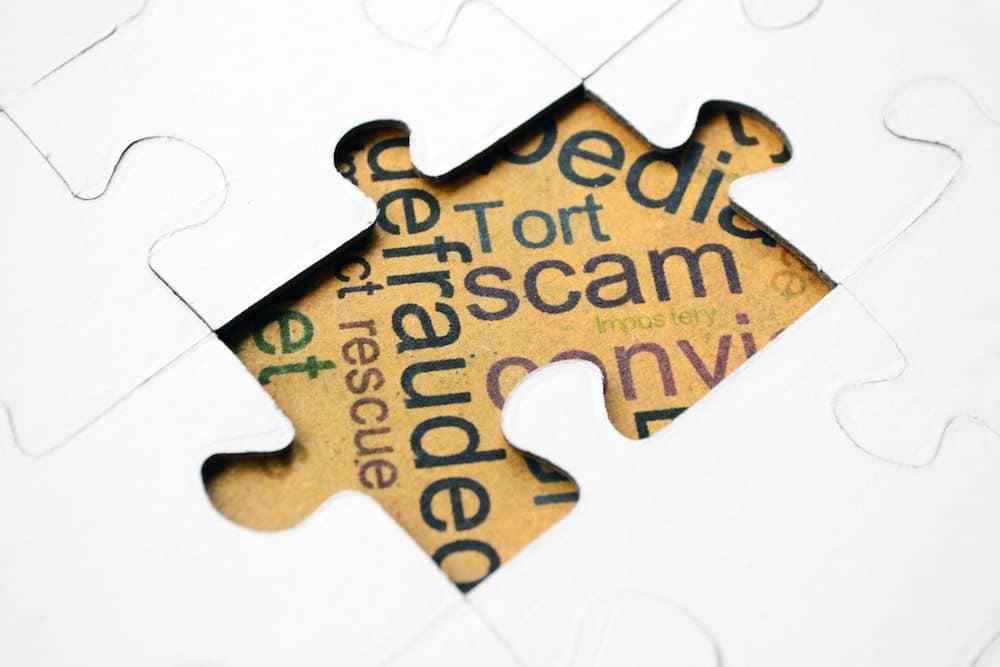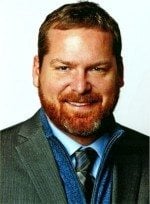 Department of Veterans Affairs acknowledged Friday that it finally demoted VA execs Diana Rubens and Kimberly Graves for manipulating pay systems for personal gain, but lawmakers question why they will not be prosecuted.
Doesn't this make you wonder exactly what kind of fraud a VA executive would get in trouble for? Maybe at certain levels, Federal executives are above the law?
RELATED: Rubens Mocks Congress Over Fraud Investigation
On Christmas Eve, Federal prosecutors announced they will not pursue the case against the duo. Last Friday, VA announced that it finally demoted the two. Americans are wondering what it will take for the Obama Administration to prosecute agency executives who apparently commit a laundry list of white-collar crime at taxpayer expense.
STATEMENT ON VA EXECS' DEMOTIONS
Chairman Jeff Miller gave a stinging indictment on Fox News last Thursday:
"FBI Director James Comey waded into VA's secret wait-list scandal by announcing an investigation into the matter and vowing to pursue wrongdoing 'wherever the facts take us.'"
"More than 18 months later, it's entirely unclear where the facts have taken the Department of Justice. The attorney general seems uninformed regarding even the most basic elements of the investigation, DoJ officials have refused to answer lawmakers' questions on the matter, and meanwhile the agency is slamming the door shut on investigations nearly as fast as VA's inspector general is referring them to DoJ."
"That's why it's incumbent upon Attorney General Lynch to clear up the widespread confusion regarding this situation by promptly answering our questions."
"Otherwise, we'll never be able to solve the mystery surrounding why just a handful of people have been punished for a scandal that rocked the entire VA. But perhaps that's just how the administration wants it."
Do you think anyone at DOJ was listening? Not likely.
BACKGROUND ON RUBENS, GRAVES INCIDENT
Rubens and Graves were found to have manipulated VA payment schemes and standards to the detriment of their subordinates for their own personal gain. The two were very high-ranking VA SES executives who created lower ranking vacancies at locations they wanted to move to by displacing subordinates.
RELATED: VA Lectures Congress About 'Accountability' Definition
After accepting the vacancies they created at two Veterans Benefits Administration (VBA) Regional Offices, Graves and Rubens also accepted over $420,000 collectively in moving incentives. However, since they created the positions and volunteered for them, they were not entitled to the monies but took the funds anyway.
VA OIG investigated the allegations and referred the case to the Department of Justice (DOJ) for possible prosecution. DOJ refused to prosecute after reviewing the case for less than three months.
Source: https://www.foxnews.com/politics/2016/01/08/va-execs-finally-demoted-for-scamming-system-but-lawmaker-wants-charges-brought.print.html