VA Malpractice Settlements Tripled Since 2011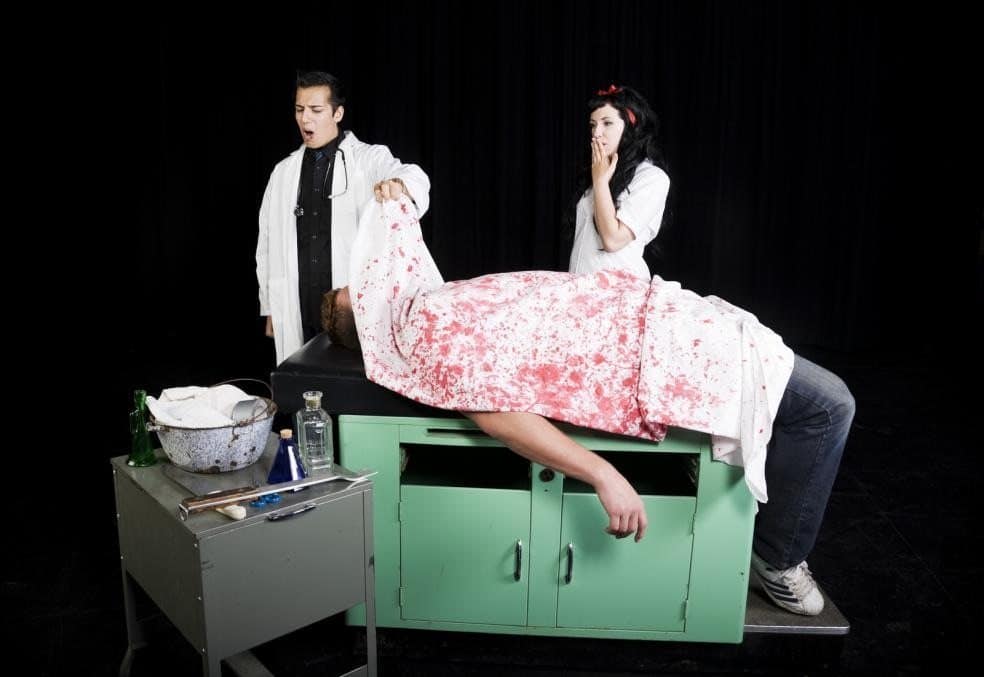 The total amount of VA payments for settlements including VA malpractice has more than tripled since 2011.
The largest portions of the increase are linked to spikes in medical malpractice claims and bungled construction projects. Total payments for 2015 totaled $338 million, but in 2011 the total amount was $98 million. The total paid out since 2011 is $848 million.
Apparently none of the reforms implemented in the past two decades have succeeded in increasing patient safety within VA medical centers nationwide. The Phoenix VA scandal certainly highlights this reality faced by concerned veterans every day.
RELATED: Beware Of Surgery At VA
VA MALPRACTICE
Some of the biggest payouts were for:
An army veteran who died from internal bleeding in Cleveland after complications from a routine gallbladder removal surgery.
A Gulf War tanker in Atlanta suffering from serious depression who suffocated to death following an electro shock therapy session that went awry.
And a Vietnam veteran in St. Petersburg, Fla. who died from colon cancer after his doctor ignored red flags on an annual medical test for three years.
Substandard care is highlighted as the primary cause of the increased payouts. Over the past decade, critics indicate the agency has done little to improve treatment and prevent malpractice
"After nearly a decade, major reform at the Department of Veterans Affairs is long overdue," said Daniel Epstein, executive director of the watchdog group Cause of Action.
There is no question as to why VA continues to lag behind private sector care options. Individual employees are not held accountable for wrongdoing and American taxpayers foot the bill whenever VA is taken to task.
When a petulant child fails to repent for bad behavior, what do you do?
When VA officials behave like a petulant child after being caught engaging in bad behavior that harms or kills veterans, what should we do?
Lots of questions need to be answered this election cycle, and I will be curious to see what proposals are pushed forward.
Source: https://www.nydailynews.com/news/national/legal-settlements-veterans-affairs-triple-article-1.2654179