After 2 Years, Three More Phoenix VA Execs Fired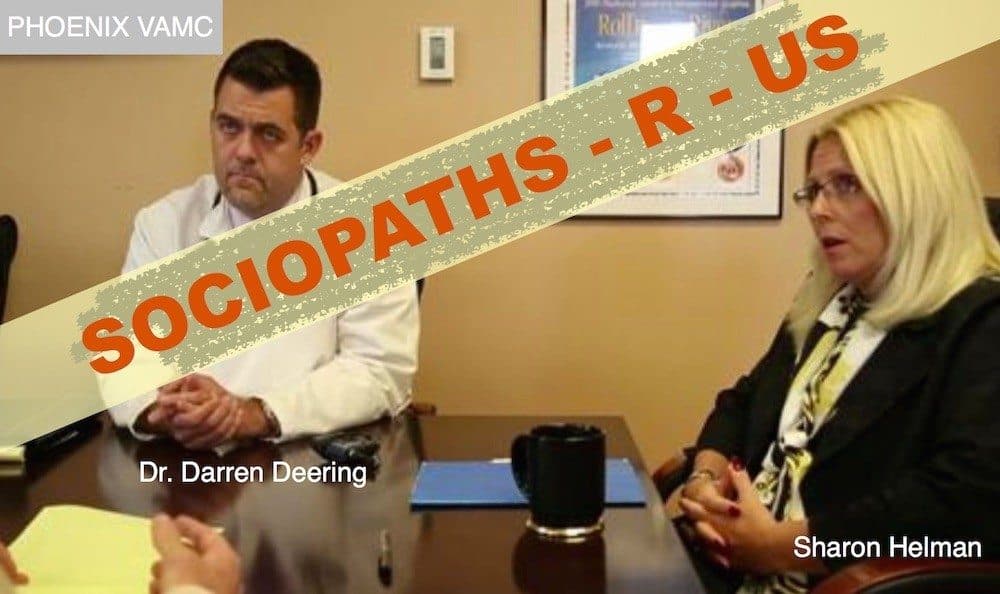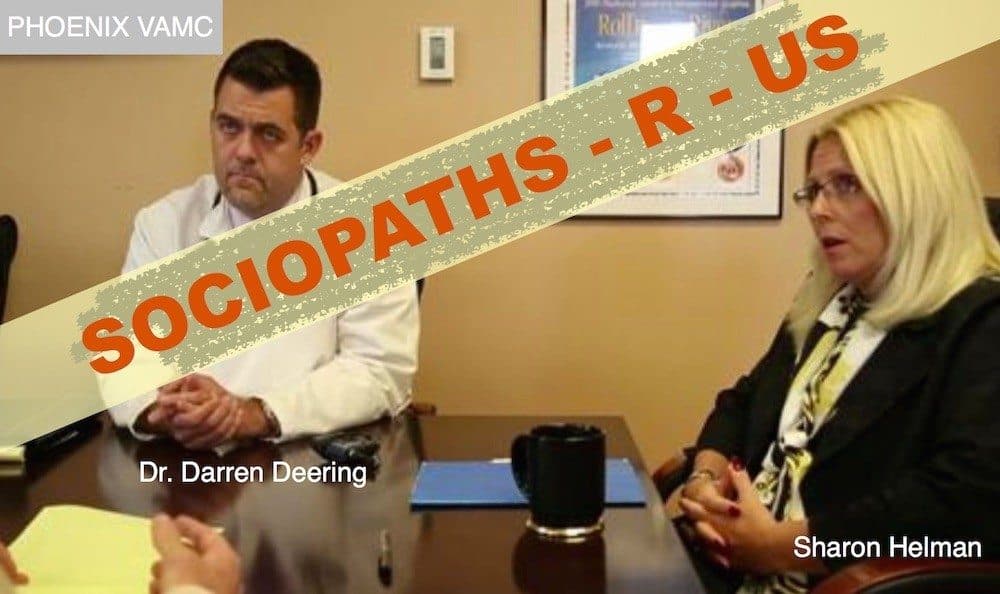 Three more execs have been fired from Phoenix VA immediately following a decision from the Department of Justice to not support a law vital to Sharon Helman's termination.
Those employees terminated were Lance Robinson, associate director at the Carl T. Hayden VA Medical Center; Brad Curry, the chief of Health Administration Service; and Dr. Darren Deering, the hospital's chief of staff.
If Helman is able to appeal her way back into her job following the massive White House refusal to support an accountability law it supported, she will be without her comrades… unless of course they appeal.
Phoenix VA staff tried to set up a petition to nix the termination but apparently VA Central Office took the trite gesture as more of a bad thing. Now, Deering and three others were fired for "negligent performance of duties and failure to provide effective oversight," according to a VA press release.
VA FEEDBACK ON PHOENIX VA TERMINATION
Sloan Gibson had this to say about the termination:
"We have an obligation to veterans and the American people to take appropriate accountability actions as supported by evidence… While this process took far too long, the evidence supports these removals and sets the stage for moving forward."
This announcement and termination came after Robinson and Curry were originally suspended in mid-2014 for their involvement in the wait list scandal and whistleblower retaliation. In January, the duo was taken off leave and given administrative jobs.
RELATED: Fellow VA Employees Threatened To Sign Deering Petition
They are now fired and will need to explain how the hell they were terminated from a cushy government job at the most scandalous agency in the nation. It is obviously impossible to get fired from VA, and these three bozos figured out the mystery to get it done.
Congrats you three. Now that you are fired, let's hope positive changes will follow at Phoenix VA.
Source: https://www.azcentral.com/story/news/local/arizona-investigations/2016/06/08/three-more-phoenix-va-officials-fired-after-wait-time-scandal/85614056/