VA OIG Ignored Warnings From Outside Pharmacists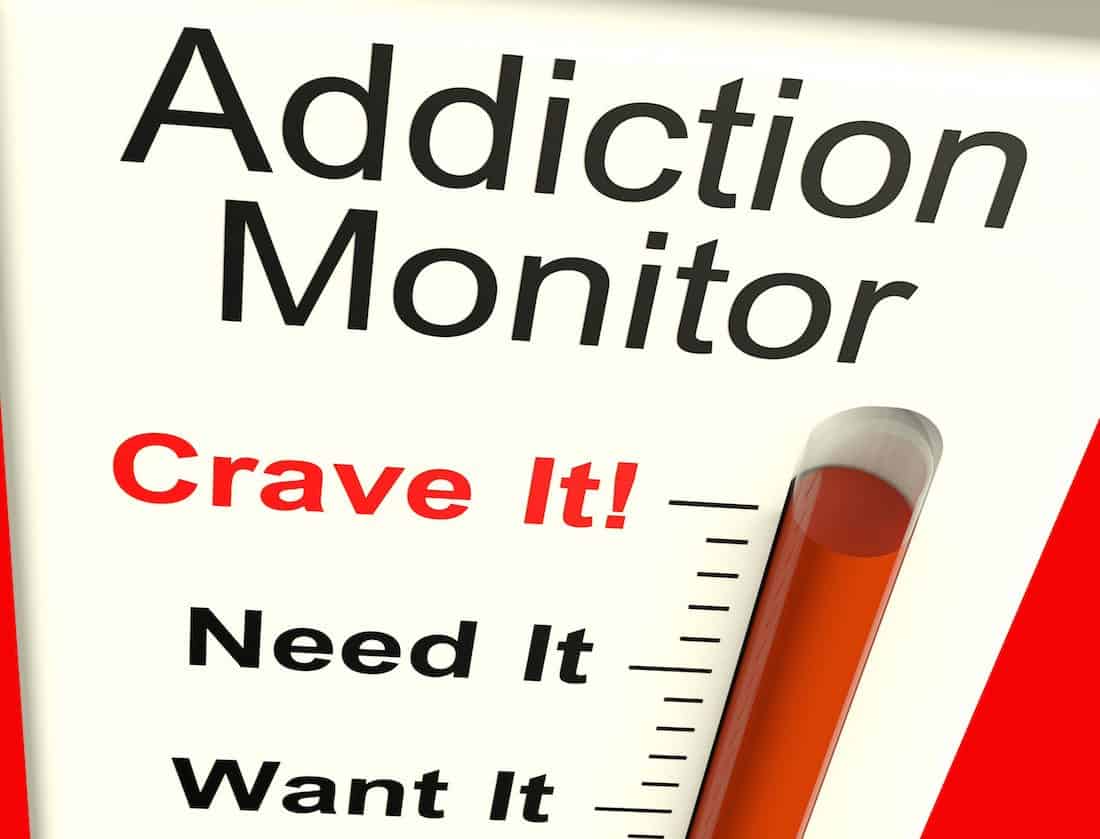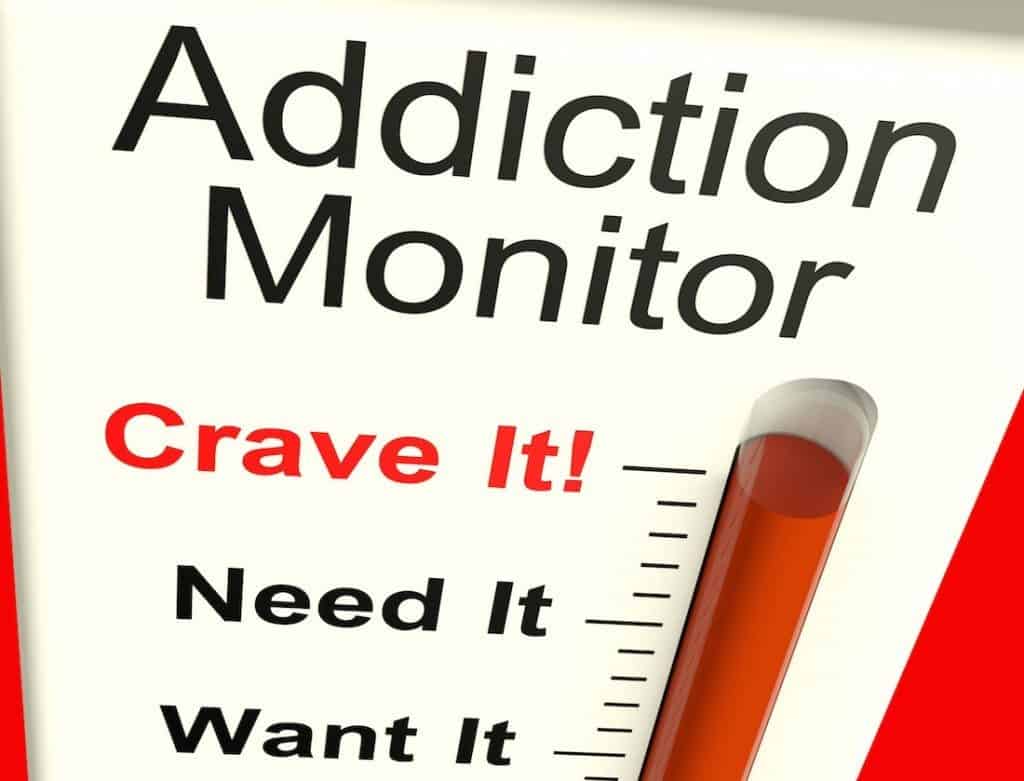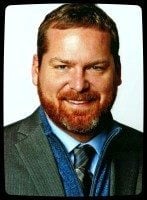 USA Today just published an article exposing omissions by VA OIG of unfavorable opinions from external pharmacists warning about opioid use at Tomah VA. The warnings were included in a report from the Senate Committee on Homeland Security published Thursday.
Instead of taking action, the agency trusted local VA officials to clean up the problem, which clearly did not occur. The failure resulted in more veterans dying while Tomah VA was under the control of the now infamous Dr. David Houlihan.
Senator Ron Johnson (R-WI) has been hammering hard against VA OIG for failing to provide transparent and independent review of agency problems.
"There's something rotten in Denmark. Let's face it, there is something going on. It's obvious that there's a problem," Johnson said in an interview Wednesday. "We need an independent inspector general. We've got to clean house, at least at the top of that office, and we've got to get somebody who is outside the system and the sooner the better."
Spokeswoman for the head of VA OIG, Catherine Gromek, refused to comment on VA OIG's lack of inclusion of the warnings from actual independent reviewers of the opioid problem. Instead, she fired back against calls for OIG head Richard Griffin to step down:
"The OIG does have an independent leader — a leader who is independent from VA and Congress."
I think most readers at this point recognize that Catherine Gromek is full of it and VA OIG is not independent from VA in light of the wait list scam. Stop lying Gromek and save your soul.
Source: https://www.greenbaypressgazette.com/story/news/2015/06/24/outside-pharmacists-warned-va-about-tomah-opiates/29245289/