VA Still Covering Up Preventable Deaths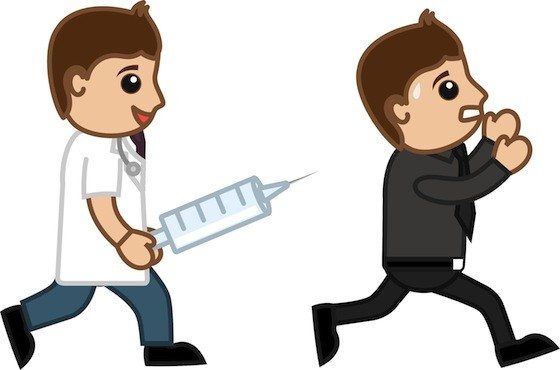 VA officials continue their dodgy responses to reporters inquiring into VA malpractice.
Yesterday, they refused to answer questions during a television interview about mystery deaths and injuries affecting 80 veterans across the country. Reporter Justin Gray did the interview for a local station in Georgia.
During the interview, VA official Philip Matkovsky refused to say whether or not the 19 deaths were "preventable deaths" despite internal documents indicating they were. He also refused to disclose the locations of the other veterans who were seriously injured.
"Why won't the VA tell the public what locations that the 19 patients died because they didn't get proper screening?" Gray asked VA undersecretary Philip Matkovsky.

"I'm sorry sir, I can't comment on that," Matkovsky said.

"Don't veterans have a right to know sir?" Gray asked.

Gray obtained internal VA documents that show three of the deaths occurred at the Augusta VA center.

But the VA refuses to say where other deaths and the 60 serious injuries took place.

"What are the hospitals so the veterans can be informed where they should go for the best medical care?" Gray asked Matkovsky.
Gray went on to ask the VA official about whether or not veterans would continue to feel safe about the care they get despite the cover up.
"As the operational director, do you feel that veterans should feel confident they're getting the treatment they need?" Gray asked Matkovsky.

"I do feel confident they're getting the treatment they need," Matkovsky answered.

"Do you feel like if you go in and need a screening now I'll get it?" Gray asked.

"I do," Matkovsky said.
Source: WSBTV
https://www.wsbtv.com/news/news/local/top-va-official-refuses-answer-question-about-prev/nfQyz/