So Much For Accountability Act, VA Employee Who Lied To Investigators About Fraud Scheme To Enrich Brother Not Fired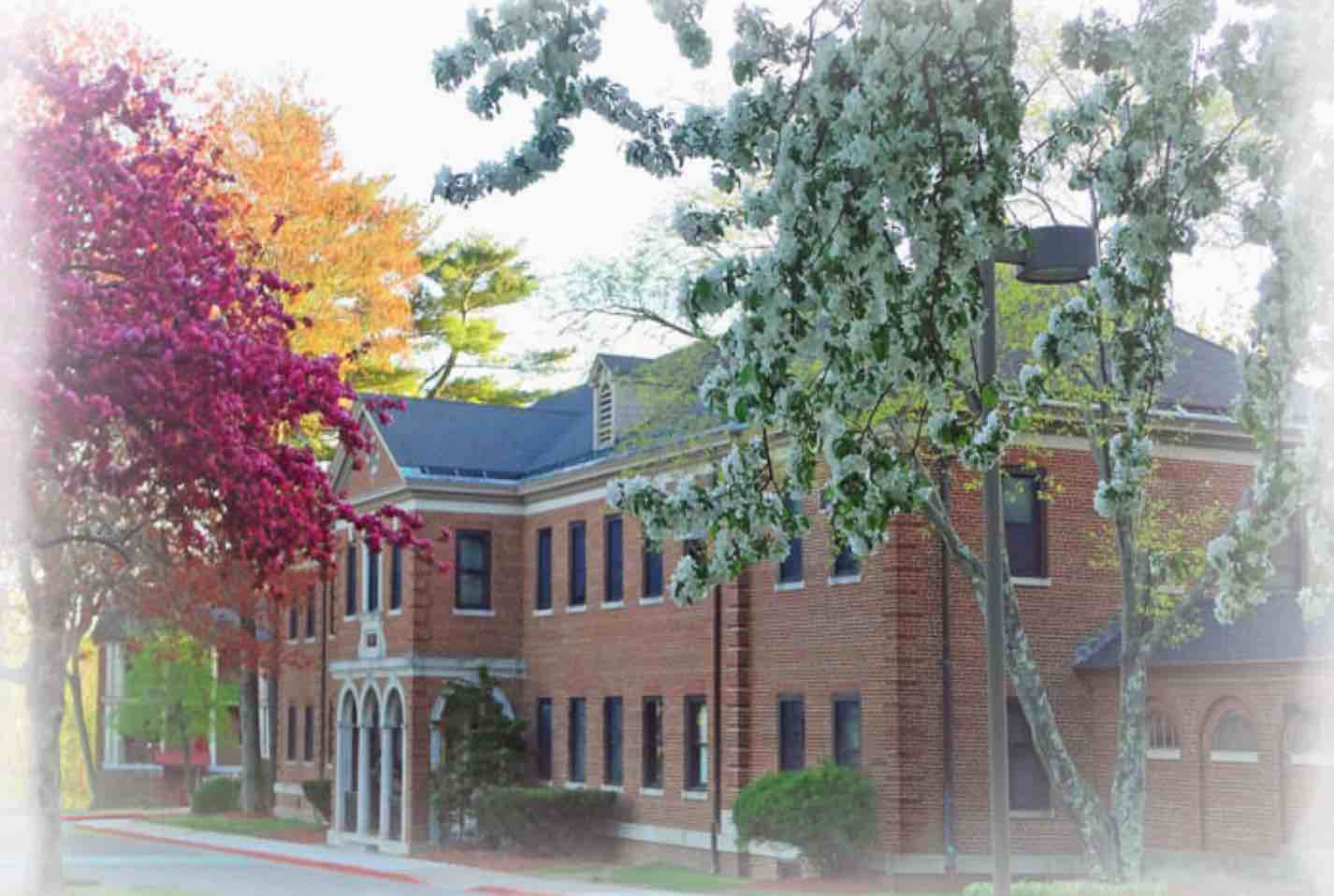 Despite Trump's Accountability Act, one VA employee who illegally steered $1 million in contracts to her brother was not fired after also lied to investigators.
In a letter to President Donald Trump, the Office of Special Counsel (OSC) is calling for removal from any procurement of VA employee Heather Garneau-Harvey for "serious wrongdoing" in a "purchasing misconduct case" involving her father and brother.
OSC was concerned Heather was allowed to keep her job, only being demoted one pay grade, despite her roll in steering government purchases to her brother's landscaping company and concealing her conduct in the procurement fraud scheme.
"By allowing an employee who engaged in this conduct to remain with the agency, the VA demonstrates a shocking degree of indifference to government ethical standards, procurement regulations, and public integrity," Special Counsel Henry J. Kerner wrote to the President.
The initial complaints about the procurement fraud scheme surfaced in 2011 and were eventually substantiated. But Heather's demotion was not effected until November 2017.
Post Accountability Act Letter To Trump
According to the OSC letter, dated January 25, 2018:
The landscaping scheme came to OSC from a persistent whistleblower who led investigators to nearly $1 million in improperly spent or documented purchases at the Bedford VA. The whistleblower disclosed suspicious, frequent, and significant purchase orders for landscaping materials, such as rock salt, mulch, and crushed stone, and that the majority of these orders were never delivered to the facility, despite payment. Ultimately, the VA largely substantiated the whistleblower's allegations. The VA found that Dennis J. Garneau and his daughter, Heather Garneau-Harvey, as Bedford VA employees, steered snow removal and grounds keeping materials to a business owned by a family member, their son and brother. Ms. Garneau-Harvey denied knowledge of family ownership to criminal investigators. Emails later proved her knowledge.
Mr. Garneau directed the purchase of more than $200,000 for snow removal and grounds keeping materials from a company owned by his son. Ms. Garneau-Harvey was directly involved in purchase orders made to the company. Helping the financial interest of a family member is a violation of VA and government ethics regulations.
The VA also found that Mr. Garneau directed purchases of more than $750,000 in landscaping materials without appropriate verification of delivery, among other purchasing irregularities.
It was clearly a family affair, though Heather denied knowledge the company was owned by a family member. Investigators, however, found emails that showed Heather had knowledge that her brother owned the company.
She must have forgotten she sent those emails after filling out the VA Form ID-10-T, a common form agency employees fill out prior to engaging in illegal fraud schemes that they document in emails but later lie about.
OSC says helping the financial interest of a family member is a violation of agency and government ethics regulations.
RELATED: VA Fly Infestation Linked To Surgical Spine Injuries
VA Comment On Procurement Fraud Scheme
According to the Washington Post:
Curt Cashour, press secretary for the Department of Veterans Affairs, agreed that the disciplinary action highlighted in this report "is wholly inappropriate and isn't anywhere close in proportion to the offense that necessitated it. Veterans deserve to know VA will hold employees accountable when the facts demonstrate they have failed to uphold the high standards taxpayers expect from us," he said in an emailed statement.
"That didn't happen here, and as a result we will be reinforcing with each and every VA facility leader the importance of ensuring disciplinary actions correspond appropriately with the misbehavior that warranted them," Cashour said. "We are looking into the actions of the leaders who made the decision not to remove the employee in question and will take whatever action is appropriate after that review, which will be complete by close of business Feb. 9."
Cashour told the WashPo the agency is evaluating options to recover the monies illegally paid to the vendor in question.
The attorney for the son who received the money, Dennis Garneau Jr warned one publication about its reporting on this family scandal. Attorney Richard Grundy stated, "I would ask that you use caution regarding any assertions or allegations with respect to my clients, in light of what the report you cite as the authority for your investigation actually is willing to state."
RELATED: VA Employee Illegally Sells Veteran Private Data
The Bedford VA and IG received numerous complaints about the family scheming to enrich themselves that went uninvestigated. Even after IG investigated and substantiated the worst of the allegations, they failed to demote Heather.
According to Lowell Sun:
[Kevin] Cornellier told hospital administrators about the improper purchases as early as 2011 and contacted the VA OIG at least four times regarding the Garneaus and Earth Creations, according to the OSC files.
In July 2014, the VA OIG received new fraud allegations against the Garneaus, including a whistleblower report that they had improperly disposed of a front-end loader. Within three weeks, the VA OIG determined the allegations were unsubstantiated, according to records obtained by The Sun through a public records request.
But a year later, a separate VA investigations team dispatched to the hospital determined that the pair had, in fact, improperly disposed of the tractor and had made suspicious purchases hundreds of thousands of dollars.
Despite a 2015 report from that investigations team detailing evidence that Garneau and Garneau-Harvey violated VA policy and ethics rules, the VA OIG stated that the case was still under investigation as late as December 2016 when The Sun requested records pertaining to Garneau. The VA OIG refused to release them.
Garneau-Harvey was not demoted until November 2017.
The OSC reopened the case in April 2017 at the same time it was investigating a whistleblower retaliation case stemming from articles published in The Sun.
In its report, the OSC credited whistleblower Cornellier for exposing the scheme and persisting despite hospital administrators and the OIG rejecting his claims.
Had it not been for the whistleblower retaliation investigation by OSC, the whole scam would have been brushed under the rug.
Take Action Against Procurement Fraud Scheme
Please be sure to share this article anywhere you can where President Trump's public relations team boast about Accountability. Clearly, the brand of accountability sold to the American public is little more than window dressing.