All Rise: Class-Action Lawsuits Against VA Are Now On The Table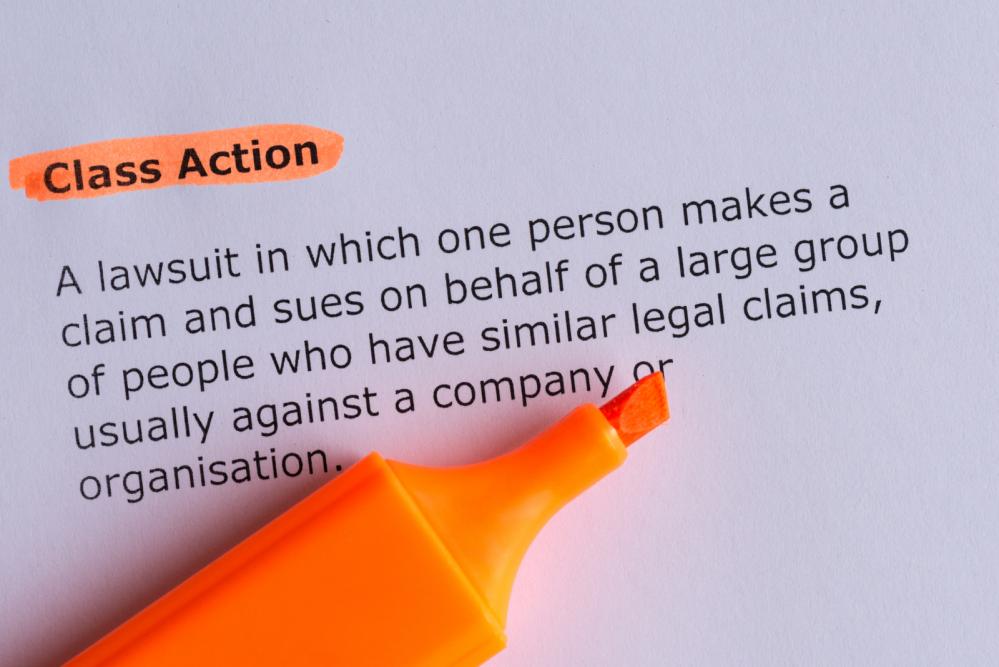 Remember Monk v. Wilkie. This is a gamechanger.
Based on this federal court decision, in which an eight-judge panel reexamined the fairness of VA precedent barring larger lawsuits, class action is now deemed appropriate in some cases.
VA now joins the fold of federal entities that we can sue in large numbers. This could be huge for veterans who have suffered for widespread reasons. Agent Orange, Gulf War illness, Camp Lejeune. It seems like this may be a watershed moment.
Maybe there is even a possible class-action case for military sexual assault. After all, military service is a form of employment, and American employers are tasked with providing a tolerant work environment to their employees, insofar as that might be possible.
Well, the Armed Forces are American employers. Arguably the most American of American employers.
Basically, the "hostile work environment" rhetoric shakes out like this: if anyone hurts you, it should be the other guy. Your wartime enemy, not your comrades in arms. Your unit has the same duty of honor and trust toward you as you have to them.
But the real question is… now what? Which cases will come together in true class-action form? Which cases are still better fought as a single person or a small group?
Catherine McCarthy, a law student at Yale who handled the Monk case, is excited about the possibilities. "It's still trial and error at this point to see what will work," she said. "But it's a great opportunity, because so much of what we hear wrong about VA are systemic problems, not just one veteran dealing with a single issue."
Systemic problems. Widespread dissatisfaction, unsafe living conditions at inpatient facilities, appeals lost in the bureaucracy for a year or more. Sound familiar?
John Rowan, President of Vietnam Veterans of America, immediately recognized the potential for a knock-down and drag-out fight over Agent Orange exposure, including the "Blue Water" veterans who served on ships within twelve miles of shore.
"The good thing is once there is a court ruling, it's a done deal," he said. "If the court orders them to make a change, there's no budget aspect to it like there is with legislative fixes."
Veterans dealing with burn pit exposure illnesses (tune in this week for an article on that!) and other toxic chemical exposure could use this new opportunity to force VA's hand.
Of course, the major downside to the class-action lawsuit has not changed: It takes forever to complete the discovery process for so many people. So many pages of documents, so many combined years of service… there is always a lot of information to uncover in class action.
For big VA battles, class action just might be law done right… but it would never be law done fast.
Agent Orange veterans, for example, have this annoying tendency to develop rare cancers at elevated rates from the norm. But if you have a rare cancer and may die from it, how much of your remaining life do you want to spend in court? Asking the big questions here.
These kinds of cases are high-maintenance, high-profile… and high-cost. Even a law firm dedicated to VA cases, like Krause Law, will likely not be accepting these types of complaints unless it is large enough to shoulder the caseload.
That said, this is still a major step forward for veterans, offering a major new avenue to legal victory that VA had always jammed shut… until now.
Source: https://3.basecamp.com/3497789/buckets/8080030/todos/1280714455