VA Voc Rehab Counselor Guilty In $2 Mil Bribe Scheme, Steered Vets Into Bad Retraining Program For Kickbacks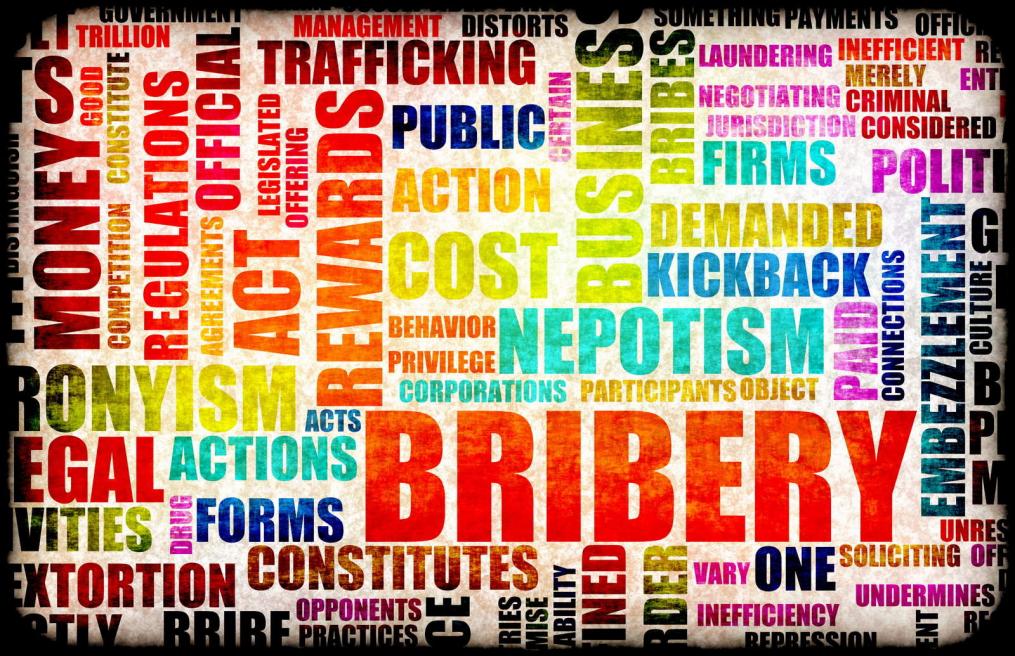 According to DOJ, one VA Voc Rehab Counselor pled guilty of steering veterans into a bad retraining program in exchange for kickbacks that duped veterans out of $2 million in benefits.
James King, the VA official in question, was bribed by three individuals just convicted to prison in the large bribe scheme. King pled guilty to bribery, wire fraud, and falsification of documents. He will be sentenced this coming Friday.
Here is how the bribe scheme basically worked and the players who were just convicted.
Albert Poawui is the owner of Atius Technology Institute. Atius purported to specialize in information technology courses. Sombo Kanneh was an Atius employee involved in the fraud. Michelle Stevens is the owner of Eelon Training Academy purporting to specialize in digital media courses.
Collectively, these three were sentenced to a combined 120 months in prison and fines of over $3 million.
The VA Voc Rehab program is generally responsible for helping disabled veterans gain suitable employment usually through long-term training. The support includes paying for tuition, fees, and books required to attend a particular training program.
Generally, veterans have 48 months of benefits through the program. Once used, program participants will be unable to receive additional benefits beyond the cap unless certain exceptions apply.
A DOJ press release indicates, from 2015 to 2017, Poawui agreed to pay King a seven percent kickback for all payments made by VA to Atius. King steered disabled veterans into the Atius program regardless of the training plan or complaints about the education quality there.
King approached Stevens with a similar scheme for her school called Eelon. And, disabled veterans were duped out of their benefits to their profit as well.
VA has yet to publicly address how it will make right the veterans who are no doubt defrauded out of their benefits through the fraud and bribery scheme.
What do you think VA should do to help any veterans adversely impacted?