Merry Christmas From DisabledVeterans.Org And The Krause Family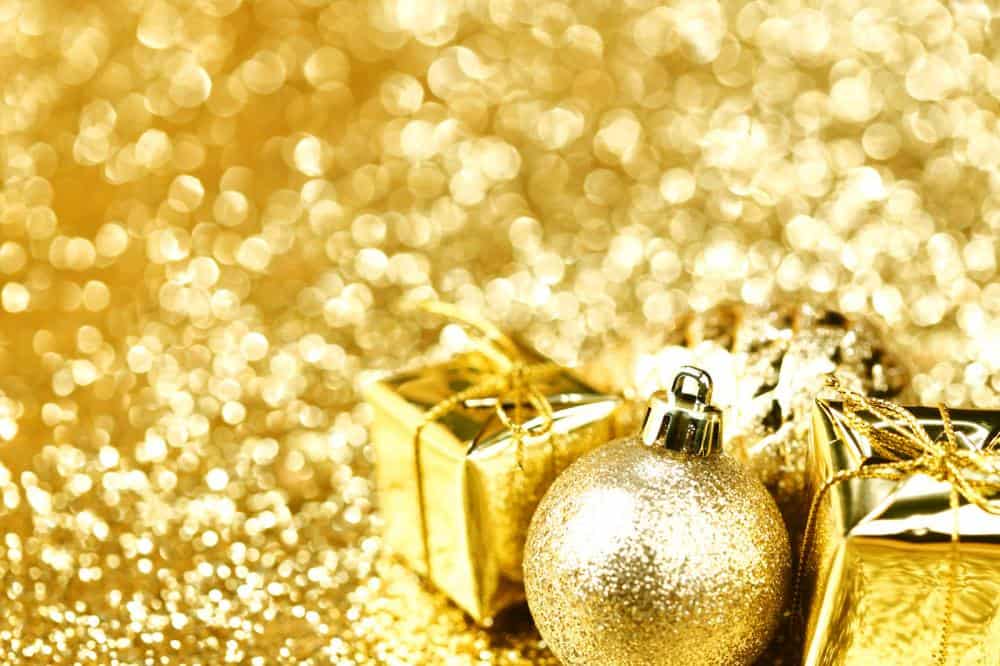 Ho ho ho, Merry Christmas!
I want to wish you all a fantastic holiday season. I thank you all for turning in each and every day to get the word out about what I am doing here and the reforms we are pushing for within the Department of Veterans Affairs. On that note, it has been a big year on the "exposing scandals" front, and I will write a lengthy note on that the Friday before New Year's Eve.
Until then, have a great time today and this week!