Patient Safety At Center Of Montana VA Shakeup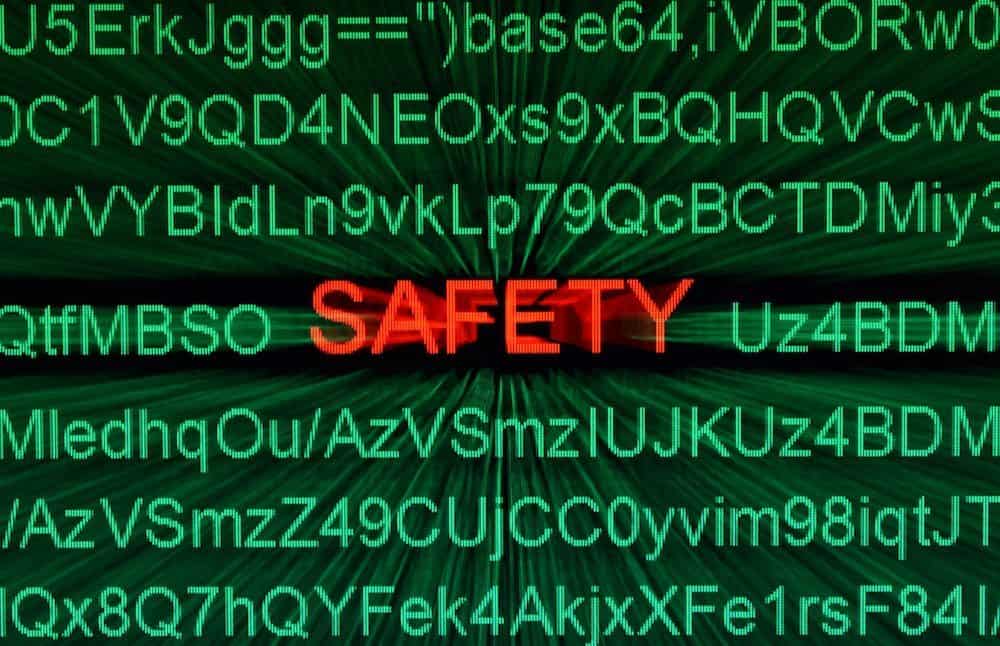 One whistleblower says patient safety in the operating room is at the center of the shakeup going on within the wall of Fort Harrison VA in Montana.
In 2014, Associate Chief of Inpatient Care Dianne Scotten just started working for VA and was responsible for ensuring operating room errors are prevented.
PATIENT SAFETY REPORT
Shortly after starting, Scotten filed a safety report about clinicians failing to perform a surgical towel count after surgeries. Accounting for towels and other items following a surgery is an important practice to prevent incorrectly leaving foreign object in a patient's body.
After the report was filed, an investigation led to material changes to operating room staff procedures. This makes sense.
What does not make sense is the retaliation that transpired later. Scotten was not prepared for the avalanche of harassment that would follow, apparently at the hands of Associate Director for Patient Care Services Norlynn Nelson.
According to Scotten, after filing the patient safety report, Nelson apparently reassigned Scotten, cut off communication, and shut her out of meetings. She also prevented Scotten's participation in patient safety meetings.
But according to Nelson's statements to Flathead Beacon:
Scotten was underperforming in her job and had alienated the nurse managers under her by talking about them to other staff, Nelson testified. That upset an already tense situation among operating room staff members who had been in conflict with one another before Scotten's arrival, Nelson said.

One nurse manager was upset that Scotten had gone outside their department with her report instead of speaking to the nurse manager first. But Nelson said she did not retaliate against Scotten for filing the report.

"I can see why she did. Good on her," Nelson said.

Instead, Scotten was reassigned away from the operating room to give her a better chance to learn the VA system and excel in her job, Nelson said.
Who should we believe, Nelson or Scotten? Given how impossible it is to get fired for doing bad things at VA, does it really make sense that Scotten could have been underperforming at anything within the first month of taking over such a position?
That would either mean VA is piss poor at hiring a senior leader within the agency's health care system or Nelson is totally lying. Which do you think?
If Nelson is lying, and I bet that she is based on the lack of logic within her own statements, I hope Scotten goes after her for defamation.
After being reassigned, Scotten filed a grievance because of the retaliation, but soon resign / retire John Ginnity was failed to timely respond to her grievance. As a result of the delay, Scotten was forced to resign her position.
RELATED: Montana VA Director Resigns Over Broken System
This explains a little as to what I wrote about last week with Ginnity resigning. Rumor has it VISN 19 leadership, the mothership responsible for Fort Harrison VA, is at the center of many of the problems including cover-ups of wrongdoing and endangerment of patient lives.
The Scotten story is but one example of negligent leadership at the facility where lives are endangered without adequate investigation. I think it is high time Secretary Bob McDonald take on the corrupt staff within VISN 19 before more veterans died.
The big scheme within VA under this Administration was to keep a lid on the scope of the wait list scandal and resultant deaths by hamstringing the OMI investigation at Phoenix and elsewhere. The trick used by VA was to bounce the investigators back and forth during different reviews until the matter falls out of vogue with the press.
Once no one is watching, VA will finally conclude its investigation into corrupt practices and the wait list – likely resulting in a watered down version of the truth that ultimately concludes VA fixed all problems, amen.
What is going on at Fort Harrison VA?
Source: https://flatheadbeacon.com/2016/06/12/ex-va-manager-claims-retaliation-making-safety-report/