Veterans Affairs Allowed Profiteering On Backs Of Dead Veterans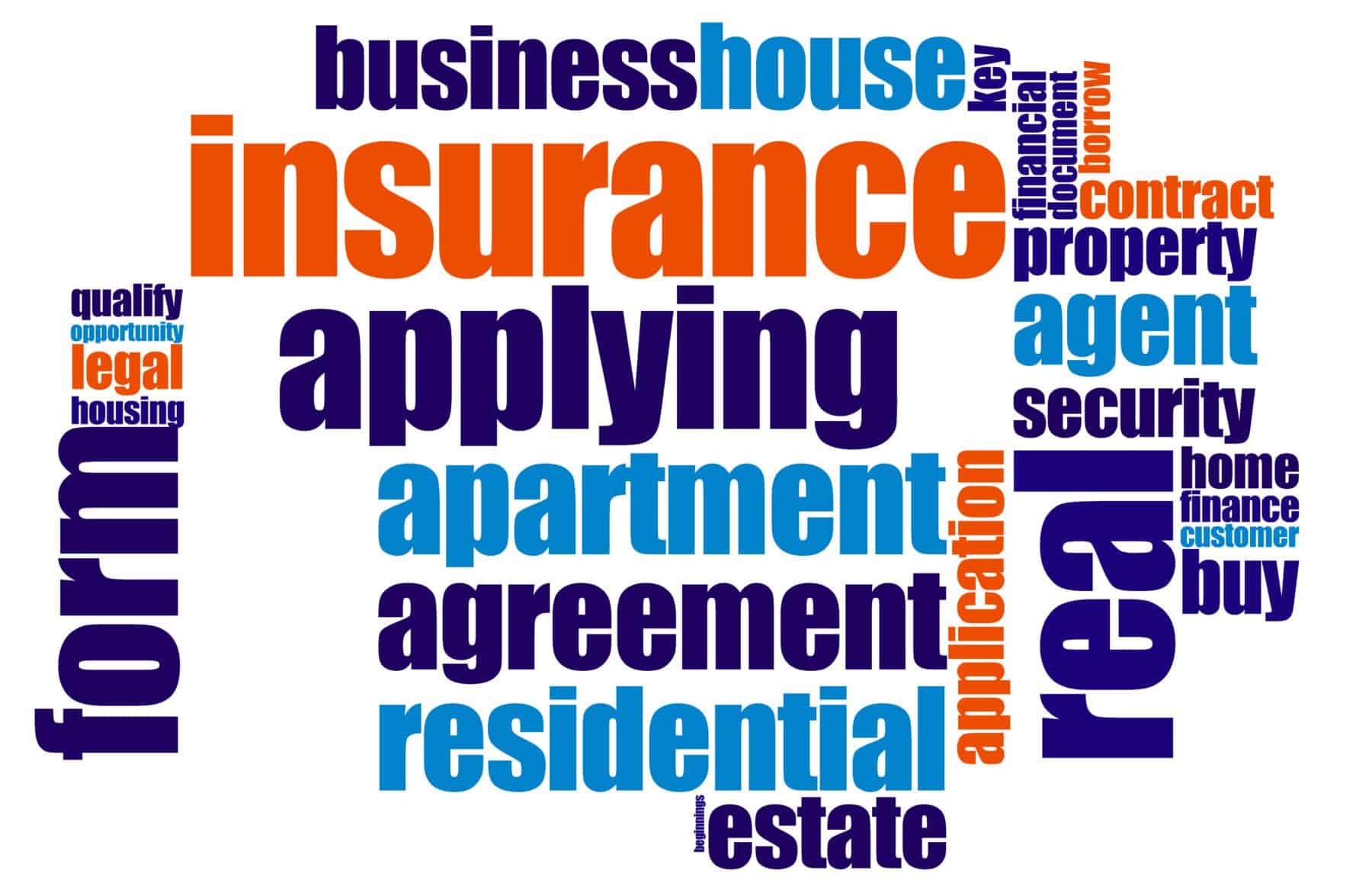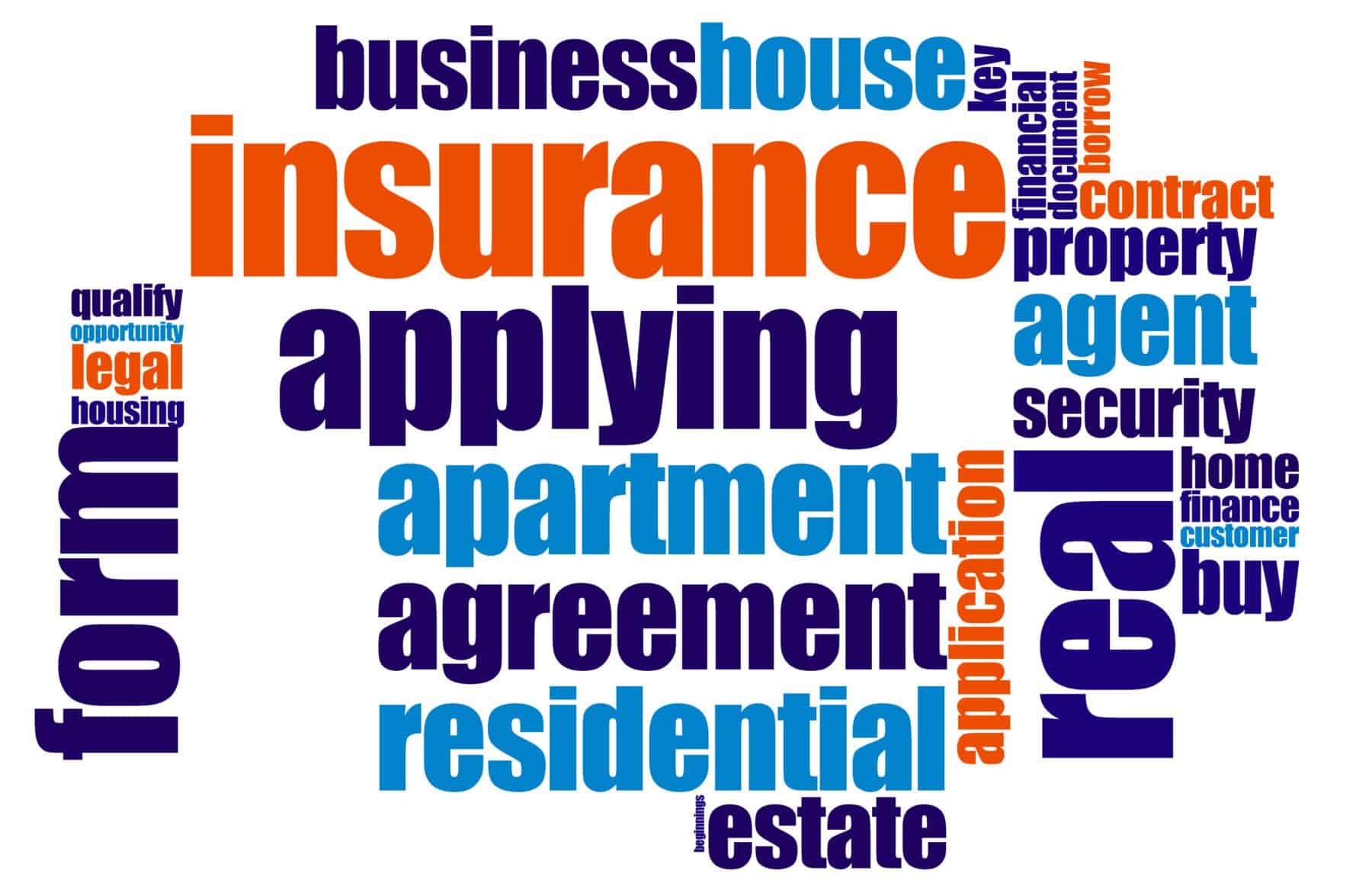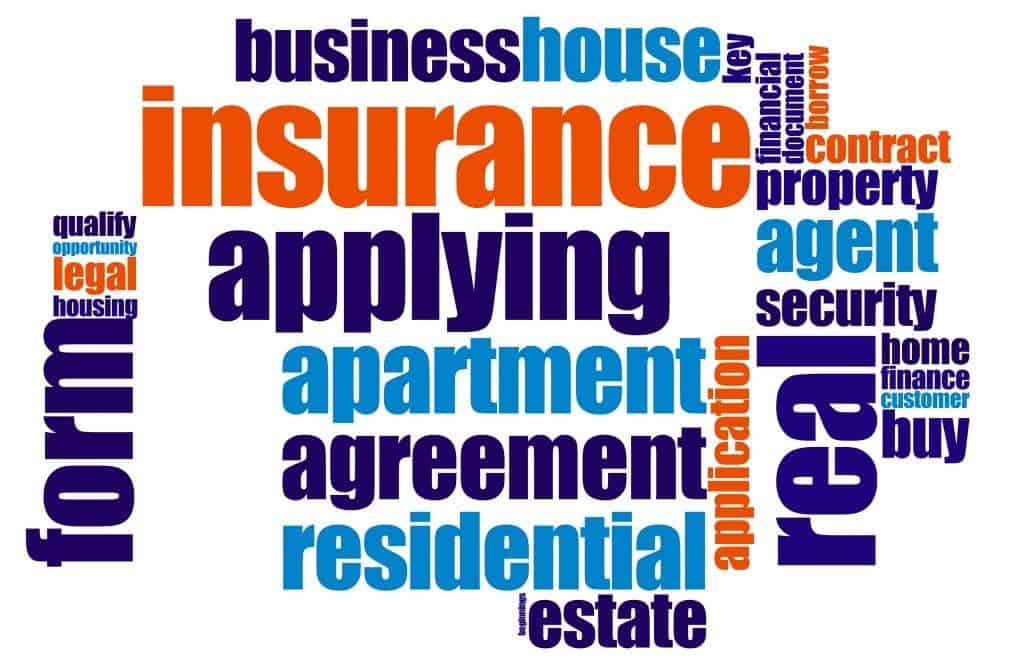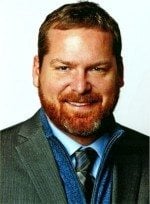 VFW national commander claims Veterans Affairs allowed Prudential Insurance to profit while withholding death insurance pay for survivors.
The veteran organization just received court-ordered release of documents showing Prudential encouraged counselors to keep casualty pay-out monies in-house.
By withholding the monies from deserving survivors, Prudential boosted company profits. The records indicated Prudential trained counselors to coerce survivors into accepting gradual payouts versus lump sum payouts, which allowed the company to profit by reinvesting the money not paid out.
VFW Commander John Biedrzychi, Jr. stated, "The documents speak for themselves, and they show that Prudential initiated this program for the money that could be gained, not to help grieving military families – and the VA knew all about it."
In a statement, VA spokesman James Hutton claimed VA was unaware of the counselor training scheme or Prudential was profiting on the backs of deceased veterans families.
VFW adds to the initial coverage by Military.com with the following:
One document reveals a draft concept for asset retention in which account managers are encouraged to increase earnings by managing client money longer, which validates an earlier allegation by Bloomberg News that the company had earned up to a 4.8-percent return on their Alliance Accounts in 2008 while only paying survivors less than 1 percent in interest. "It clearly tells account managers to meet any additional needs beneficiaries may have, but on a playing field tilted toward Prudential," said VFW National Commander John A. Biedrzycki Jr., who said the document also features a subtitle that simply states, "It's About Money." Still another document shows Prudential training its benefits operators on how to deal with survivors who insist on lump sum payments instead of an Alliance Account checkbook.
The curious part of this story is that Philadelphia is the insurance center for VA. This is also linked to the current Hickey move-pay scandal.
Sources:
https://www.military.com/daily-news/2015/10/05/va-says-it-was-unaware-of-prudentials-strategy-for-alliance-acc.html
https://www.vfw.org/News-and-Events/Articles/2015-Articles/VA-Approved-Prudential%E2%80%99s-Profiteering-Plan/