Criminal Probe Into Illinois VA Over 14 Legionnaires' Deaths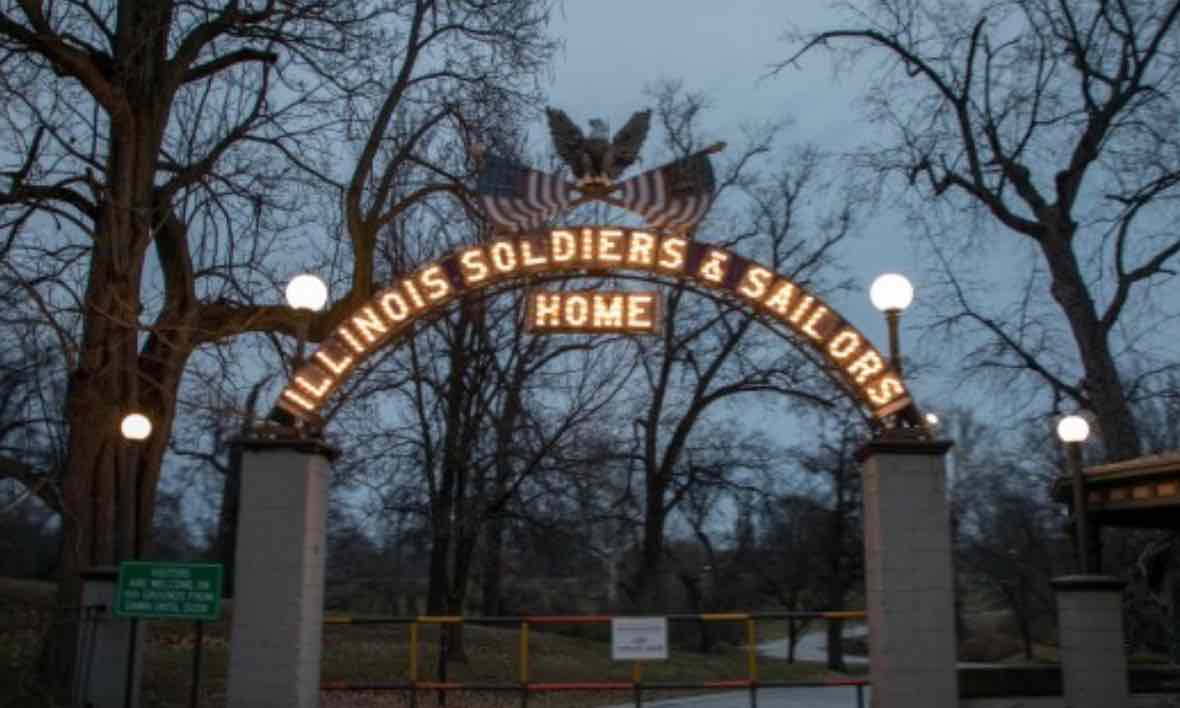 Illinois is taking action over deaths of its state's veterans who died from Legionnaires' disease at an elderly facility. There has been an ongoing investigation for years into 14 deaths of veterans from Legionnaires in that state.
According to WBEZ News:
A downstate grand jury has subpoenaed records from Illinois Gov. Bruce Rauner's office and at least two more state agencies as part of a criminal investigation into fatal Legionnaires' disease outbreaks at the Quincy veterans' home, WBEZ learned Wednesday.
Rauner's administration surrendered copies of the Adams County grand jury subpoenas in response to a series of open-records requests.
The grand jury's demand for Legionnaires'-related records tied to outbreaks at the Illinois Veterans Home went to the governor's office and to the Illinois Departments of Veterans' Affairs and Labor. Last week, WBEZ reported that the grand jury had also subpoenaed the state public health department.
The subpoenas, which went out Oct. 25, demand that Rauner's administration turn over the documents by Thursday. No one has been charged with any wrongdoing relating to the outbreaks.
They represent the latest byproducts of a criminal probe that outgoing Democratic Attorney General Lisa Madigan disclosed last month. Her office is looking into how the Republican governor's administration's handled a series of Legionnaires' outbreaks at the facility that are linked to 14 deaths…