Veterans Affairs Leadership To End ISIS?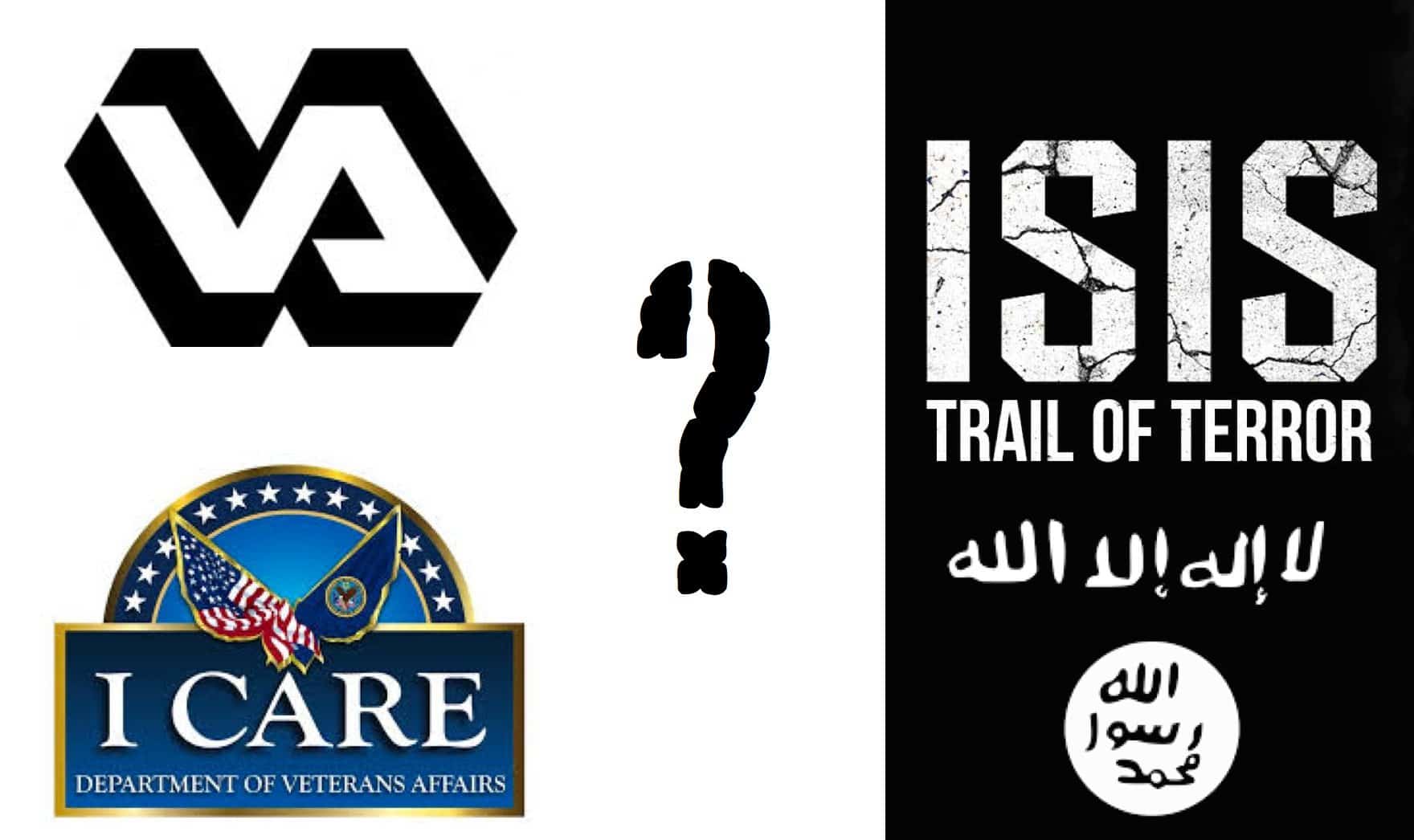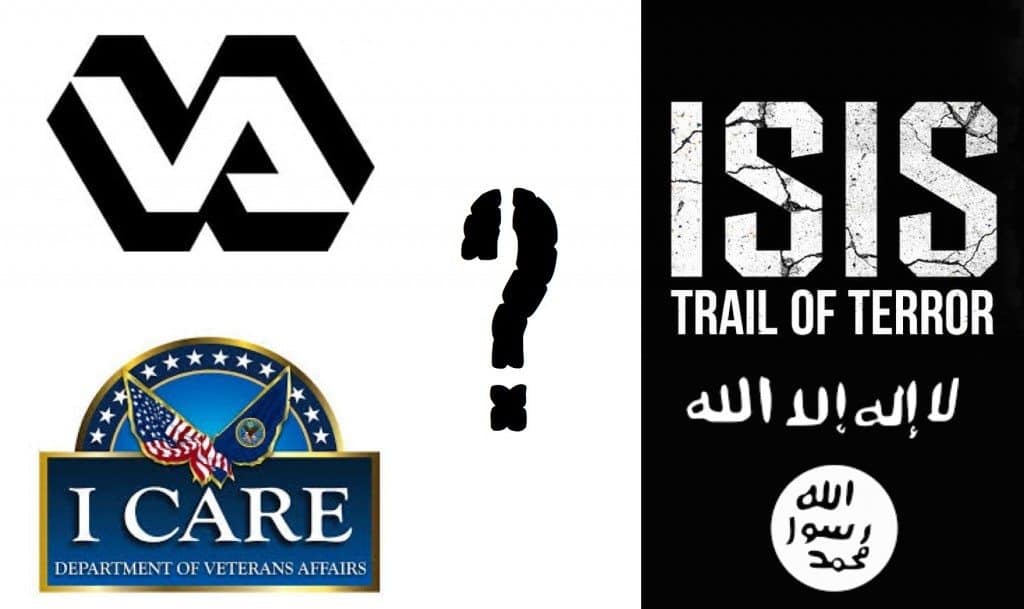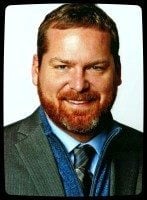 Last Friday, Rep. Mike Coffman joked that America should turn Veterans Affairs leadership loose on ISIS to win our war on terror in the Middle East. The bureaucratic bungling alone would bring the terrorists to their knees, right?
In a somewhat light hearted critique of VA over problems at the Aurora billion dollar hospital debacle:
"It's too bad we can't take VA leadership and export it and give it to some of our adversaries around the planet. Let them suffer under the VA's leadership. Can you imagine if the VA was in charge of ISIS? They'd probably say, "Well, you know it wasn't quite 2,000 that we beheaded – it was really 24…is the accurate number. We're sorry that, in fact, they were all our own terrorists that were beheaded because they got misclassified in the system as Christians. I mean, that would be the VA [chuckles]…that would be the VA in charge of ISIS."
Democrats got worked up over the joke and are apparently waking up to the 2016 election reality that persistent VA failures will put a noose on the neck of the Democratic Party. In response, they are demanding an apology.
But should they? What leg do Democrats have to stand on in demanding an apology over a jab at inept VA leadership for the past many years of debacles and corruption? Wait-list deaths? Performance pay fraud? Construction fraud? Backlog? File shredding? These sound like the same problems that have persisted at the agency for, oh, I don't know, 80 years or so. Is either party owed an apology over the joke?
It was an obvious joke. However, I do think ISIS, or any organization, would buckle under the bureaucratic bungling VA leaders would bring to the table. If nothing else, we know the money would disappear no matter how much is sent.
Source: https://www.coloradoindependent.com/153881/mike-coffmans-isis-veterans-affairs-joke-riles-dems