VA Health Care Retains 'Profound Deficiencies'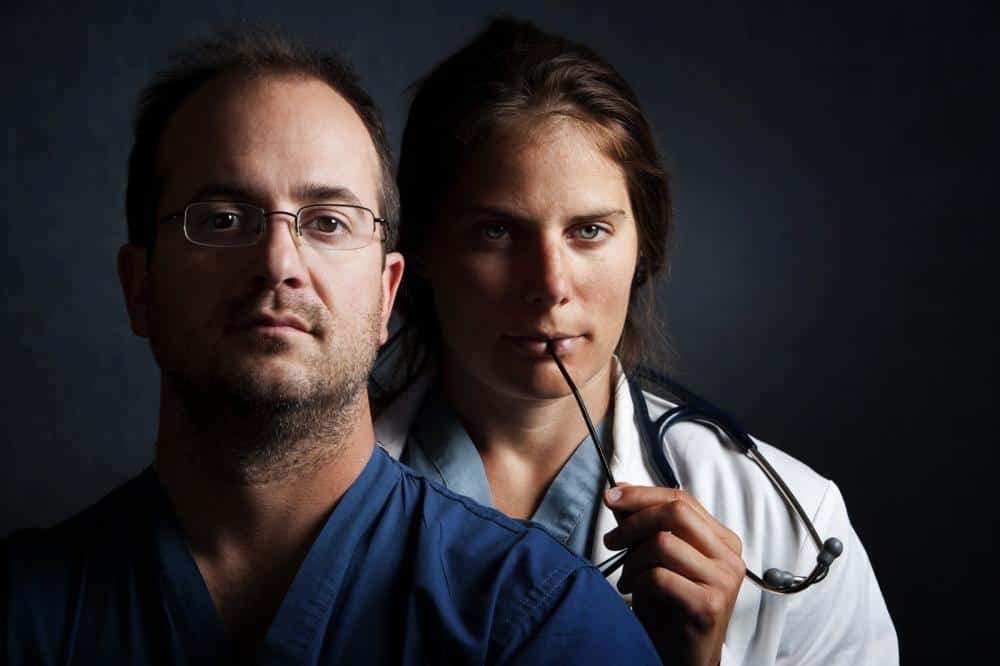 Two years after the wait list scandal first emerged throughout VA health care, a report shows that the agency is still afflicted with "profound deficiencies."
The Commission on Care is set to release its report on Wednesday. That report will show high-quality care is still being withheld from many veterans, and that required reforms are urgent. About the flawed Veterans Choice program, the commission recommended scrapping the program in favor of community-based delivery networks.
I am not sure why we need another report to tell us what many veterans are presently reporting, but I am thankful more documentation is verifying the hardships veterans face.
RELATED: Strawman Proposal To Close VA Scares Veterans
VA HEALTH CARE POSITIVES
ABC cited comments from President Barack Obama and Secretary Bob McDonald about the report:
President Barack Obama said in a statement late Tuesday that the commission's report includes a number of specific proposals that he will review closely in the coming weeks.

In the meantime, "We will continue to work with veterans, Congress and our partners in the veteran advocacy community to further our ongoing transformation of the veterans' health care system," Obama said. "Our veterans deserve nothing less for their sacrifices and their service."

VA Secretary Bob McDonald also hailed the report and said he was pleased to see that many of the panel's recommendations are in line with ongoing efforts to transform the VA into what McDonald calls a "veteran-centric organization."

Work on that effort has been underway for two years and has resulted in increased access to health care and a better experience for veterans, McDonald said.

In March, the VA set a new record for completed appointments: 5.3 million in VA hospitals and clinics, 730,000 more than in March 2014. The VA also issued twice as many authorizations for government-paid, private care than in a comparable period two years ago, McDonald said.

Nearly 97 percent of appointments are now completed within 30 days of the veteran's preferred date, McDonald said, a huge improvement over past performance.
McDonald is quite the cheerleader, isn't he?
Despite record funding, it is troubling VA still struggles to fulfill its mandate to provide timely and high-quality health care to veterans.
WHAT IS REALLY GOING ON?
In my opinion, the backlogged care problem is now being exploited to change laws within VA to allow nurses with advanced training, like nurse practitioners, to treat veterans independently. I wrote about that quite extensively last week to provide readers with a good understanding of the legal proposal.
RELATED: Should VA Terminate Physician Led Care?
This VA health care crisis leads me to wonder whether the drawn-out process of reforming VHA is in part being extended to create the appearance that VA lacks funding to adequately staff doctors to treat veterans nationwide.
Source: https://abcnews.go.com/Health/wireStory/report-va-health-care-profound-deficiencies-40363541