Veterans Affairs Nurse Charged In Opioid Theft Scandal In Minneapolis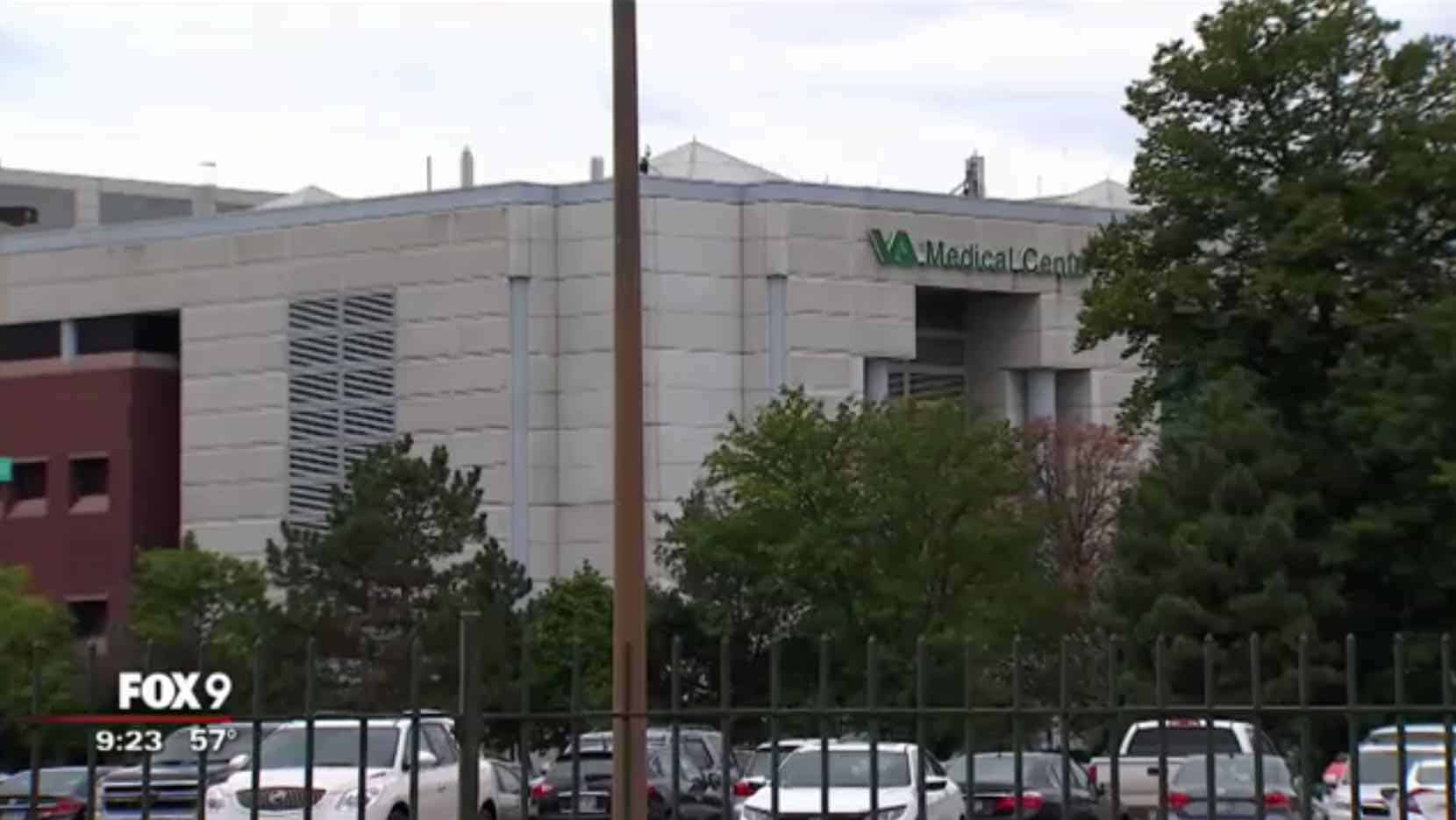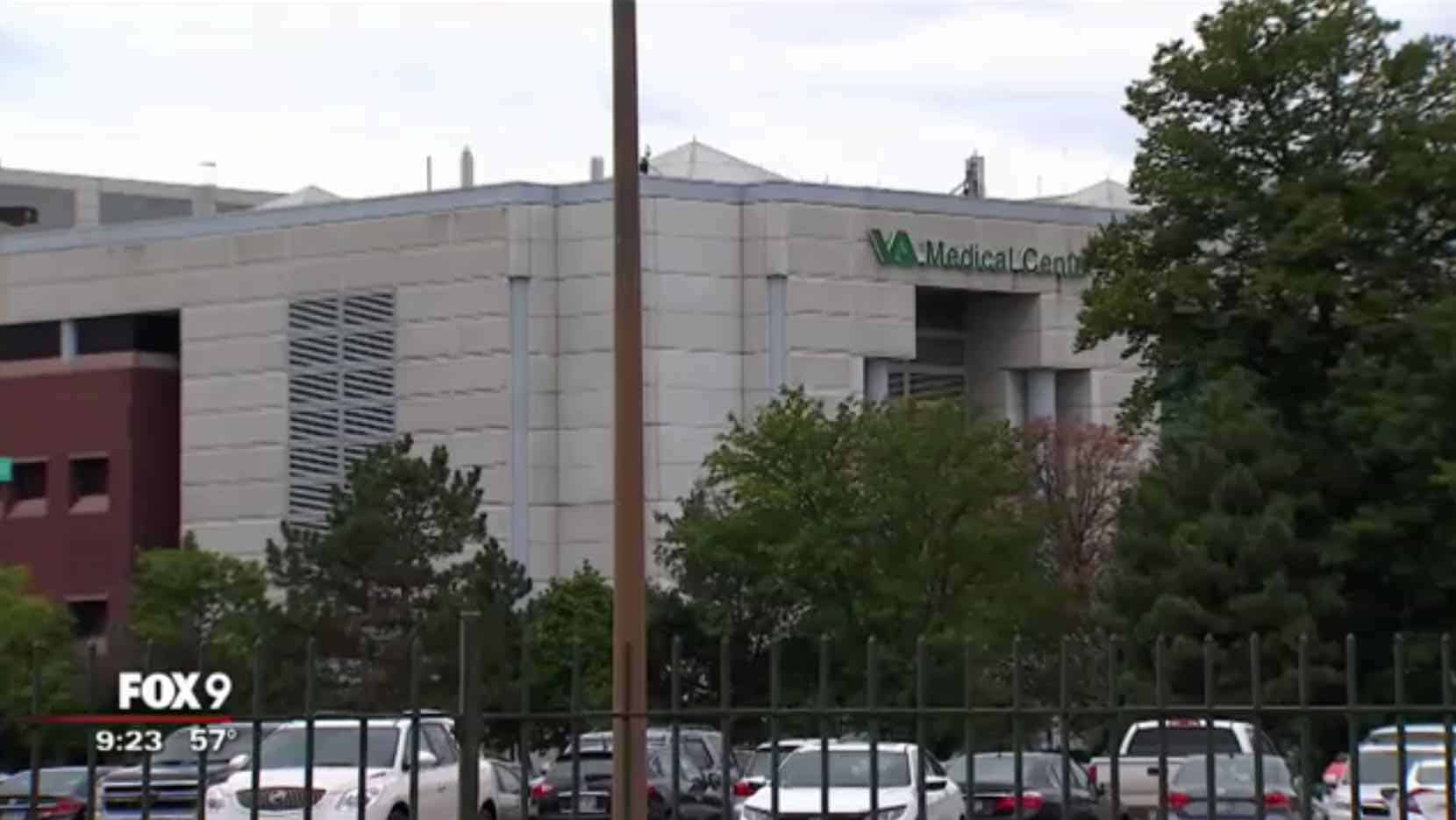 One Minneapolis VA Medical Center nurse was charged with stealing opioids from work according to a criminal complaint filed yesterday.
The nurse, Matthew Leninger, told investigators he stole syringes from a tracking machine used to dispense the drugs. He was caught once enough was depleted without an explanation given for the missing drugs.
Leninger allegedly took a few doses a day for his mental health. Investigators found 34 doses missing from the Pyxis machine that tracked the drugs.
If convicted, Leninger faces up to 10 years in prison and up to $20,000 in fines.
According to a Fox 9 report:
The Pyxis machine he stole from dispenses medication to nurses with a username and fingerprint, as well as the name of the patient to which the drugs are going, later requiring the nurses to scan the barcode of the package and document the excess waste after it's administered.
By not doing this, investigators were able to compare records and easily determine the drugs taken and their amounts, with Leninger later confirming to police that the drugs had not been prescribed to him.