WWII Veteran Must Prove Military Service Despite Discharge Papers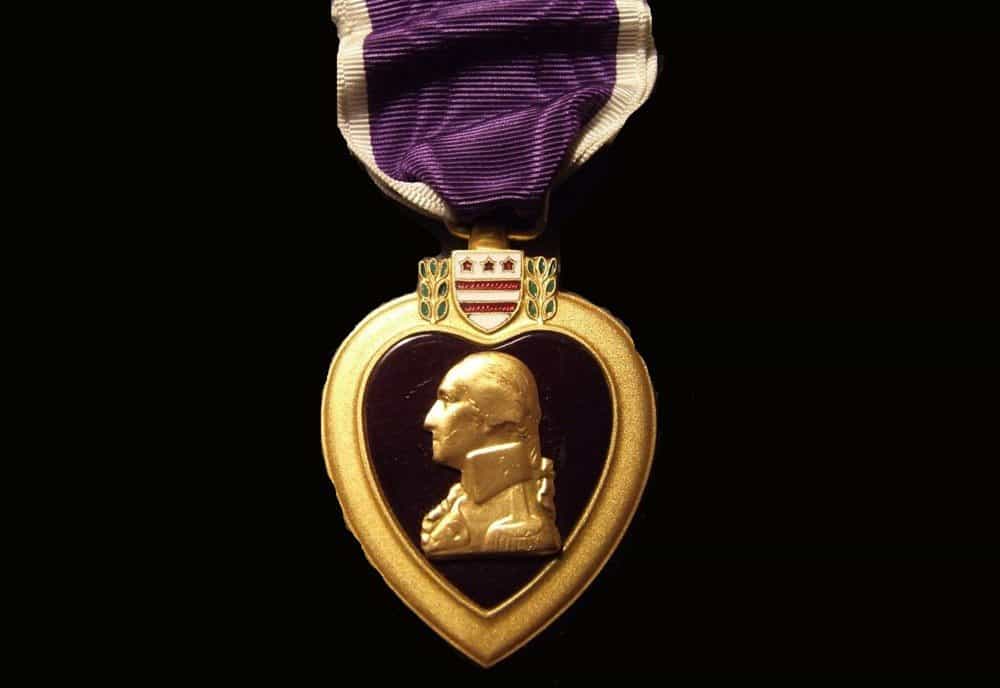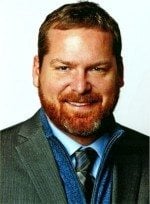 The Department of Veterans Affairs says one WWII veteran with two Bronze Stars and one Purple Heart still does not have enough proof of military service.
Disabled veteran Emil Limpert recently submitted a claim for benefits for his injured leg that was wounded in a Philippines' foxhole when a grenade went off. The grenade killed two soldiers and severely wounded Limpert.
WWII VETERAN EVIDENCE
He supplied evidence of his two Bronze Stars and one Purple Heart along with an xray of the wound. He also provided his discharge papers. But VA claims the evidence is insufficient to prove his military service and military injuries.
Limpert's records were destroyed in the 1973 Missouri fire that conveniently destroyed the military service records of millions of veterans. Now, VA wants him to provide additional evidence including buddy letters from his dead comrades.
"I get this letter that says we can't accept it because we've got no record of you being in the service," said Limpert. "I guess I'm the unknown soldier."
VA wanted Limpert to provide the identity of the hospital that treated him for his initial wounds. He would provide that information if he was injured anywhere other than the jungle of the Philippines, where there were no hospitals.
"There ain't no hospital," said Limpert. "We were in the jungles."
VA always throws common sense out the window whenever adjudicating claims, and it is a shame we keep hearing stories like Limpert's.
VETERANS SOMETIMES WAIT TOO LATE
Veterans tend to wait until they are in a hard place to seek benefits from the agency. And it seems like VA always responds with as many idiotic excuses as possible to deny those veterans the first or second time around.
"Delay, deny, hope that I die," ring a bell?
If you are a disabled veteran who has not yet filed for a rating, it is never too early to get it sorted out. For Lampert, he is down to his last pennies together when he first filed. Horrible idea – and tangling with VA in your 90's is not what you want to go through.
Trust me.
Source: https://www.foxnews.com/us/2016/02/07/va-demands-proof-world-war-ii-combat-vet-with-purple-heart-served-in-military.html