Data Suggests Veterans At Much Higher Risk Of Rare Eye Cancer Than Public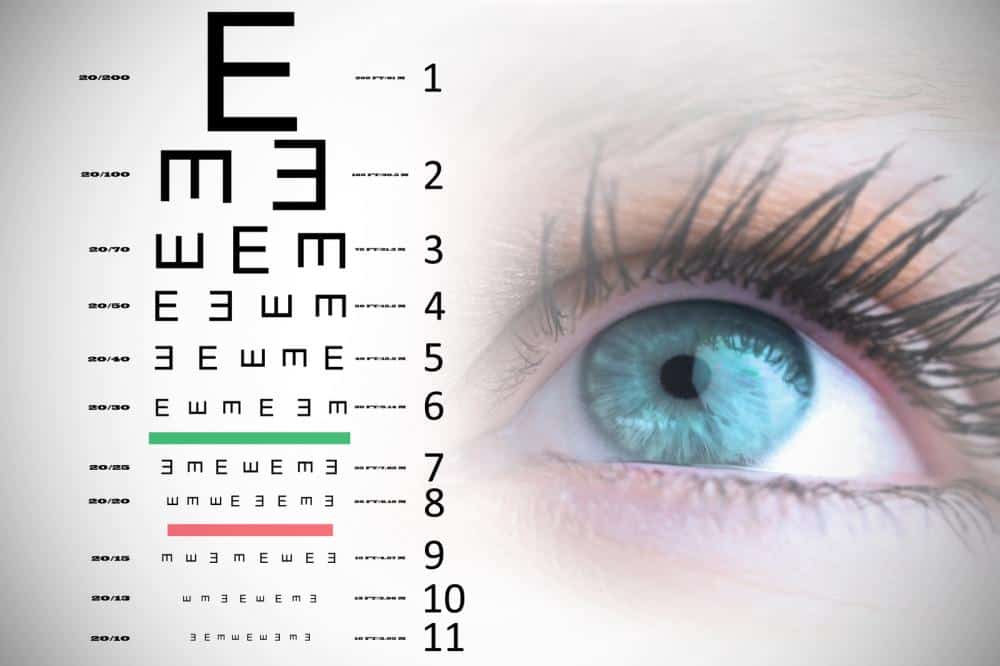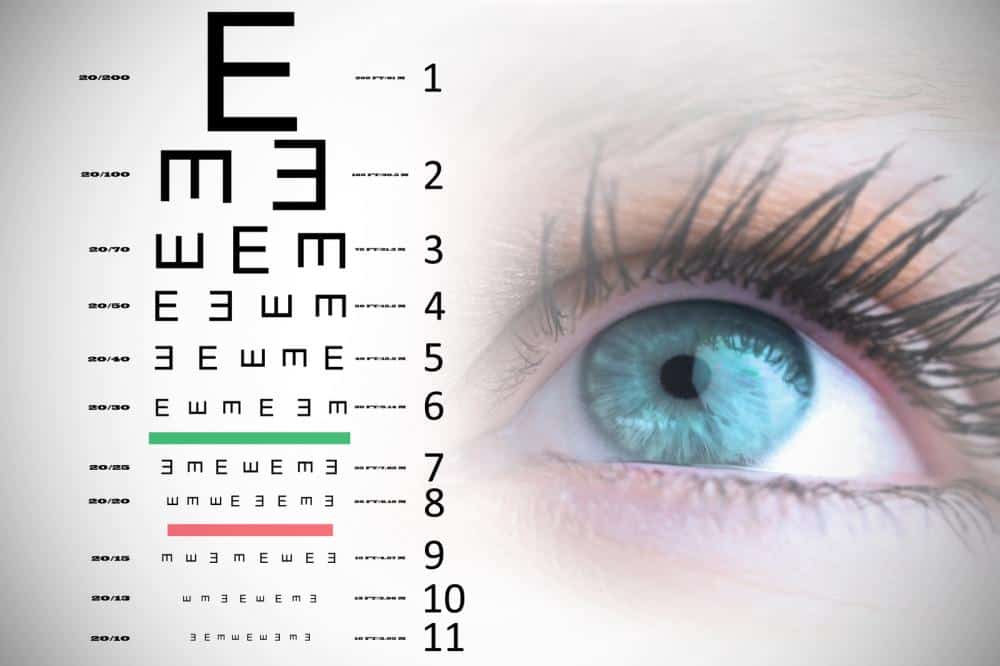 Records from the Department of Veterans Affairs suggest veterans are 17 times more likely to develop a rare eye cancer than the general population.
The numbers come from a Freedom of Information Act request from Mark Rutz where data from the agency showed surprisingly high rates of veteran developing Choroidal Melanoma. Rutz lost his eye from the rare cancer, which can spread quickly.
Rutz served in Vietnam in 1970-71, back when the government misled soldiers about the toxic risks associated with Agent Orange exposure, "I remember a guy going through basic in-doc in Vietnam, quacking up a quart jar of Agent Orange and drinking from it."
VA has now acknowledged at least some of the cancers caused by Agent Orange exposure.
As for Choroidal Melanoma, about 6 in every million people are diagnosed in the US each year or about 1,900 cases.
When that rate is compared to the veteran population, approximately 126 veterans should be diagnosed with the condition each year, but that is not what the VA data show.
Between 2008 to 2010, over 2,000 veterans each year were diagnosed with the rare eye cancer. And while it is rare for civilians, noted above, it is certainly not rare for Vietnam veterans.
Since 2010, the numbers have gradually tapered off, possibly due to increased deaths of Vietnam veterans, according to Rutz.
In response to the surprising numbers, the Blinded Veterans Association asked Congress and VA to conduct research on any possible connection between Agent Orange exposure, similar toxins, and the rare cancer.
The disease has a high mortality rate irrespective of how patients choose to treat the condition. Between 30-50% of patients die within 10 years of diagnosis and treatment. Most die from metastases after the cancer spreads to other parts of the body.
A common complication of Choroidal Melanoma is liver cancer after the disease spreads.
Source: https://wfla.com/2017/09/04/va-records-veterans-17-times-more-likely-to-develop-rare-eye-cancer/