Veterans Doubtful About FBI Investigation Of Veterans Affairs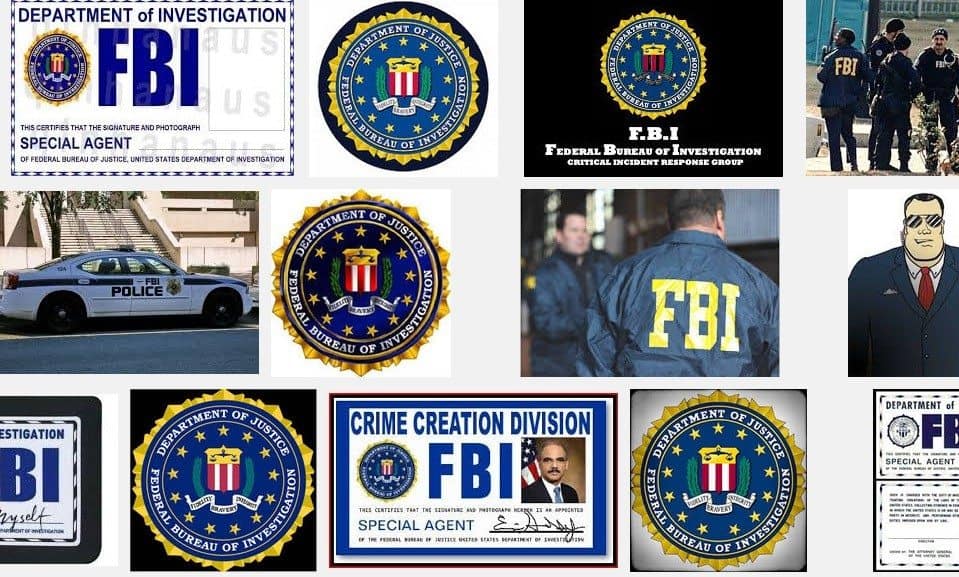 Veterans were unsure when asked about the recent announcement about the FBI investigation of Veterans Affairs in connection with the wait list fraud committed by agency employees and resultant deaths.
"They are in on it, too," said Stan Peterson. "Most leadership in the [government] is corrupt or scared to speak up for fear of losing their job."
His skepticism is certainly well earned in light of the havoc reeked by retaliatory Veterans Affairs senior leaders who perpetrated crimes to cover up the truth. Earlier this week, veterans discovered agency leadership recently shut down its internal medical investigation unit, the Office of Medical Inspector, amidst the most shocking health care scandal in Veterans Affairs (VA) history.
In light of this and other recent news, Carolyn Emery said flatly, "I have lost all faith [and] confidence in the system." She joins the ranks of many veterans who expect no significant changes despite FBI involvement.
On Tuesday, VA OIG released a scathing final report of the outrageous crimes against humanity committed by VA against those veterans the agency is sworn to serve. That report identified numerous illegal or harmful actions but failed to draw a fine line connecting those harms to the deaths at the Phoenix VA.
VA OIG described the wait list scandal as, "gross mismanagement of VA resources, criminal misconduct by senior leadership, systemic patient safety issues, and possible wrongful deaths." It sadly fell short of dropping the hammer.
That same day, FBI announced publicly it was joining VA OIG in snooping around hospitals and wait list records to find criminal actors who harmed veterans or stood by watching. But will it be enough? Many veterans do not think so.
Do you believe the FBI will get the job done? Will evil VA employees finally be rooted out?
Read More: https://www.delawareonline.com/story/delawaredefense/2014/08/26/fbi-joins-va-inspector-general-investigation-schedule-manipulation-93-healthcare-sites/14629561/