Disabled Veteran Loses TDIU Pay Over 18 Cents Income In 1 Year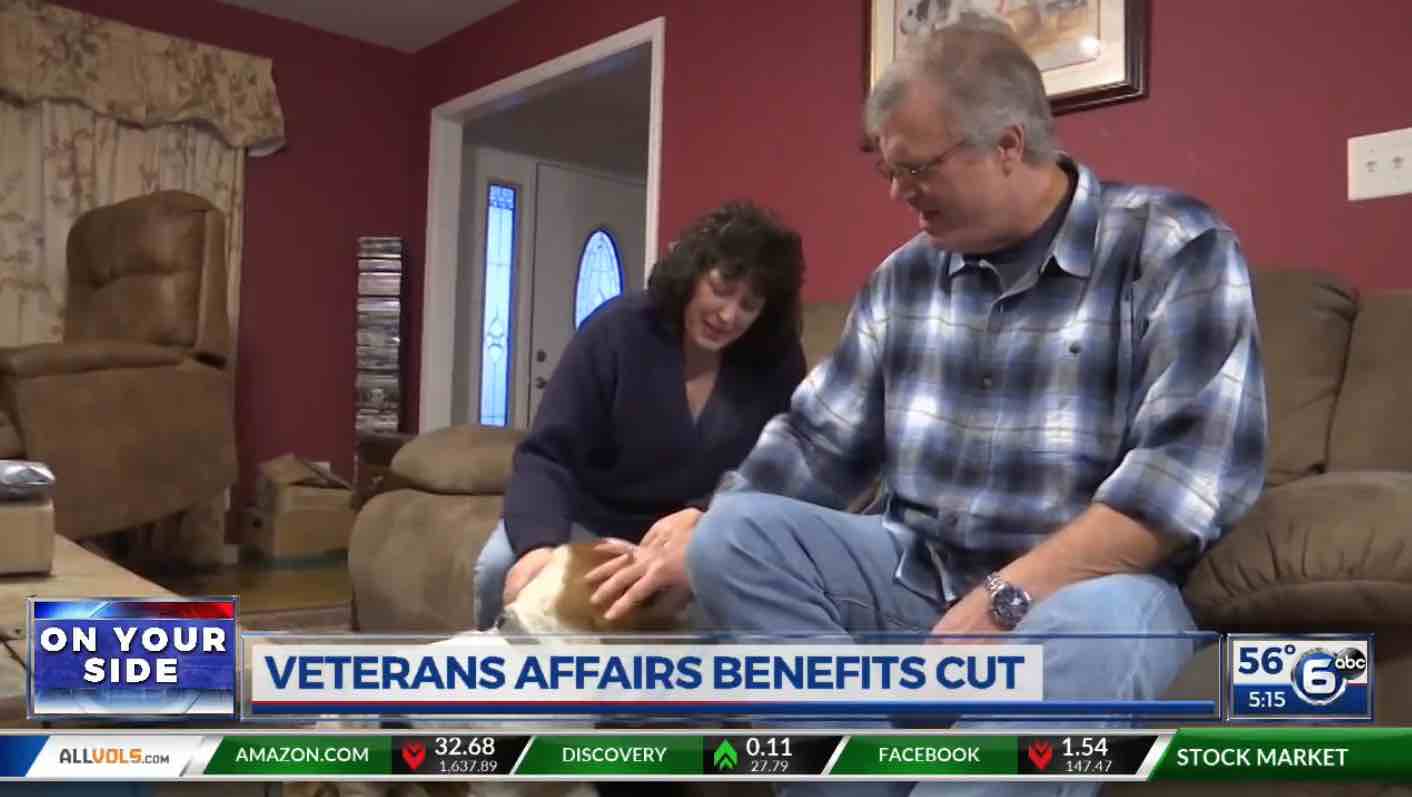 One veteran with a Total Disability Individual Unemployability (TDIU) rating had his disability cut by $1,900 over 18 cents in income from 2017.
Mike Sanders, the TDIU rated veteran in question, served honorably during the Gulf War era when he severely injured his back working as a field medic in the Chemical Corps. In 2014, he received a TDIU rating because his disabilities left him unemployable.
A TDIU rating is an extra-schedular rating that allows veterans with disability ratings below 100 percent to receive pay at 100 percent because they are unemployable.
"Because I'm unable to work and support my family, the VA pays me at a 100 percent rate and gives my family the health care benefits," said Mike Sanders.
In September 2018, he received a letter from VA informing him that he received earned income from the Social Security Administration in 2017.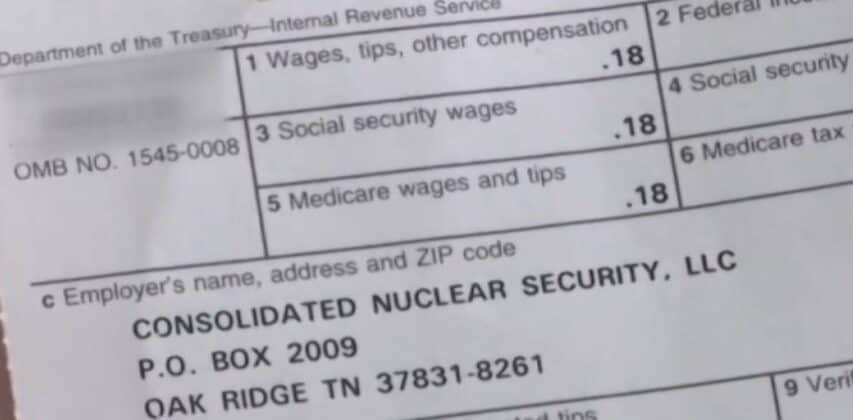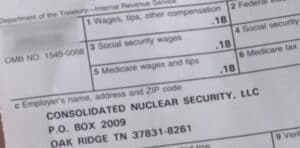 "I checked with the Social Security office. I made 18 cents in income for 2017," Mike Sanders said. "It's not very much money. I don't think you can buy a stick of gum with it anymore, but apparently to the VA, that's above the poverty threshold."
"I was in shock and he was about to have a nervous breakdown," said Melissa Sanders. "I don't know how we are going to manage. Even with me working an extra shift if we can make it."
RELATED: Can I Lose My 100 Percent Disability If I Work?
Apparently, Mike Sanders' former employer, Consolidated Nuclear Energy, failed to pay the veteran 18 additional cents in 2014 when he left the job due to his disabilities. A W2 from the employer verifies the error three years earlier.
"I found it's a rounding error, as they described it, from my previous employer just in the way they distributed benefits," said Mike Sanders.
At the time, Sanders confirmed with VA that he did not work on a standard VA Form 21-4140. "At the bottom here it says fill out the VA form 21-41-40, which is attached to the back here, which I did. You see here on box 10, it asks if you were employed by anyone at any time. I checked no in the box. Sign it and mail it in."
RELATED: Vets Can Use Voc Rehab While TDIU
Veterans on TDIU can work in marginal employment meaning they do not earn more than the poverty level in a given tax year. Veterans who earn above that amount, around $12,000, will be required to pay back any additional benefits they receive only through the TDIU program.
In this instance, it appears VA cut the veteran's benefits falsely assuming the 18 cents in income that was processed in 2017 falsely showed the veteran was employed that year, which he obviously was not.
The Sanders family has since sought help from US Sen. Lamar Alexander to get the benefits reinstated. When asked, a VA spokesman promised Sanders the agency would reach out in an attempt to resolve the problem if possible.