Veteran Organizations Reject Veterans' Right To Pick Where They Get Care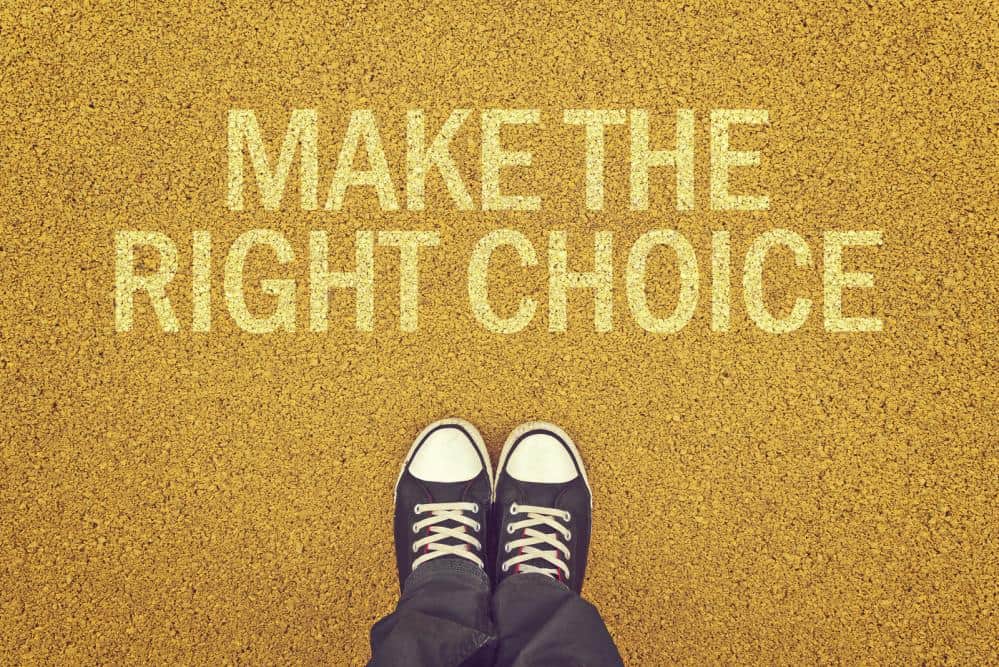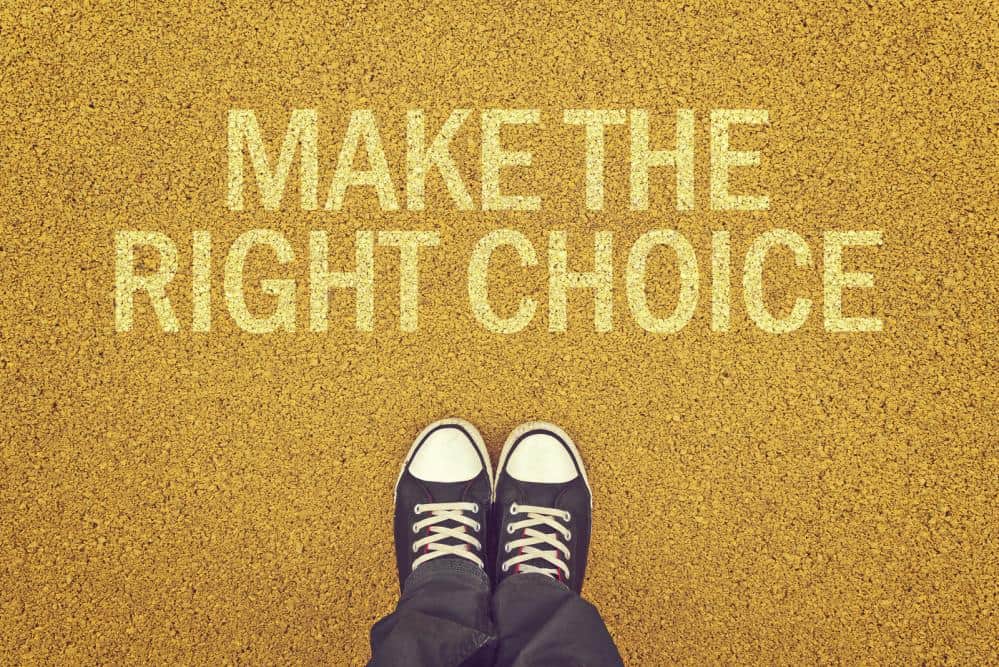 This week, three veteran organizations rebuked President Donald Trump's call for full Veterans Choice in selecting who provides their health care.
The organizations apparently want Veterans Choice so long as that choice is only for a VA doctor, or resident, or medical student. And like most veterans, you usually only see a resident and not a staff doctor when you show up at VA.
Disabled American Veterans (DAV), American Legion (Legion) and Veterans of Foreign Wars (VFW) spoke with the House and Senate veterans' affairs committees yesterday. During their respective presentations, each warned about "excessively outsourcing" medical treatment for veterans.
According to DAV head Garry Augustine, "The bottom line is, if you open up choice to anyone, and they can go anywhere, it will eventually drain resources from the VA." He continued, "The VA will eventually whither on the vine."
Charles Schmidt, head of the Legion, begged Congress to avoid, "all-out privatization or any dissolution of the VA system." VFW head Brian Duffy said similar, "fix-not dismantle – the VA health care system."
So it sounds like both organizations believe their members would choose VA health care over quality health care, and that is what Rep. Jack Bergman (R-Mi) questioned.
According to the Stars and Stripes:
Rep. Jack Bergman, R-Mich., asked whether American Legion members would rather receive "quality health care or health care from VA." The phrasing prompted discussion from the crowd of a few hundred veterans.
"The truth is, the two aren't mutually exclusive," answered Louis Celli, an American Legion director. "The VA trains some of the finest doctors in the country, and we want to make sure it retains the highest quality physicians. We'll continue to be a partner with them."
Did you notice the semantic subtlety there?
VA trains some of the finest doctors in the country, but it struggles to retain any of them. Meanwhile, most veterans would rather be seen by the top well-trained doctors in the country and not trainees who later become top doctors.
At the end of the day, does anyone really want to be a guinea pig to help doctors train to become the finest in the country later? Is it not true that veterans can generally only access these top doctors through the community health care only?
After 80 years of repeat failures inside VA and veteran organizations' inability to reign in the problems, American taxpayers must really consider whether VA health care is a sunk cost and dismantle the system.
Sounds like veterans organizations may have been duped when lauding Secretary David Shulkin's selection. And I hope veterans finally get the choice we want.
What do you think the right choice is for veterans? Keep pounding more money down the rat hole at VA or get non-VA care to make VA compete with the private sector?
Source: https://www.stripes.com/veterans-groups-warn-against-unlimited-choice-for-health-care-1.456560#.WLexxhIrLBU