VA OIG Withholds 20% Of Health Care Investigations Per Year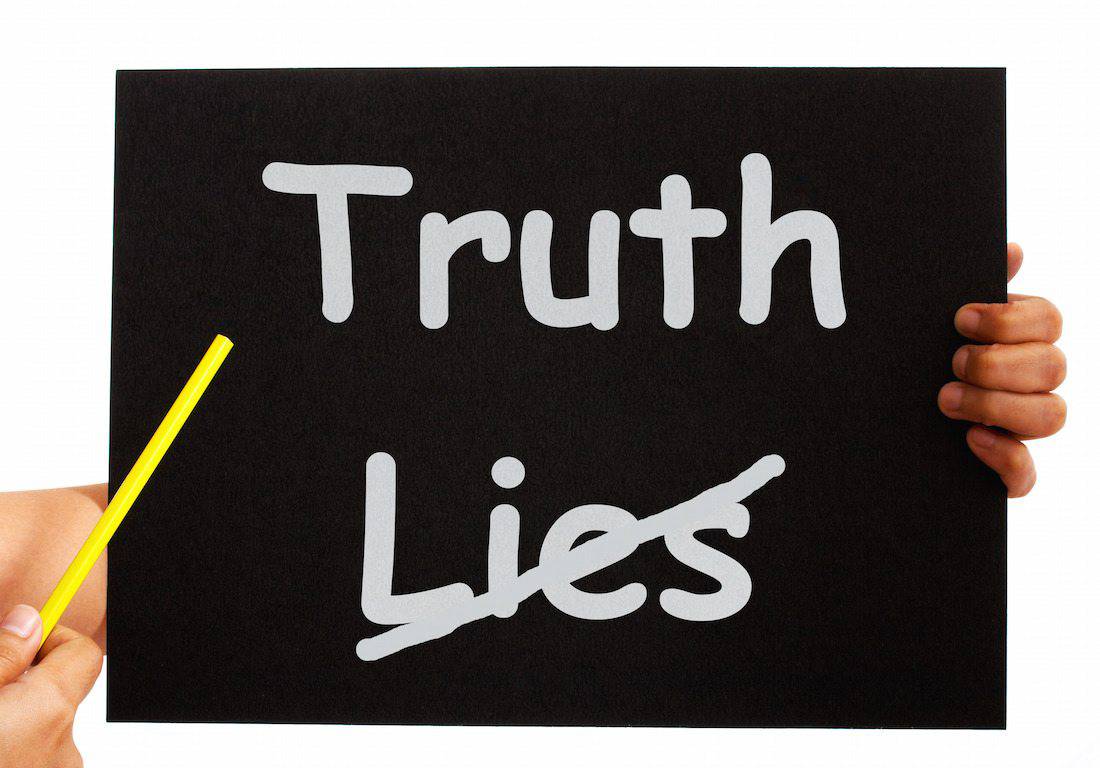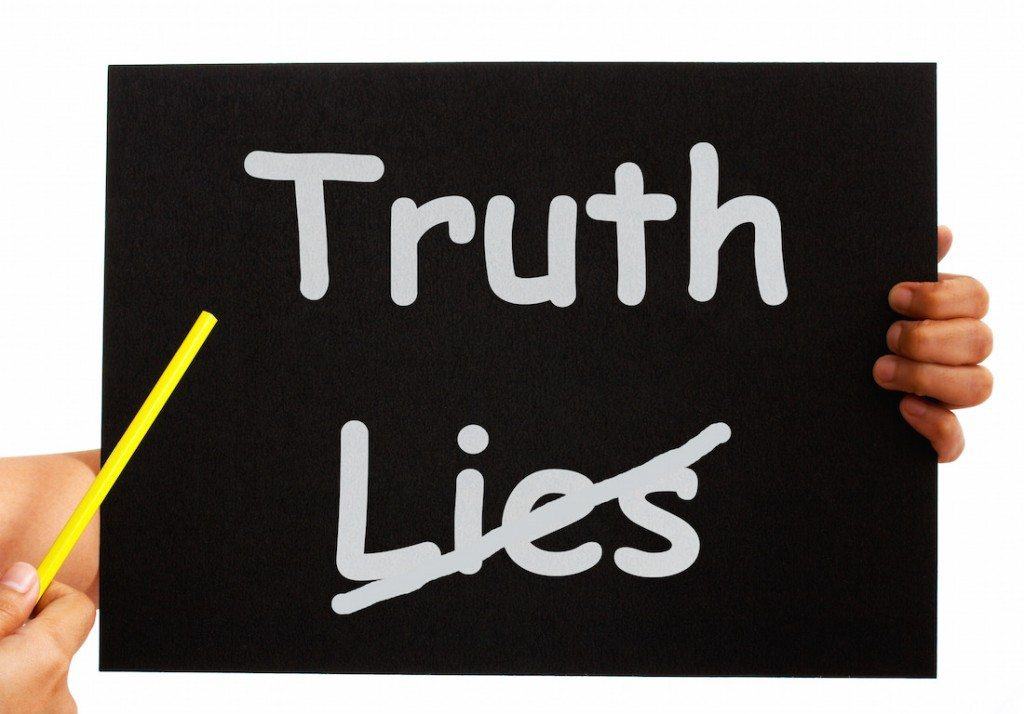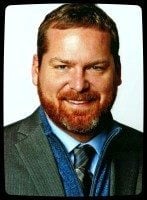 VA OIG withholds 20% of health care investigation reports per year on average (14 investigations per year average) according to a recent investigation by USA Today reporter Donovan Slack.
At this rate, do you wonder what else VA OIG does not tell us?
Since 2006, the supposed worst watchdog on the planet refused to disclose to the American public 140 health care centric investigations. Since January 2014, VA OIG withheld 26 reports indicating the average has increased over the past 10 years.
Does this effectively remove any "watchdog" claim VA OIG used to hold?
In my opinion, VA OIG is a "watchdog," it is safe to say that the watchdog has no teeth when it comes to holding VA leadership accountable. Instead, the supposed watchdog holds the little guy accountable with no problem so long as that person is not politically connected.
Here, to provide context, VA OIG did release 400 health care centric reports since 2006. That means the non-watchdog watchdog withheld around 20% of its investigations.
When VA OIG does withhold such investigations, those reports evade oversight from Congress and the public.
This revelation confirms suspicions that VA OIG functions less as a watchdog for the public and more of a clean up crew for unscrupulous VA senior leaders who would be the focus of such reports.
I will be following up on this story with revelations coming out of Hines VA Medical Center where VA OIG ignored reports of a cardiologist killing veterans and providing unneeded open heart surgery.
VA OIG rerouted the investigation back to the Hines VA to essentially allow them to investigation themselves. When the Office of Special Counsel was contacted, they buckled under pressure from Secretary Robert McDonald to not include language in their investigation indicating VA OIG was part of the investigation.
It is pathetic to read and I am ready to hold these jokers accountable. I hope you join me on this upcoming full court press from me and other advocates VA is yet unaware of working behind the scenes.
So, are you ready to take action? If you are, what are you willing to do? Help investigate? Help fund those who will? When you take up your cross for this cause, what will it be?
VA thinks veterans are mostly all talk and that those who do more are underfunded to truly make a difference and change the tide. So what will you do in this revolution?
Source: https://www.usatoday.com/story/news/politics/2015/03/08/probes-of-veterans-health-care-often-not-released-to-public/24525109/