VA Gives Away $3.2 Million In Office Space To Union On Taxpayer Dime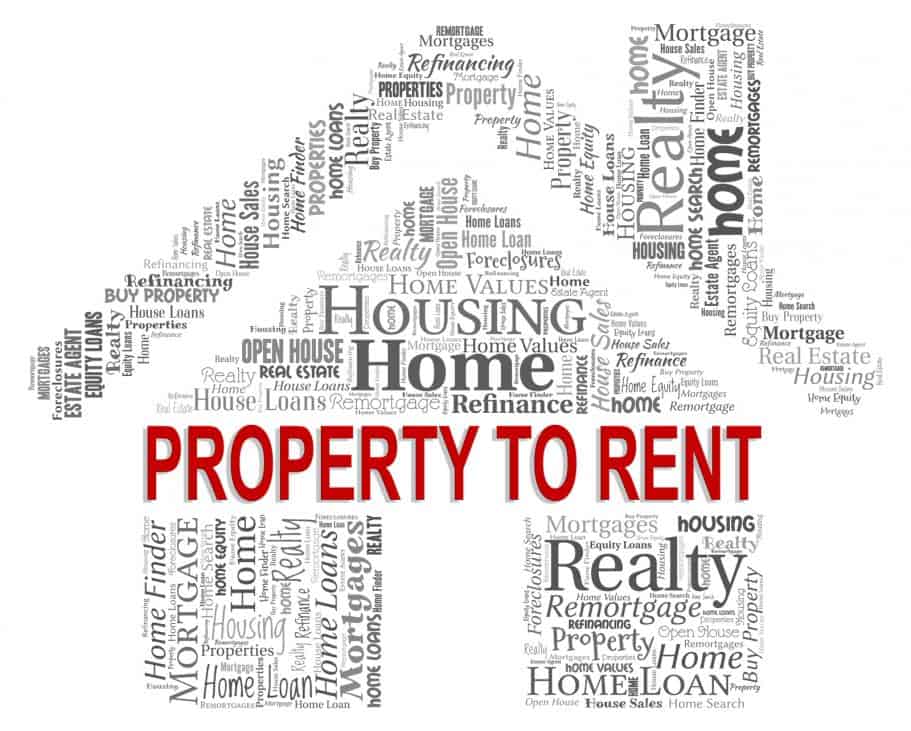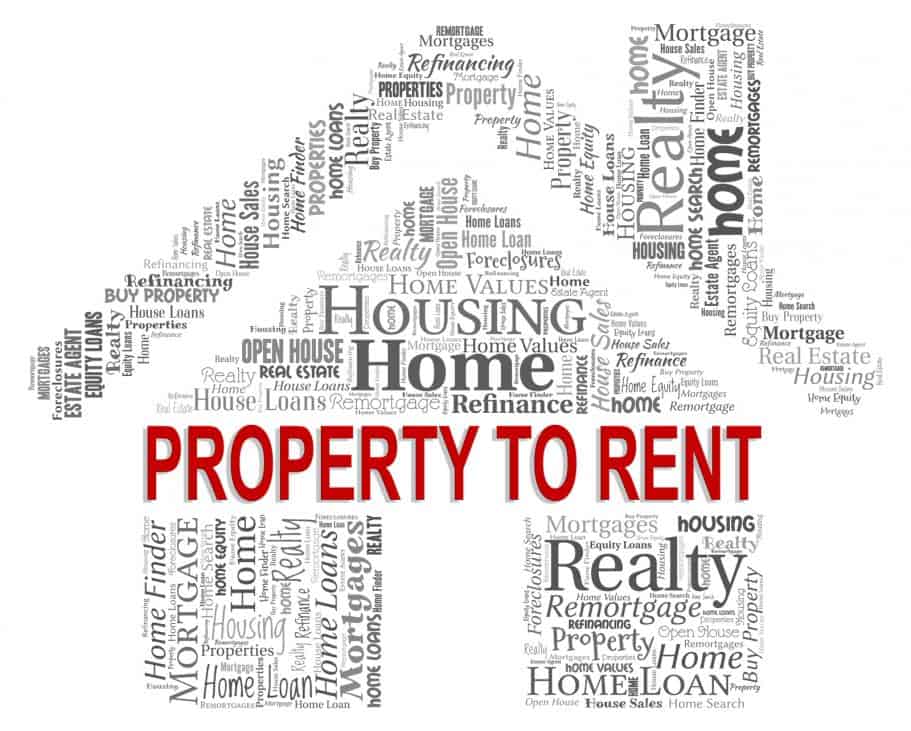 Documents leaked from the Department of Veterans Affairs show the agency is giving away over 160,000 square feet of office space to the union in hospitals nationwide.
When converted to rent at $20 per square foot each year, the total value is conservatively estimated to be $3.2 million per year, assuming the data is correct. When you include market rate plus utilities, the value of the space plus parking is likely much higher.
This information comes out on the heels of further details that VA coffers have been used to fund 1.1 million work hours paid for by taxpayers.
One whistleblower gave me a PDF chart of the total square footage allocation to unions within VA health care facilities nationwide about a month ago. I had a chance to synthesize the data – – number 1 and 11 on the list will surprise you.
According to the chart, the largest union office facility is over 7,000 square feet, located at Salem VA, in Virginia. The eleventh largest is surprisingly Tomah VA, in Wisconsin, at 2,500 square feet.
The union reps at Tomah VA enjoys more space than the union at Kansas City, Portland or Miami despite serving a substantially smaller veteran population.
How did that happen?
This information came out following revelations noted above about VA funding union activity totaling 1.1 million hours each year.
Even at the minimum wage, the value of the hours amounts to over $7 million per year in free hours donated to the union, possibly the most corrupt organization holding back progress within VA at this present time.
Now, we know these union lackies earn way more than minimum wage as federal employees. Realistically, they likely earn around $80,000 per year on average or $40 per hour. This would mean taxpayers fund union oriented work costing $40 million.
Top Ten States With Sizeable Union Space Allocations
As you will see below, there appears to be little correlation between union office size and the relative size of the local veteran population. Keep in mind, the largest populations of veterans exist in California, Texas, and Florida.
New York 13,010
California 11,615
Ohio 9,845
Virginia 9,095
Florida 7,444
Pennsylvania 6,972
Missouri 6,478
North Carolina 6,460
Texas 6,093
Illinois 5,674
Union Office Size By Facility
Take a look at the numbers below. Does anything jump out at you regarding allocation of square footage on the taxpayer dime?
| | | | |
| --- | --- | --- | --- |
| Rank | Facility Location | State | Net SqFt |
| 1 | Salem | Virginia | 7002 |
| 2 | Chillicothe | Ohio | 4140 |
| 3 | Baltimore HCS | Maryland | 4072 |
| 4 | Salisbury | North Carolina | 4067 |
| 5 | Brooklyn (OLD) | New York | 3042 |
| 6 | Palo Alto | California | 2684 |
| 7 | VA Puget Sound | Washington | 2631 |
| 8 | VA Boston HCS | Massachussetts | 2584 |
| 9 | Dayton | Ohio | 2563 |
| 10 | Eastern KS HCS | Kansas | 2560 |
| 11 | Tomah | Wisconsin | 2555 |
| 12 | N. California | California | 2513 |
| 13 | Captain James A Lovell FHCC | Illinois | 2334 |
| 14 | Kansas City | Missouri | 2262 |
| 15 | Mountain Home | Tennessee | 2142 |
| 16 | St. Louis | Missouri | 2055 |
| 17 | Long Beach | California | 2041 |
| 18 | Greater Los Angeles HCS | California | 2041 |
| 19 | Middle Tennessee HCS | Tennessee | 1912 |
| 20 | Central Alabama Veterans HCS | Alabama | 1908 |
| 21 | Cleveland | Ohio | 1893 |
| 22 | Pittsburgh | Pennsylvania | 1834 |
| 23 | VA Hudson Valley HCS | New York | 1813 |
| 24 | Indianapolis | Indiana | 1769 |
| 25 | Gainesville | Florida | 1728 |
| 26 | Columbia | Missouri | 1715 |
| 27 | Canandaigua | New York | 1705 |
| 28 | Dallas | Texas | 1667 |
| 29 | Detroit | Michigan | 1658 |
| 30 | Tuscaloosa | Alabama | 1616 |
| 31 | Northern Indiana HCS | Indiana | 1613 |
| 32 | Lyons (OLD) | New Jersey | 1600 |
| 33 | Western New York | New York | 1479 |
| 34 | Augusta | Georgia | 1430 |
| 35 | Bronx | New York | 1395 |
| 36 | Washington | District of Columbia | 1345 |
| 37 | Battle Creek | Michigan | 1334 |
| 38 | New York Harbor HCS | New York | 1323 |
| 39 | Beckley | West Virginia | 1322 |
| 40 | Hampton | Virginia | 1313 |
| 41 | Ann Arbor | Michigan | 1294 |
| 42 | Togus | Maine | 1286 |
| 43 | New Mexico HCS | New Mexico | 1280 |
| 44 | Asheville | North Carolina | 1267 |
| 45 | Muskogee | Oklahoma | 1260 |
| 46 | Hines | Illinois | 1226 |
| 47 | Sheridan | Wyoming | 1223 |
| 48 | Danville | Illinois | 1200 |
| 49 | Houston | Texas | 1194 |
| 50 | Coatesville | Pennsylvania | 1179 |
| 51 | Jackson | Mississippi | 1175 |
| 52 | Reno | Nevada | 1167 |
| 53 | Tampa | Florida | 1156 |
| 54 | Northern Arizona HCS | Arizona | 1150 |
| 55 | VA Connecticut HCS | Connecticut | 1121 |
| 56 | Lebanon | Pennsylvania | 1112 |
| 57 | Miami | Florida | 1087 |
| 58 | Las Vegas | Nevada | 1080 |
| 59 | Boise | Idaho | 1070 |
| 60 | Little Rock | Arkansas | 1042 |
| 61 | Portland | Oregon | 1039 |
| 62 | San Antonio | Texas | 1037 |
| 63 | Phoenix | Arizona | 1025 |
| 64 | Cincinnati | Ohio | 1014 |
| 65 | Albany | New York | 1000 |
| 66 | Temple | Texas | 1000 |
| 67 | Roseburg | Oregon | 992 |
| 68 | Martinsburg | West Virginia | 983 |
| 69 | Columbia | South Carolina | 973 |
| 70 | Louisville | Kentucky | 964 |
| 71 | Orlando | Florida | 961 |
| 72 | Gulf Coast HCS | Mississippi | 957 |
| 73 | New Jersey HCS | New Jersey | 940 |
| 74 | Bay Pines | Florida | 933 |
| 75 | Alexandria | Louisiana | 919 |
| 76 | Atlanta | Georgia | 916 |
| 77 | Wilmington | Delaware | 900 |
| 78 | Huntington | West Virginia | 826 |
| 79 | Lake City | Florida | 812 |
| 80 | Sioux Falls | South Dakota | 804 |
| 81 | Milwaukee | Wisconsin | 800 |
| 82 | Minneapolis | Minnesota | 793 |
| 83 | Bedford | Massachussetts | 786 |
| 84 | Nebraska-W Iowa | Nebraska | 785 |
| 85 | Richmond | Virginia | 780 |
| 86 | San Francisco | California | 775 |
| 87 | West Palm Beach | Florida | 767 |
| 88 | Clarksburg | West Virginia | 755 |
| 89 | Oklahoma City | Oklahoma | 743 |
| 90 | San Diego | California | 739 |
| 91 | Philadelphia | Pennsylvania | 727 |
| 92 | Wilkes-Barre | Pennsylvania | 727 |
| 93 | Charleston | South Carolina | 723 |
| 94 | New Orleans | Louisiana | 694 |
| 95 | VA Central Western Massachusetts HCS | Massachussetts | 692 |
| 96 | Black Hills HCS | South Dakota | 664 |
| 97 | Jesse Brown VAMC (Chicago) | Illinois | 654 |
| 98 | Altoona | Pennsylvania | 645 |
| 99 | Loma Linda | California | 600 |
| 100 | Fayetteville | North Carolina | 591 |
| 101 | Bath | New York | 591 |
| 102 | Lexington | Kentucky | 578 |
| 103 | Memphis | Tennessee | 553 |
| 104 | Central Iowa | Iowa | 552 |
| 105 | Durham | North Carolina | 535 |
| 106 | Fayetteville | Arkansas | 534 |
| 107 | Southern Arizona HCS | Arizona | 534 |
| 108 | Fargo | North Dakota | 519 |
| 109 | Iron Mountain | Michigan | 512 |
| 110 | Northport | New York | 490 |
| 111 | Amarillo | Texas | 470 |
| 112 | Saginaw | Michigan | 468 |
| 113 | Walla Walla | Washington | 466 |
| 114 | Northern Indiana HCS | Indiana | 458 |
| 115 | Salt Lake City | Utah | 457 |
| 116 | Manchester | New Hampshire | 453 |
| 117 | Denver | Colorado | 450 |
| 118 | Grand Junction | Colorado | 450 |
| 119 | Montana HCS | Montana | 450 |
| 120 | Poplar Bluff | Missouri | 446 |
| 121 | Birmingham | Alabama | 425 |
| 122 | Shreveport | Louisiana | 412 |
| 123 | White River Junction | Vermont | 400 |
| 124 | Butler | Pennsylvania | 399 |
| 125 | Iowa City | Iowa | 398 |
| 126 | St. Cloud | Minnesota | 366 |
| 127 | Dublin | Georgia | 362 |
| 128 | Wichita | Kansas | 360 |
| 129 | Cheyenne | Wyoming | 358 |
| 130 | Madison | Wisconsin | 354 |
| 131 | Erie | Pennsylvania | 349 |
| 132 | Spokane | Washington | 316 |
| 133 | White City | Oregon | 314 |
| 134 | VA Texas Valley Coastal Bend HCS | Texas | 280 |
| 135 | El Paso | Texas | 275 |
| 136 | Marion | Illinois | 260 |
| 137 | Columbus | Ohio | 235 |
| 138 | Anchorage | Alaska | 225 |
| 139 | Fresno | California | 222 |
| 140 | Syracuse | New York | 172 |
| 141 | Big Spring | Texas | 170 |
| 142 | Providence | Rhode Island | 50 |
| 143 | Honolulu | Hawaii | 0 |
| | Total Square Feet | | 162,332 |