What Would YOU Like For Christmas?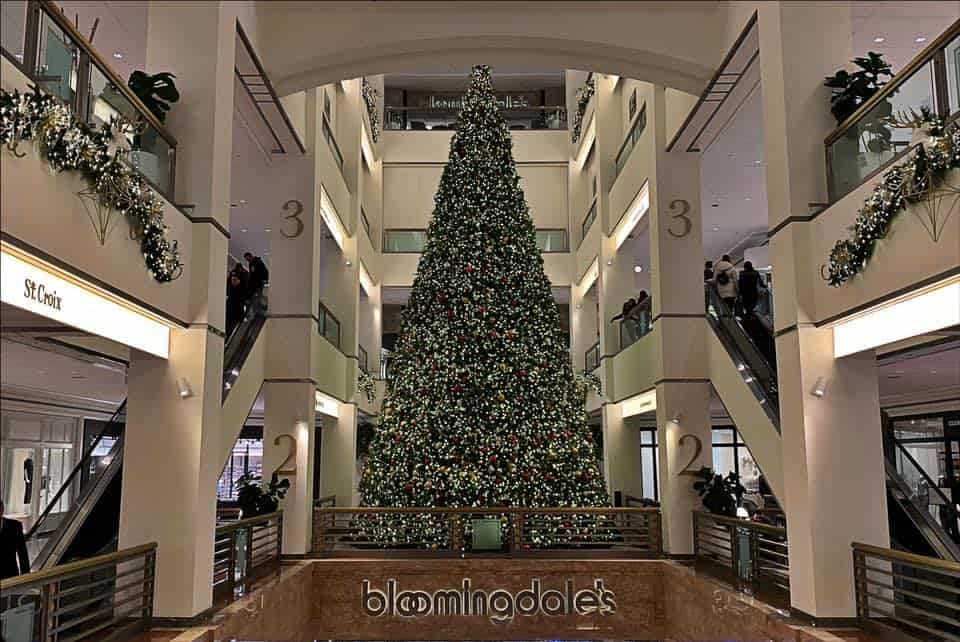 Even though I am no Saint, much less Saint Nic, I do have the ability to bring you some cheer, helpful news, and tips this Christmas.
And this short article is all about asking you, my faithful readers, for feedback on what you'd like me to talk about here.
So let's get this Christmas season started off on the right foot.
Prayer: "Dear Lord, We dedicate this platform to you and your glory. May the information published here shine a light on the issues and concerns of Americans and veterans as you see fit. May it serve your greater purpose and bring your truth to the bowels of what has been called by Congress the Most Corrupt Bureaucracy in the federal government, the Department of Veterans Affairs. May those who read the messages on this platform gain the perspective and truth they need to gain freedom from whatever shackles are holding them back. We ask that the Department of Veterans Affairs treat all its employees who care for veterans well and may its leaders develop reputations for truth rather than bureaucratic double-speak; and, most importantly, may the agency be reformed into an agency that truly looks out for the interests of and helps ALL veterans, their families, wives and widows, husbands and widowers, orphans, and everyone in between. ~ Amen."
Phew, that was a long prayer.
That said, let me know what topics of interest you might like covered here over the next 24 days. Whether it be a scandal or a top 5 list of the best ugly sweaters or somewhere in between, what would you like to see covered here?
Have a great week.
P.S. The picture is of the Bloomingdale Christmas Tree in Chicago.