VocRehab Counselor Speaks Out Against Changes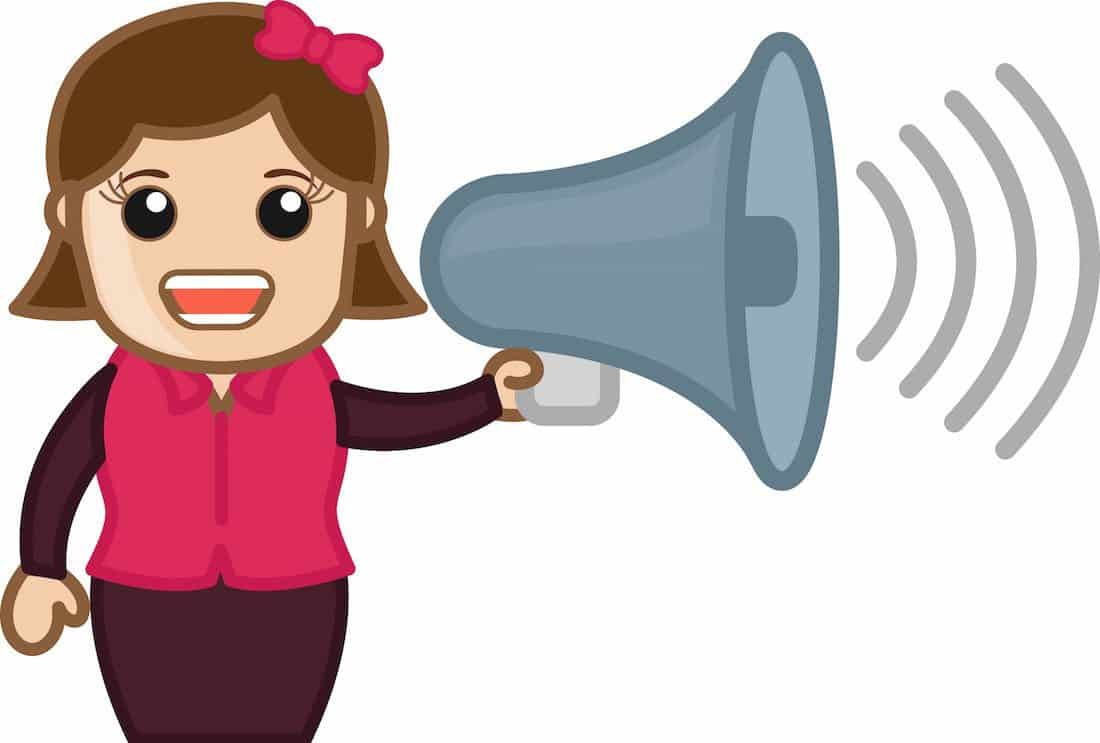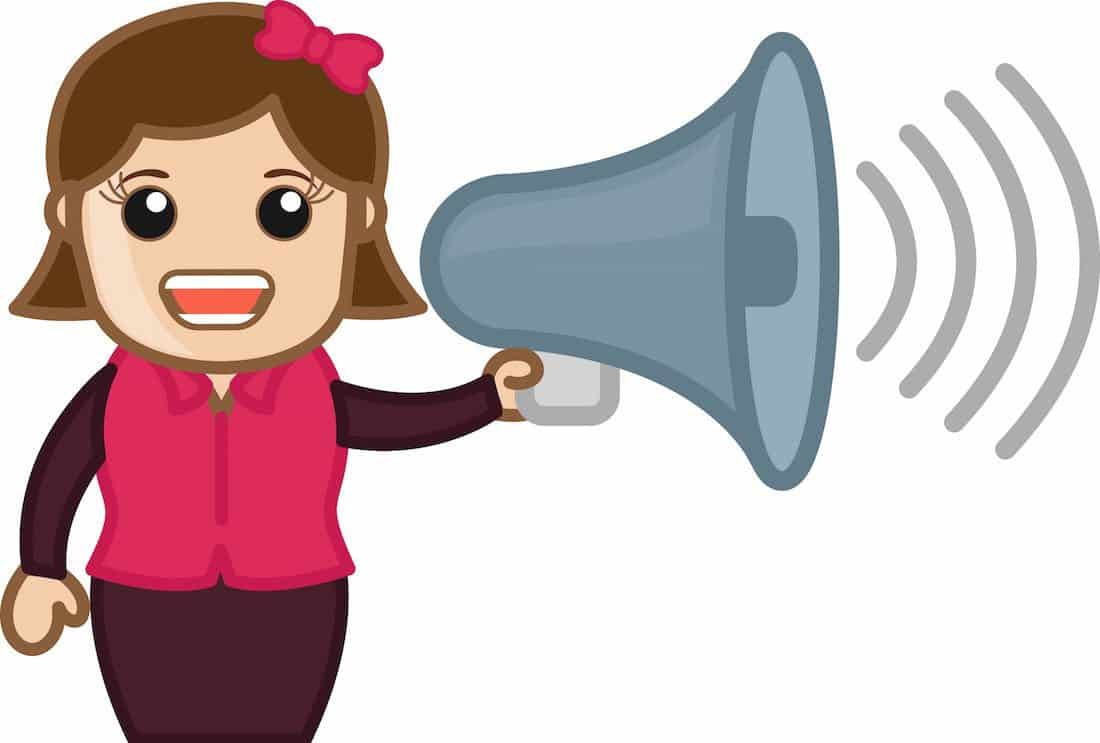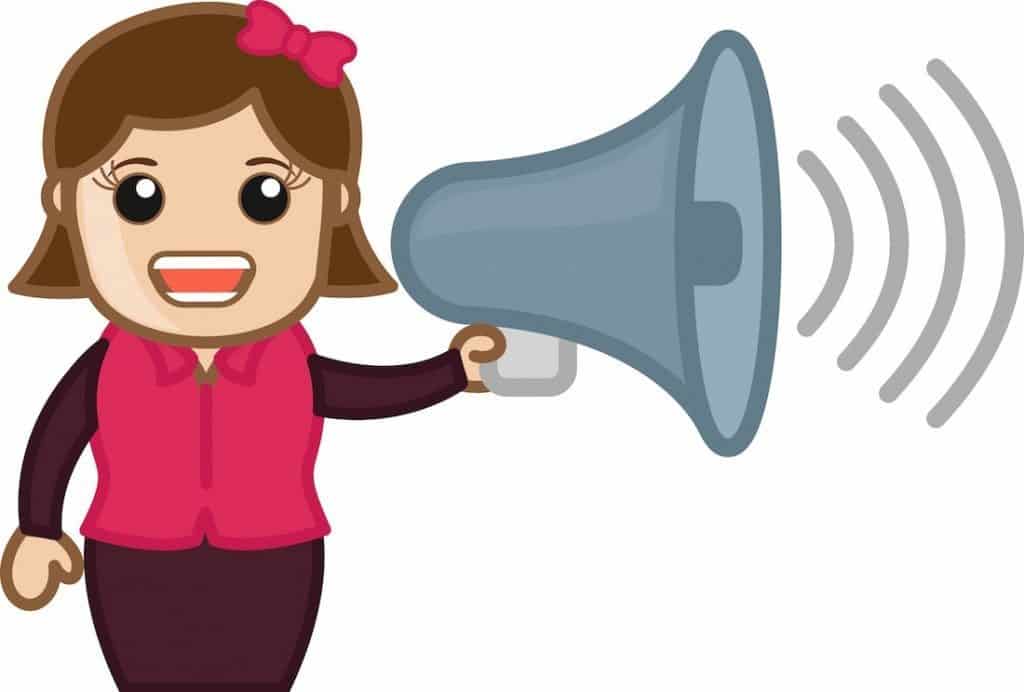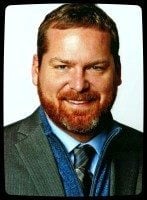 Unannounced changes to Vocational Rehab have one VocRehab Counselor speaking out against changes to claims processing that harm veterans seeking benefits to rehabilitate from their disabilities.
According to counselor Merri Busch, a new plan within VocRehab is causing a "delay in dispensing benefits" possibly leaving some veterans "waiting [for their] subsistence award" without notice.
[Busch is a fervent advocate for veterans, and her comments were made as a citizen and not on behalf of VA.]
Most veterans would characterize this as VocRehab restricting access to benefits while changing program procedures for the benefit of the bureaucracy. This is compounded according to a some veterans writing in who have simultaneously experienced their counselors pushing them out of the program if their award is open with the encouragement of VA leadership.
RELATED: Check Out VocRehab Facebook Group
Is this the way VA is supposed to run? Screw the veteran so bureaucratic programs can experiment with how we get back on track for employment?
Here is what VocRehab Counselor Merri Busch had to say in protest, speaking out for veterans stuck in the mess:
Ok, CH31 awards…here is the scoop. Over the summer, VR&E started beta testing entering awards via a new system tied to our case management software and, once it is in place, will dramatically ease the work of entering awards. And there will be a 3 day turn around on retro payments and EAAs instead of 7-10 days for awards or 30-45 days for EAAs.

However, the hitch is having to switch all the thousands of 'pointers' (each case has to be switched individually be CO personnel). They can't be switch while there is an open award. They have to be special entry for ch33bah rate. All dependents for vets with less than 20% has to be reentered by hand.

The VRC has to submit a list of vets on their case list to the AVREO, who reviews it and sends it to CO who does the switching. Then the AVREO notifies the VRC of the switch. Then the VRC can enter the award. All this takes place over several days or weeks.

The VR&E service didn't notify vets of this a head of time. They didn't give the VRCs any info to share with vets. They can't tell us how long this is going to take. And there is no back up plan to cover the delay in dispensing benefits. We were told to stop entering all awards in the old bdn (benefits delivery system) as of 7/1/15.

It is incidents like this that frustrate me. I know the VA is trying to do better, but this is NOT good customer service. I know it is hard on all you vets waiting the subsistence award. And it takes my time answering emails with "I don't know." (And y'all know I HATE not knowing anything and especially when I can't address a vet's needs).
UPDATE: Merri Busch contacted me about the paraphrase and quote above. Instead of paraphrasing her statement where I wrote "According to counselor Merri Busch, VocRehab is restricting access to benefits while changing program procedures," she preferred I provide a more literal quote. See above edit, "According to counselor Merri Busch, a new plan within VocRehab is causing a 'delay in dispensing benefits' possibly leaving some veterans 'waiting [for their] subsistence award' without notice."