Wall Street Journal Wait List Fix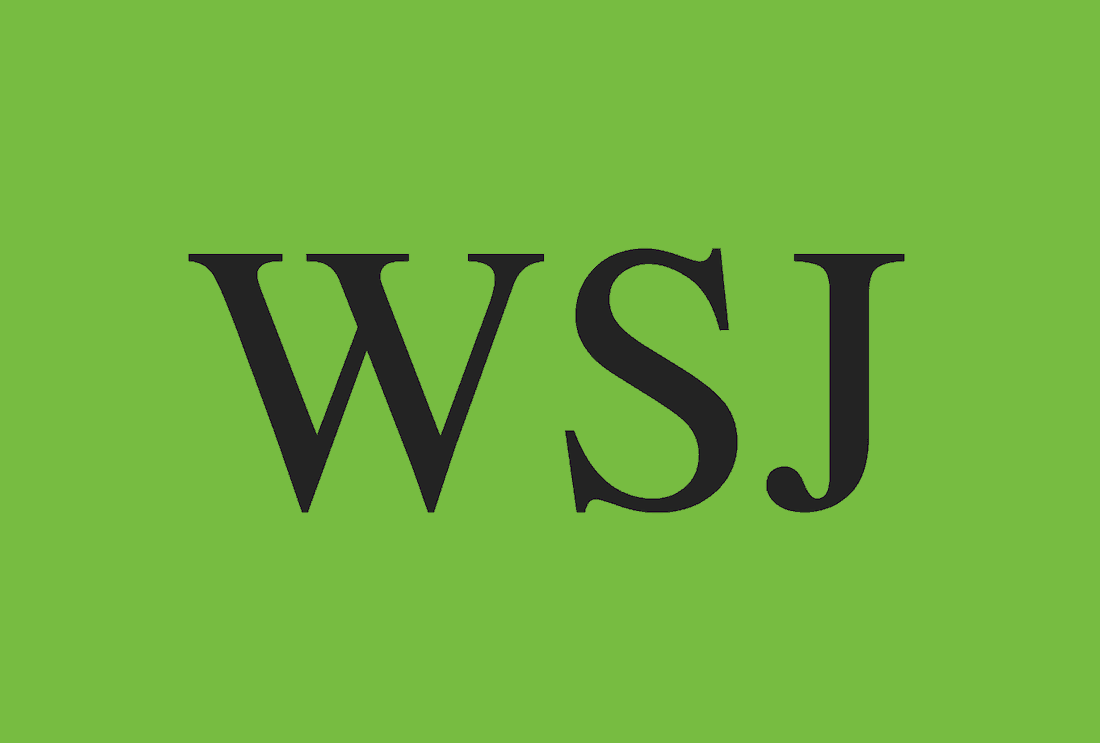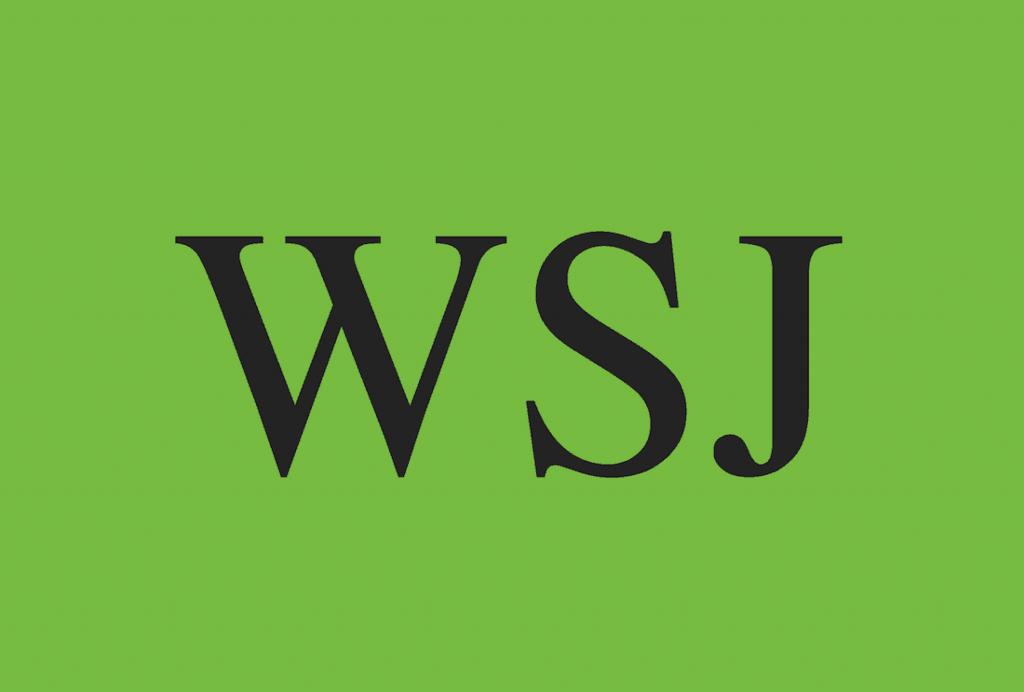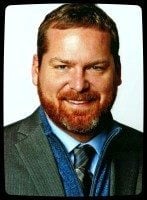 Wall Street Journal, the traditional news rag of the wealthy, has come up a with to solution to fix the wait list – eliminate duplicate approval of pharmacy prescriptions.
The Journal recently reported that efforts to fix VA are falling short when it comes to access to medicine based on an anecdote. One doctor, Nasser Gayed, claims VA could reduce its physician wait list by one-third using a little common sense. As a former VA doctor, his solution makes some sense.
Dr. Gayed says:
Many veterans are rightfully irritated and confused at the constant back and forth between their private and VA health-care providers. They may have difficulty getting to VA facilities because of the distances involved, their health conditions, or both. I've watched disabled veterans struggle for 10 or 15 minutes to get out of their car or van to the waiting room. They have difficulties getting to any health-care provider, but an additional visit to a VA facility is unnecessary. All this so the VA physician can pretend to provide actual care.

There is another drawback to having to see two doctors. The VA employs hundreds of quality-assurance managers who review the care provided to all enrolled veterans. They collect data and offer feedback to physicians (recommending changes or even disciplinary action) about the care they give. But a VA physician has little or no control over the care of veterans who see private doctors.

VA physicians can refuse to prescribe medication if they disagree with a veteran's private doctor, but it is rare that they will contradict prior treatment recommendations. Doing so might shake a veteran's confidence in the care he is getting. That is detrimental to a patient's health.
We are now sitting on another $600 million shortfall in addition to the $3 billion just funded by Congress. So while redundant services at VA cost taxpayers billions, veterans will no doubt bear the buck of Congress when VA mismanagement runs foul of Congress.
Source: https://www.wsj.com/articles/a-simple-way-to-reduce-va-waiting-lists-1439158625