VR&E – What Happens When Your VA Disability Goes Up?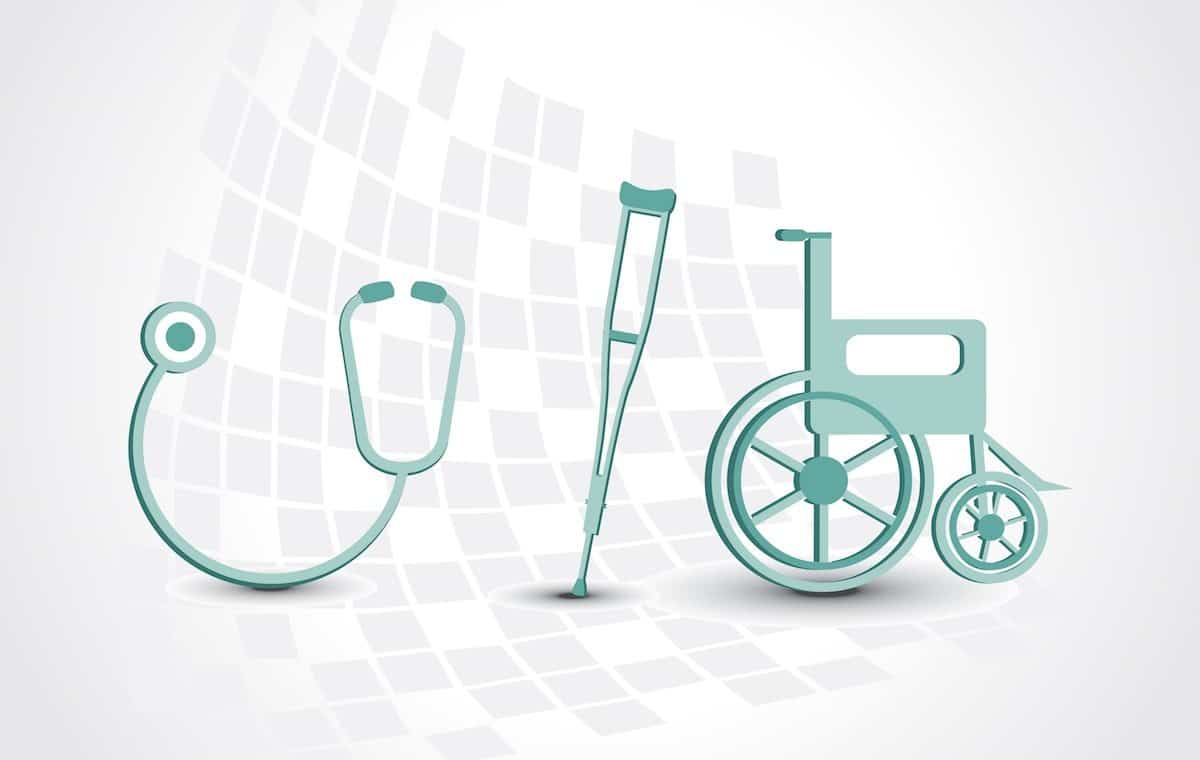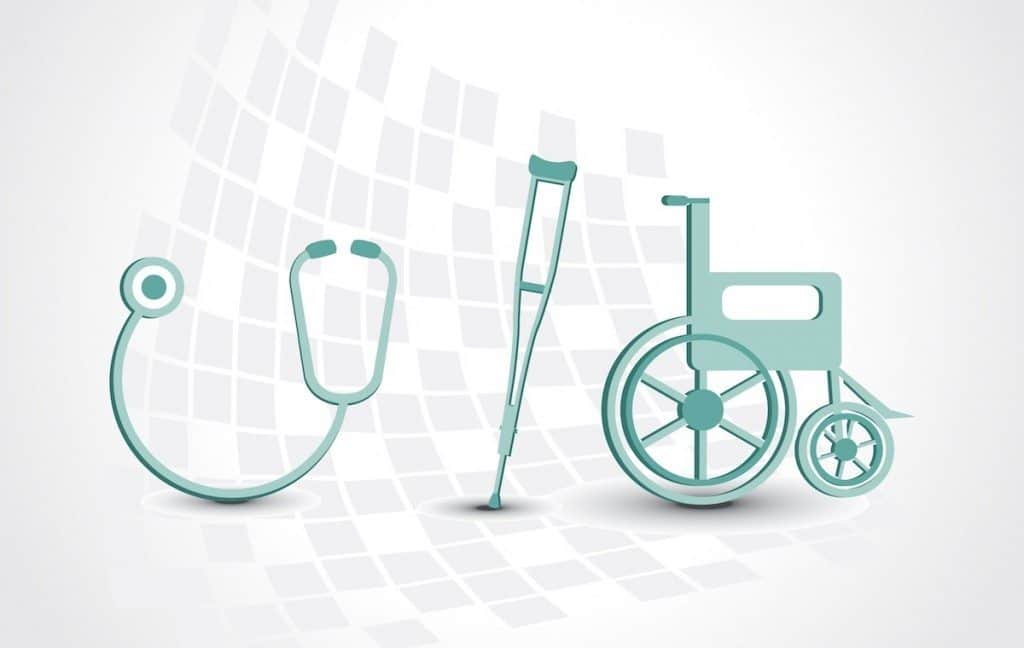 Veterans wrote in yesterday with questions about VA Vocational Rehabilitation & Employment to find out what happens when your VA disability rating increases. The answer really depends on the individual circumstance and how your counselor perceives your situation. Let me lead by example after giving you the key takeaways.
There are three key takeaways you will learn here:
Focus on your old job in the military or as a civilian when considering how an increased rating will affect your claim
Ask, "How does this increase likely impair that kind of job?"
Take a look at 38 CFR § 21.78 to see what the regulations say
I used VA Voc Rehab from 2001 to 2014, and much of my book, The Voc Rehab Survival Guide, is based on that experience.
VA Voc Rehab paid for me to attend an undergraduate degree at Northwestern University and the University of Minnesota Law School. Both of these schools are considered "high cost" and are very prestigious. As a veteran from a blue-collar background, I was very humbled by the opportunity to study at both places, but there is much more to the story.
During that time, my disability rating went up six times, from a lowballing 10% to 100% Permanent and Total. The more educated I became, the more successful I was in advocating for myself.
Your primary lesson after reading this should be that every case is very, very different. No two veterans will have the same experience prior to approaching Voc Rehab for benefits. Likewise, no two veterans will have the same experience when seeking to get the same benefits from the program. The same holds true for disability compensation.
For example. one veteran wrote in yesterday that his disability went up from 30% to 50%. He wanted to know how this would affect his receipt of benefits from Voc Rehab. The honest answer is, "Who knows?" Just based on the numbers, no one can tell you exactly how it will affect a claim.
When my rating went up from 20% to 40% related to my bad back, the counselor increased my employment handicap from "Employment Handicap" to "Serious Employment Handicap." This increase allowed me to receive 81 months of benefits totaling $323,000 in educational support because it removed the 48-month cap.
Because of my limited work experience outside of blue-collar jobs, this increased handicap was applied toward limitations related to work as a carpenter. For a carpenter, a bad back is catastrophic. For a person pushing pencils in a sedentary desk job, the increase will mean little to nothing.
[SEE 38 CFR § 21.78 – APPROVING MORE THAN 48 MONTHS]
What does this mean for you? Nothing. The example is here to instruct you as to where to look for regulations and to provide some context as to how the program works within the confines of another veteran's own personal story.
Back to our three key takeaways I talked about before, be sure to research the heck out of your own circumstance. Try to be as objective as possible. Write down your reasoning. Find a friend or classmate to give you feedback on whether or not your reasoning is logical based on the regs.