Will Voter Rejection Of Democrats Mean Justice For Veterans?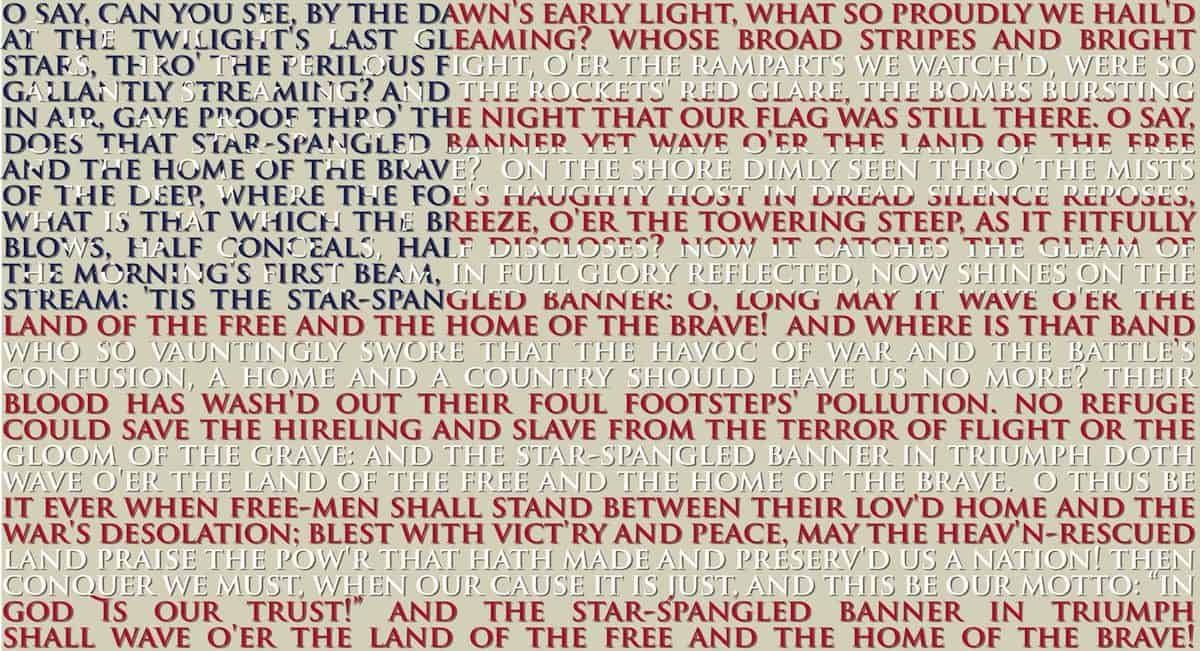 The odds are not in our favor overall, but we can count on Republicans being more effective with legislation before the 2016 election when it comes to certain reforms like firing criminals.
Nonetheless, I predict the friction within VA over firing a-holes and criminals will likely increase. VA has a long history of stalling out calls for reform by ignoring Congress. Hopefully the firings will happen, but I do not believe the reforms will happen in the same manner that many veterans hope.
In the end, will this change in Congressional power lead to quick change? I certainly will not hold my breath. And neither should you.
The butts in the chairs on the deck of the agency affectionately call the Titanic (by the former Secretary Shinseki) will change but the agenda has been rolling since the 90's. I hope we find better people moving forward for the betterment of veterans vs. the special interests pulling strings in the background.
Read More: https://www.cnn.com/2014/11/04/politics/election-day-story/index.html