Veterans Affairs Ripped For Firing 'Almost Nobody'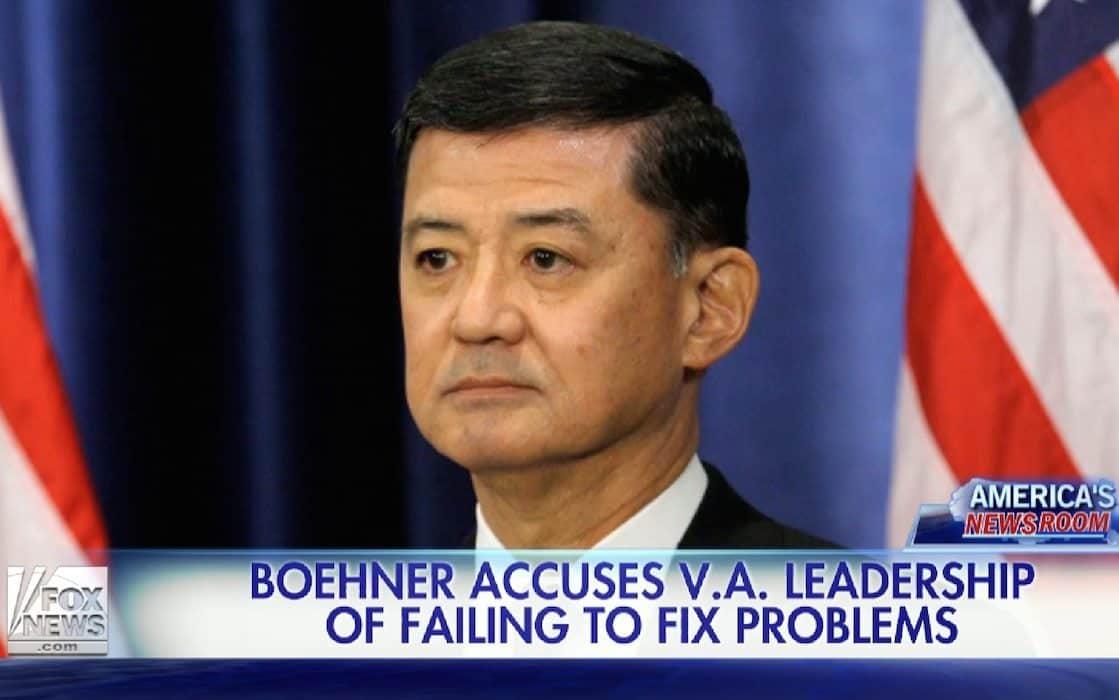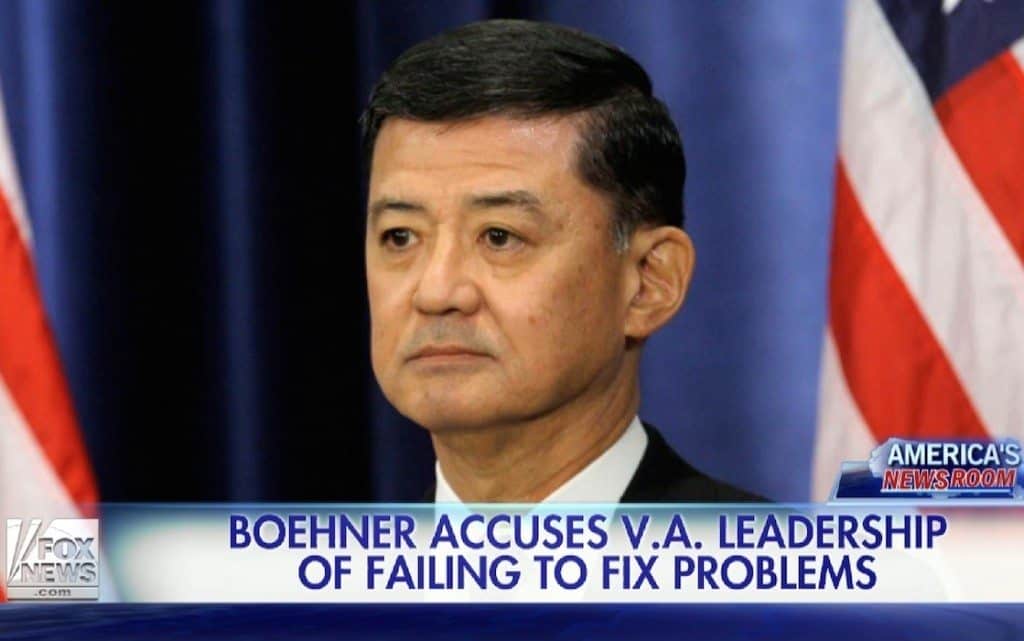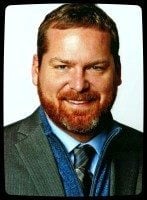 House Speaker John Boehner ripped Veterans Affairs for failing to hold employees defrauding veterans, "Just one person has been fired. One." Boehner went on, "What the hell happened to the rest of them?"
I'm not a huge Boehner fan, but I have to hand it to him for calling VA out for not following through with promises to hold evildoers accountable. Am I the only person to think VA would at least fire a few employees for unlawful behavior? At least two people?
Rep. John Boehner was referencing VA's embarrassing failure to hold unethical employees accountable for participating in rampant fraud against veterans that resulted in death. Phoenix VA is the location that kicked off the scandal last year. VA promised results but has thus fair fired just one person for participating in the scheme.
Initially, Secretary Robert McDonald promised results. He told congress he "fired" 60 people connected with the scandal. VA later revised the estimate to just 14. In late April, New York Times reported that only one person was actually fired related to the scandal – VA director Sharon Helman. No one else was fired, and Helman was not even fired for the scandal. She was fired for taking illegal kickbacks from a government contractor.
Rep. Boehner hammered on VA for failing to not only fire unethical employees but also for not reducing the wait list:
Further, Boehner said, the number of patients facing long waits is about the same as it was last year, while the number of patients waiting more than 90 days has nearly doubled.

The VA's problems are so deep that — despite a new law that overhauled the agency and authorized $16 billion in new spending over three years — it can't even build a hospital, Boehner said, referring to a half-finished project in Denver that is $1 billion over budget.

Boehner said more legislation to hold the VA accountable is likely.

"But only the administration can change the culture from within," he said.
And he is right. VA is an administrative agency. Changes need to come from the White House, and I for one am disappointed President Obama hasn't taken a more assertive position on firing employees linked to the scandal. It is as if veterans did not die or something.
What do you think, if anything, could President Obama do to force its agency to hold more VA employees accountable?
Source: https://www.foxnews.com/politics/2015/05/20/what-hell-boehner-rips-va-for-firing-almost-nobody-year-after-shinseki/