Emails Show Who Was Behind VA OIG Report Manipulations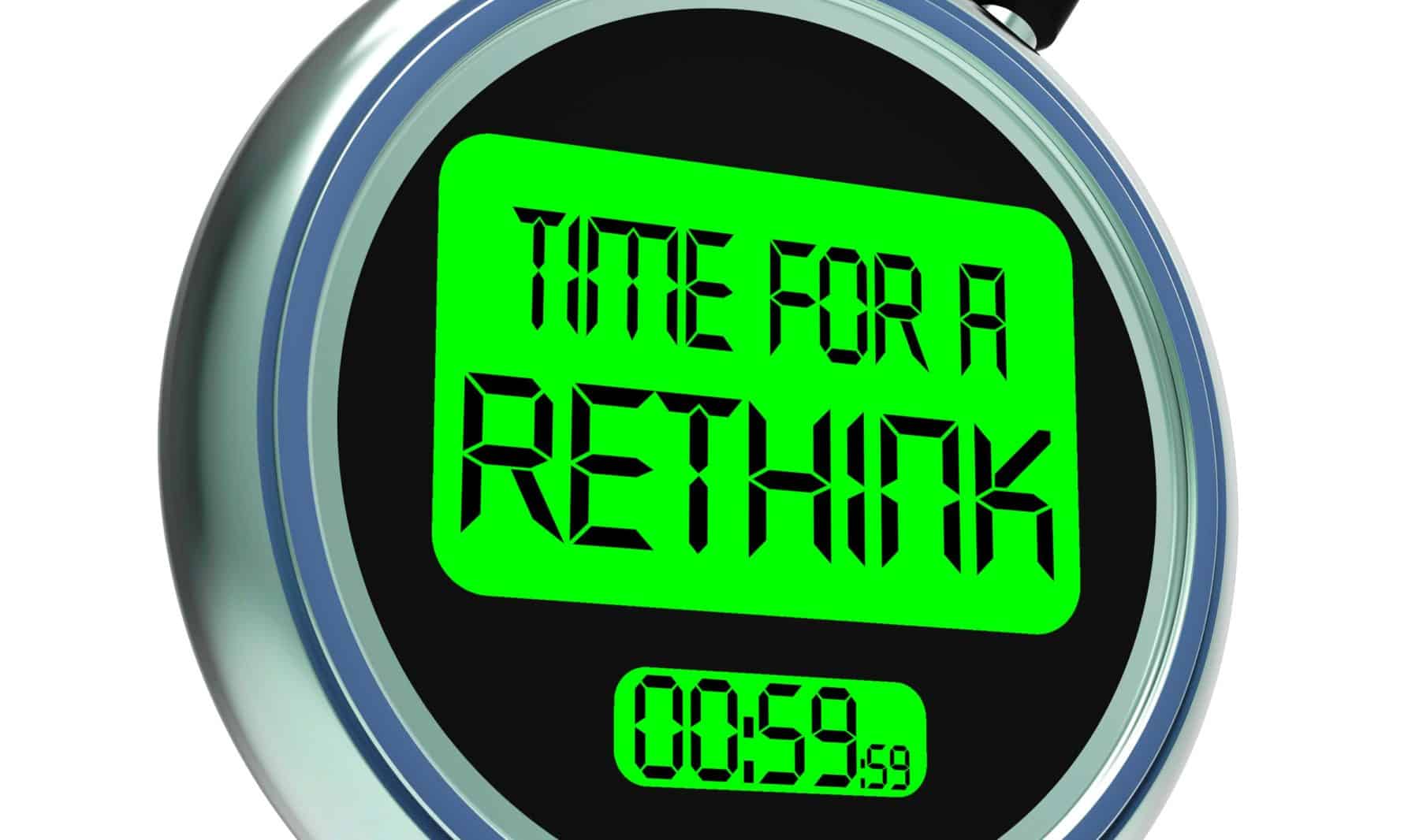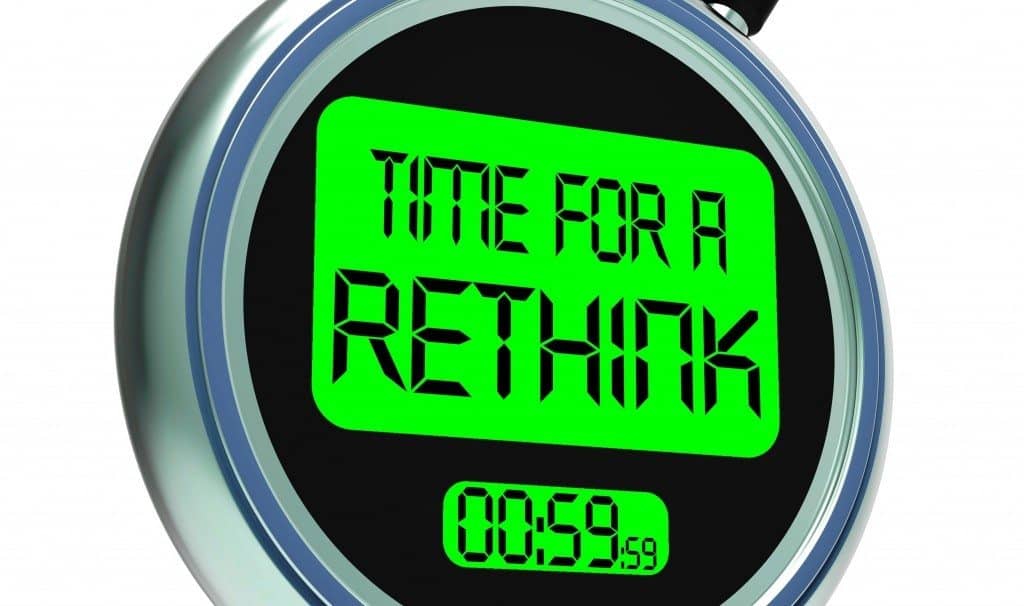 The Arizona Republic accuses VA of embarking on its age-old strategy of stalling out VA reforms until public outrage over killing veterans cools off while revealing emails showing who was behind VA OIG manipulations. The agency is clearly dead set on stalling out reforms until sentiment cools off, and few heads have rolled despite changes to firing laws that should enable the agency to fire criminals who still collect paychecks.
For months, critics of Department of Veterans Affairs, including DisabledVeterans.org and the Republic, called out VA for its apparent stall tactic related to firings and reform implementation. Now, almost eight months after calls for reform began getting louder, VA has yet to fully implement its firing strategy to kick out criminals like Sharon Helman. These criminals still receive huge paychecks earned on the caskets of dead veterans.
Currently, VA is still struggling to recover from the recent revelation that it trains many health care staff every year with the book titled, "How To Lie with Statistics." As if VA employees need any help lying, they now read a book that shows them exactly how to do it?
The book, written in 1954, shows thought leaders how to debunk causal linkage between cancer and cigarette smoking. Of course, we all know that contrary evidence was a big lie and cigarette smoking is linked to cancer.
The book even goes a step further declaring in its introduction, "This book is a sort of primer in ways to use statistics to deceive. It may seem altogether too much like a manual for swindlers." Swindlers? We are being deceived with Tobacco Industry tactics?
In light of this trained deception, I hope all of you are happy sleeping at night knowing VA trains its leaders to lie based on the Tobacco Industry model.
Now, The Republic just reported that new documents and emails show then VA Secretary Sloan Gibson was behind the pressure inside VA to push VA OIG head Richard Griffin to change his wait list report. The push was to make critical changes in his report that diminished the linkage between the wait list and veteran deaths, like cancer except modern day. Gibson specifically wanted Griffin to downplay the linkage regarding the 40 veteran deaths. And he won.
Do not forget the pivotal disclaimer that will justifiably taint Griffin's long public service career:
"While the case reviews in this report document poor quality of care, we are unable to conclusively assert that the absence of timely quality care caused the deaths of these veterans."
How could any researcher ever conclusively assert anything while investigating something that happened previously? Especially causation related to death. This bar was well above that used by modern forensic scientists when evaluating any cause of death, and VA knew it.
Obviously wait times do not cause death. The injury or illness causes the death. The wait time can be a contributing factor that helps the person into the grave earlier than God intended, but the report was clear to throw in this disclaimer to soften the public blow of the report and the press ate it up hook, line and sinker.
The newly found documents show Sloan Gibson and the White House were behind the white wash and pressure on VA OIG's Griffin. According to the Republic:
Gibson had help from the aide appointed by President Barack Obama to monitor the scandal, Rob Nabors, the documents show. They also depict an embarrassingly obsequious neediness on the part of the inspector general officials to please their masters within the VA and the White House. Wrote an assistant inspector general to a VA administrator after the report was published:

"Was the message on the deaths well received by leadership?"

Gibson was delighted. "Thanks on all counts!" he later wrote to Griffin. Gibson would cite the phrase repeatedly in press interviews as a sort of vindication for his agency.

The disclaimer, however, is a dodge. A misdirection. A head fake. It is intended solely to create doubt about linkage between all those dead veterans and the hospital's contribution to their fate.

The delays were never characterized in any of the highly critical reports on VA procedures as a "cause" of anyone's death. Death is caused by injury or disease.

The VA's game plan is unmistakable. It is seeking to defuse the crisis by waiting out the reformers and deflecting criticism until public fury over the agency's incompetence cools off.
If nothing else, we sure know VA executives have been consistent. Eric Shinseki blew off reports of corruption to avoid giving the White House negative press in 2012. It seems the same politics as usual is behind the current cover up this election cycle in 2014. We can count on the same in 2016.
Let's hope the outcome of this election sends a clear message to those elected officials and in charge while veterans were killed. Let's hope that message is that those who kill veterans or stand by and refuse to hold criminals accountable will not be rewarded at the voting booths.
What would it take to really get things to turn around? Or will corruption forever be a part of American politics and our Veterans Affairs?
Read More: https://www.azcentral.com/story/opinion/editorial/2014/11/03/va-scandal-reform/18436325/