2023 VA Disability Compensation Rates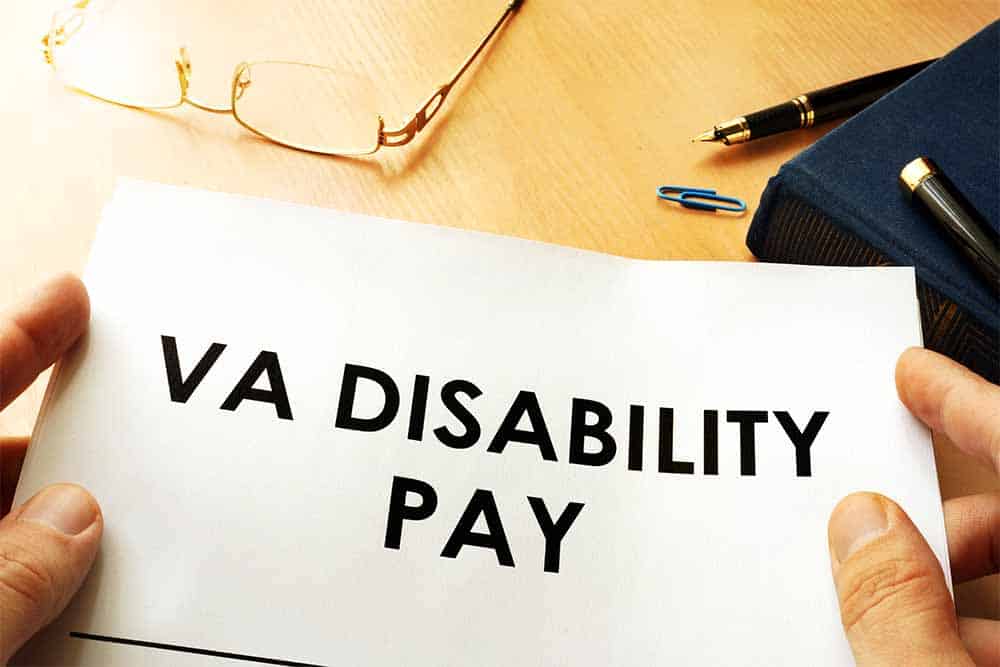 The VA disability compensation rates, which were effective December 1, 2022, increased 8.7% year over year. The VA disability pay is based on the latest cost-of-living adjustments, commonly referred to as the acronym "COLA."
The VA disability benefits rate increase was confirmed on October 13, 2022, and it was considered the highest on record in over 40 years. The rate was reflected in official amounts and figures as of December 1, 2022.
Is the increase a good sign for veterans?
Some veterans and those in the news media frequently brag that the increase is a sign of good politics supporting veterans. However, when COLA increases for much less VA disability pay, the growth is generally tied to inflationary pressures. The reason the increase was 8.7% is because the cost of goods and services for most families in the United States was about that.
It would be entirely another thing if the rate went up 8.78% simply because our political officials wanted disabled veterans to afford more things.
These benefits were effective as of December 1st, 2022.
Examine the 2023 Veterans' disability compensation rates by referring to our compensation benefits rate tables. Discover the monthly payment corresponding to your disability rating and information concerning your dependent family members as we calculate your monthly benefits accordingly.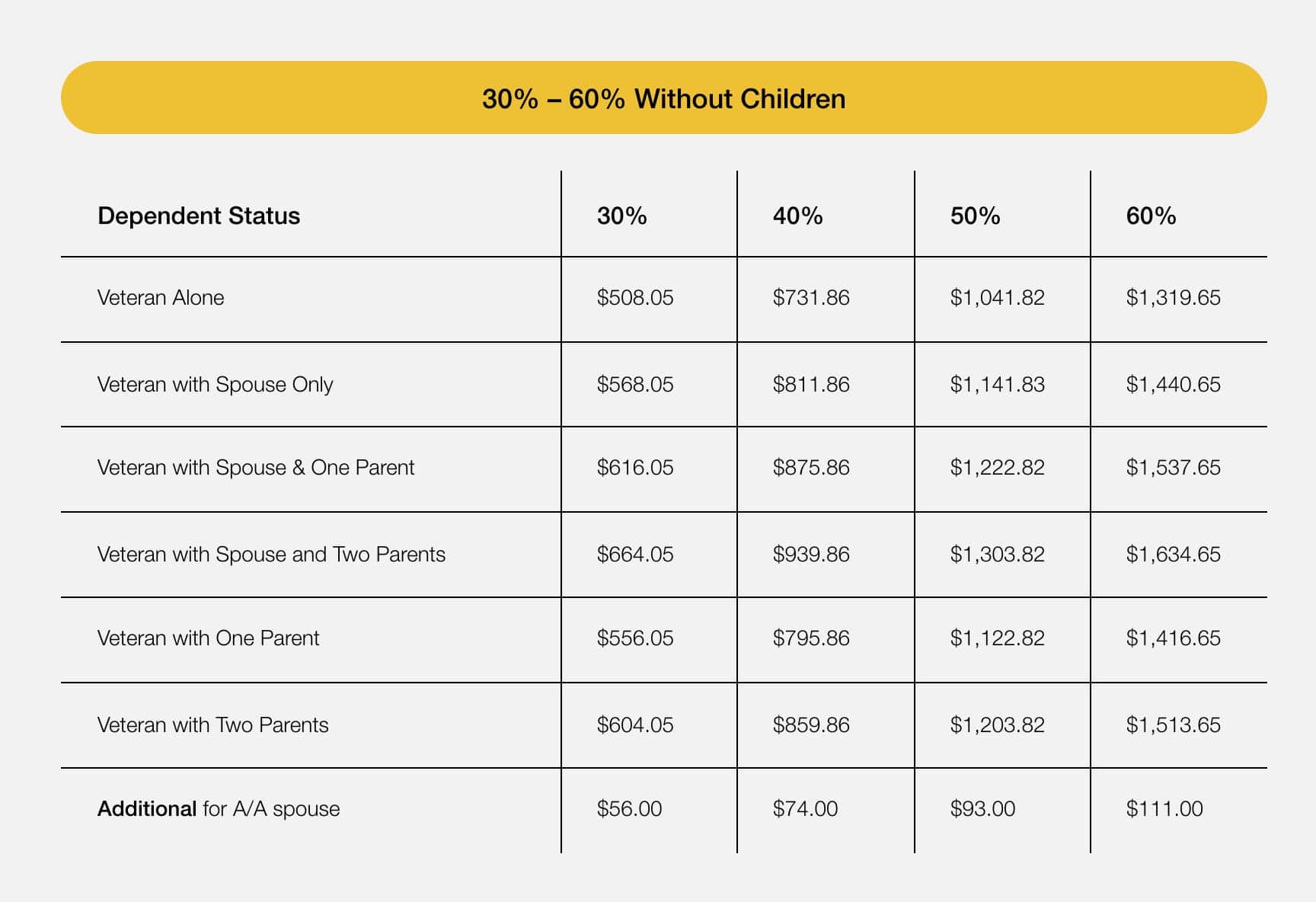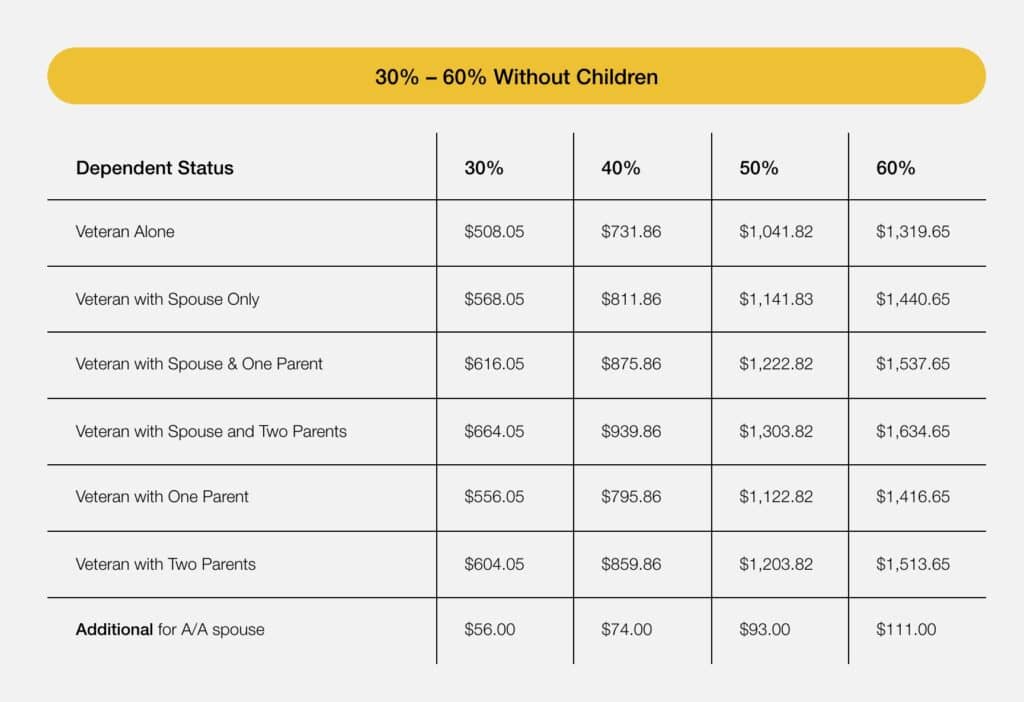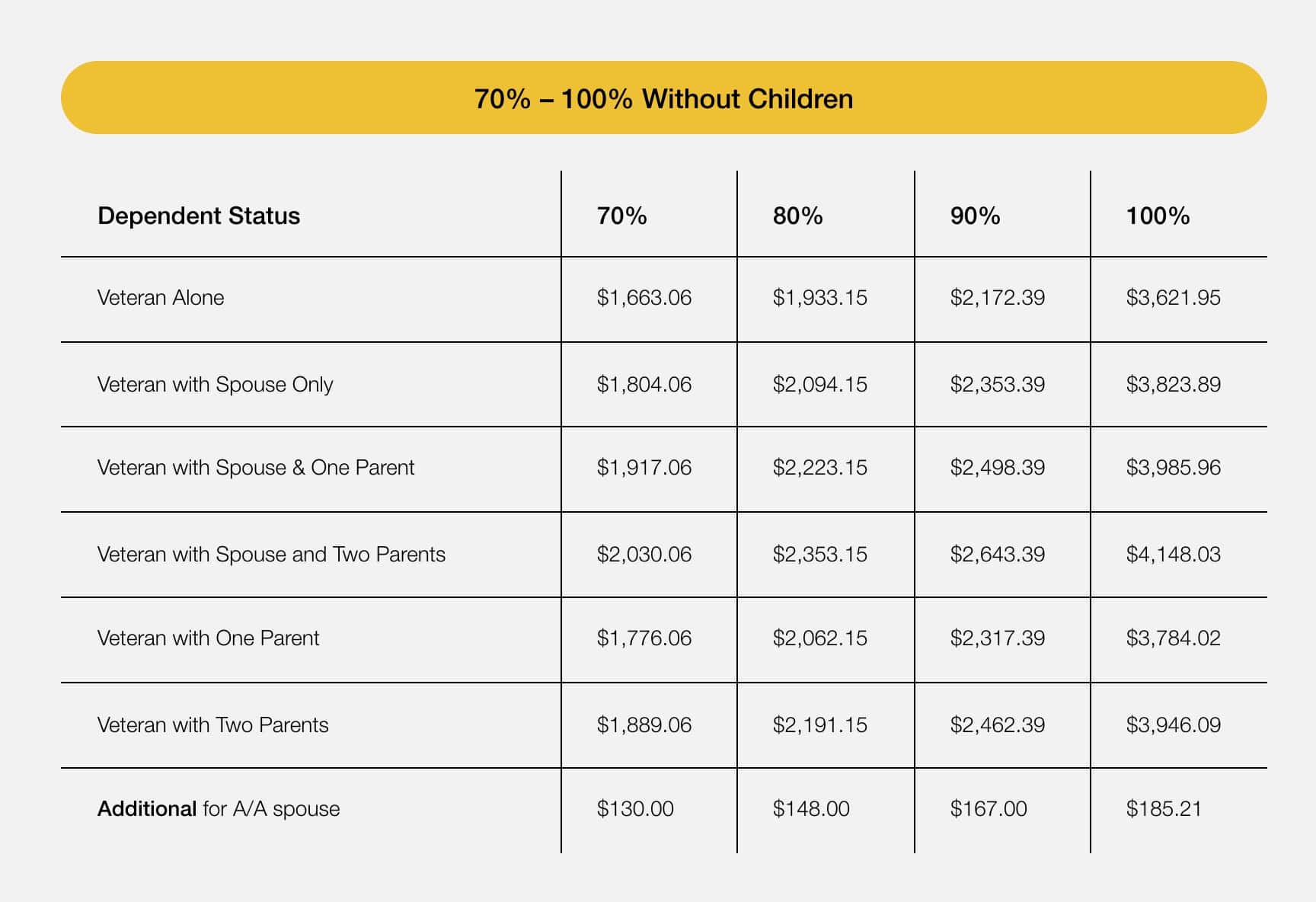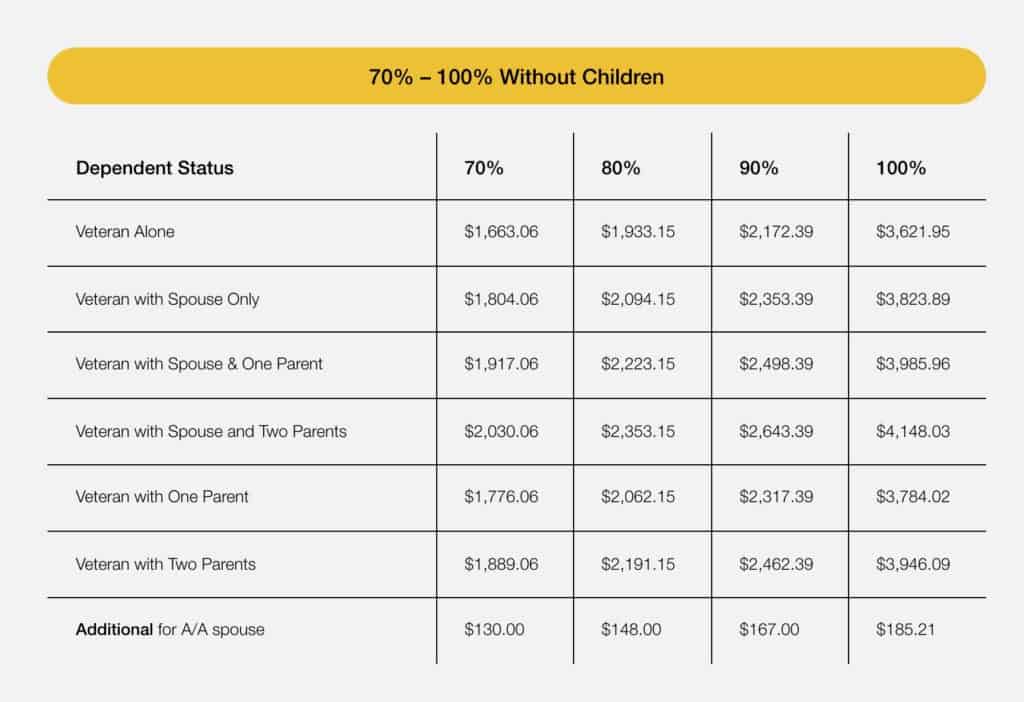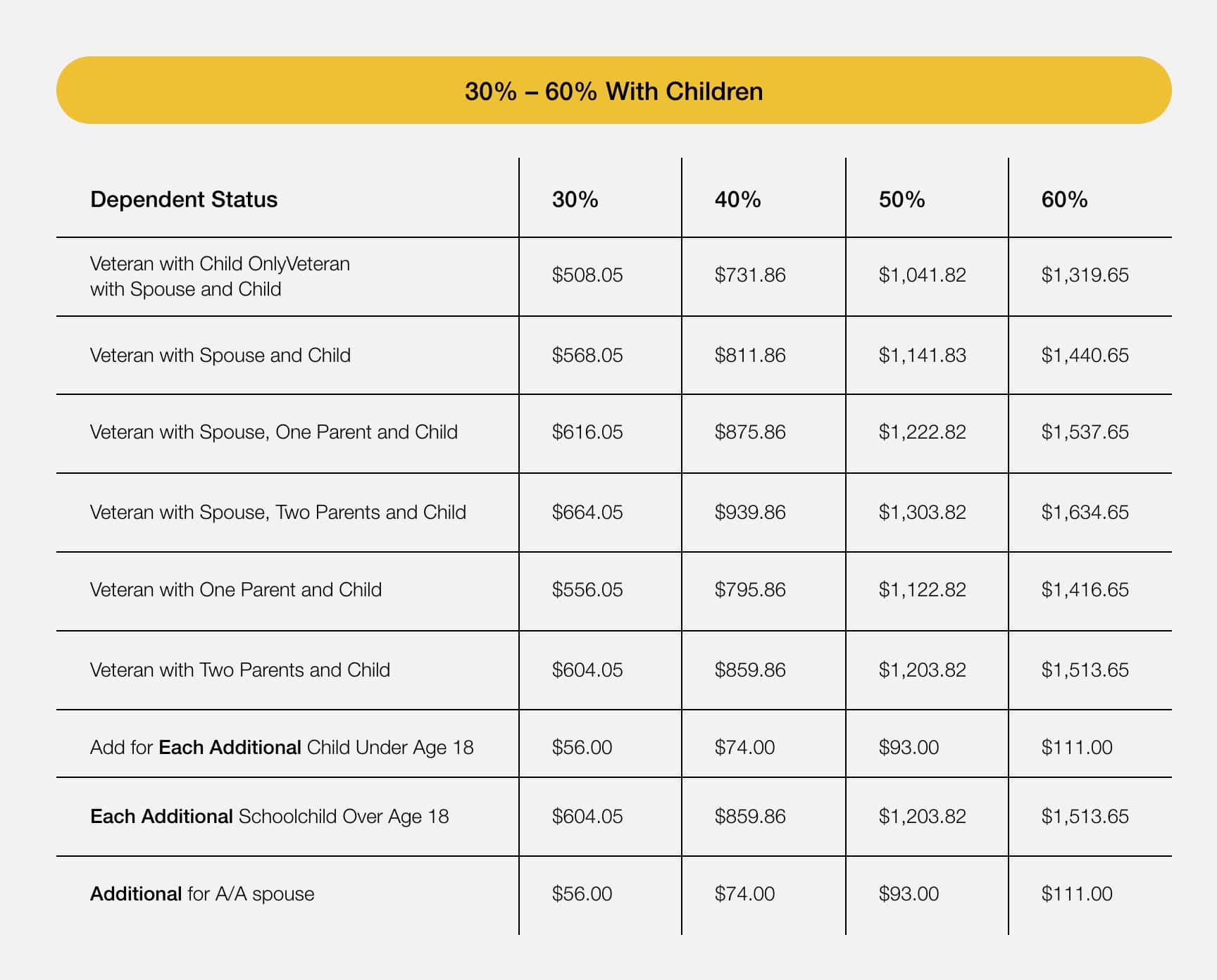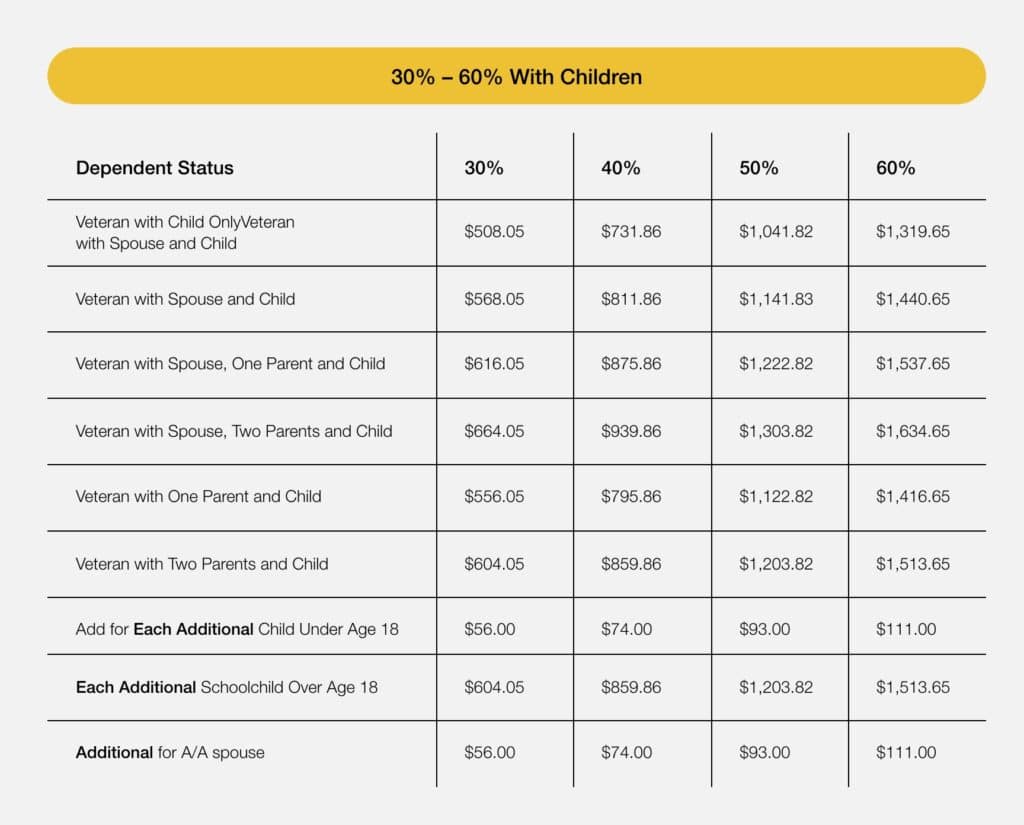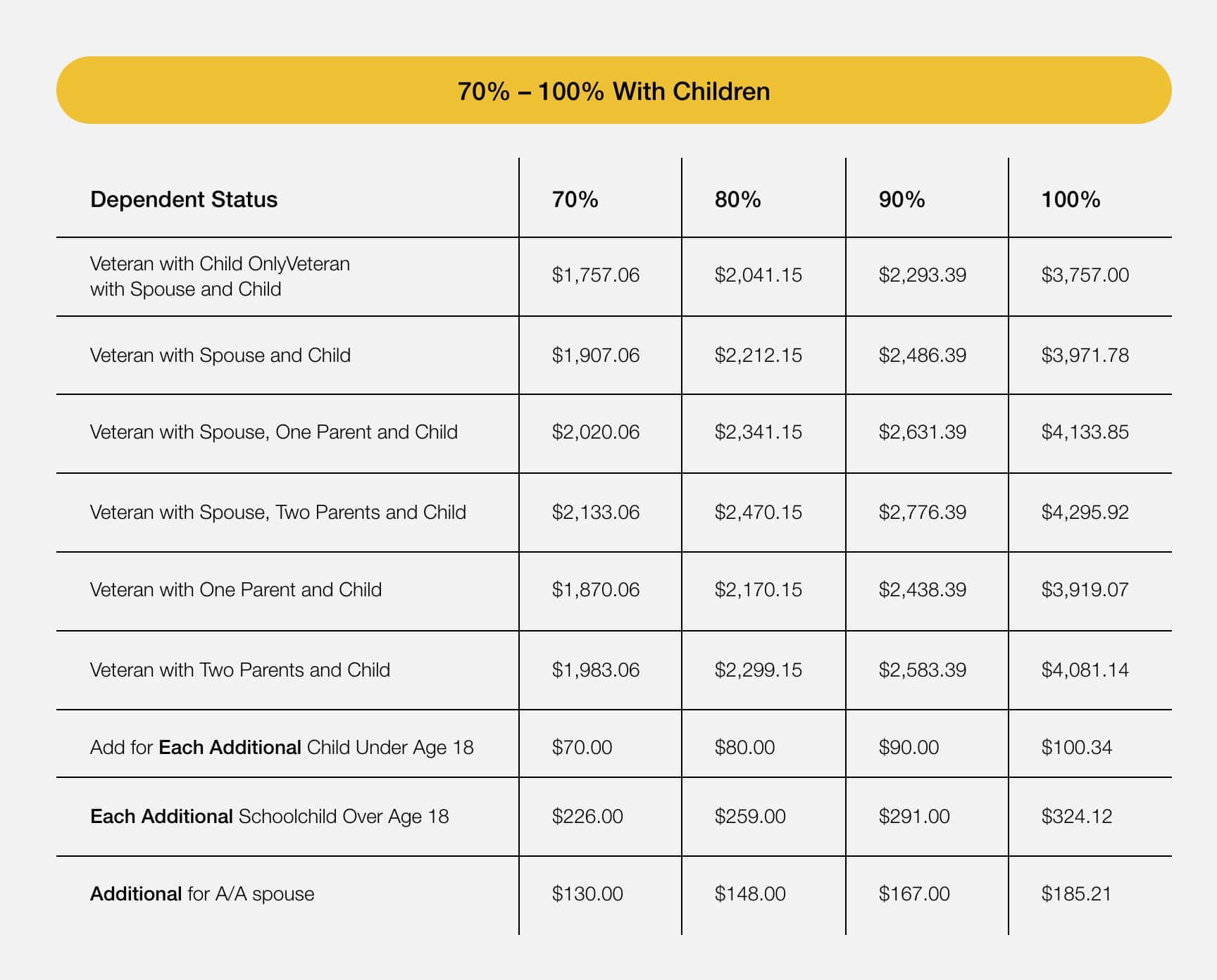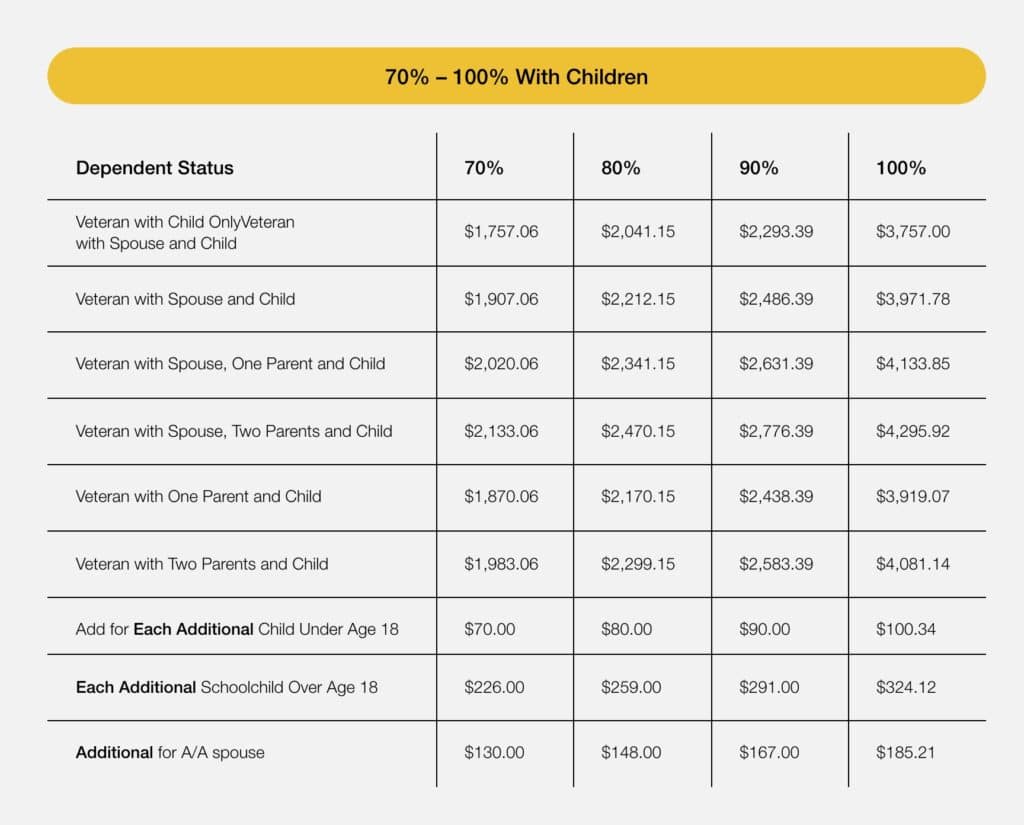 You or a loved one should research the unique symptoms associated with each rating to consider whether it makes sense to apply for this condition.
When it comes to sleep apnea, veterans are frequently not diagnosed with the condition but cannot receive a service-connected disability rating after being diagnosed by the VA sleep study team.
Compensation for Service-Connected Disability
You may receive a service-connected disability such as chronic back pain, hearing loss, tinnitus, posttraumatic stress disorder (PTSD), and traumatic brain injury (TBI) among others.

If these conditions were not severe enough to be noted in your service treatment records, it might require bolstering your case with additional evidence or argument explaining what happened.
Veterans who are denied claims may benefit from seeking legal advice from a VA-accredited attorney. A VA-accredited attorney has specialized or focused training on handling VA benefits claims before the Department of Veterans Affairs nationwide.
Other individuals who can help with claims but lack extensive legal training include VA-accredited Claims Agents and Veteran Service Officers (VSOs).
Get Assistance With A Claim Or Appeal
Veterans may work with an accredited attorney, claims agent, or Veterans Service Officer (VSO) to file a claim or appeal.
Typically, a VSO will help a veteran apply for a benefit the first time. Once denied, veterans frequently seek out more specialized help from a VA-accredited attorney or claims agent.
Veterans with complicated cases may consider hiring VA-accredited attorneys with experience working with independent medical experts to review medical records and provide opinions on service-connected disability ratings or the severity of their condition.
Krause Law, PLLC is a law firm founded by Benjamin Krause, Esq, a fellow disabled veteran who fought for and won his own case for disability benefits. He is an attorney who knows what fighting VA and winning is like.