ALERT: VA Email System Broken For Two Months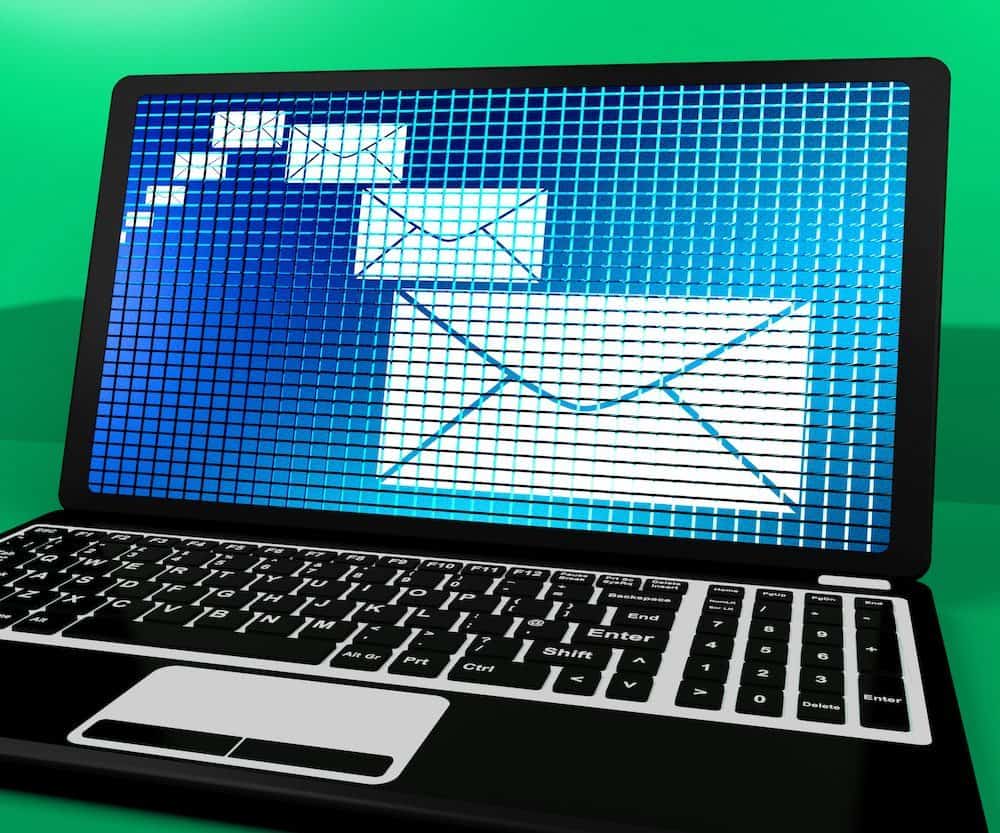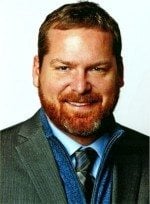 For that past two months, problems have existed within the VA email system where emails were not received without explanation. This problem likely impacted veterans and lawyers sending documents to VA employees for benefits or torts claims.
Yesterday, a high-ranking government official confirmed problems with the VA email system. The problem has been persistent for the past two months. The agency is considering a press release on the email issue.
VA email problems can seem innocuous for most people but can have negative effects on due process and court cases.
Personally, my emails were not going through to one VA attorney connected to the email servers in or around Hines VA Hospital. My VocRehab counselor was also not receiving emails that included attachments.
According to various sources within VA, attachments and forwards were not going through. Numerous court notices from electronic notice databases were not able to contact VA employees, either.
The impact of the email problem on a person's rights should seem obvious. But I cannot guarantee that VA will appreciate the complexity.
MY ADVICE ON VA EMAIL
For veterans, you have a few options that become even less if you are unable to call the VA employee you are communicating with to verify receipt.
If this is you, I strongly encourage you to resend the communications via fax and include copies of the previous emails.
You can also send your communication and copies of previous communications via mail but be sure to send it using certified mail with return receipt requested.
In either of those communications, be sure to explain that your previous communications were likely not received due to unannounced IT problems within the agency.
For due process issues where the failure to receive you communication resulted in not turning in a document in time or a denial in benefits, you can rebut the presumption of regularity. Since VA's IT systems were not functioning with regularity, be sure to include the argument in your claim.