The New Look Of DisabledVeterans.org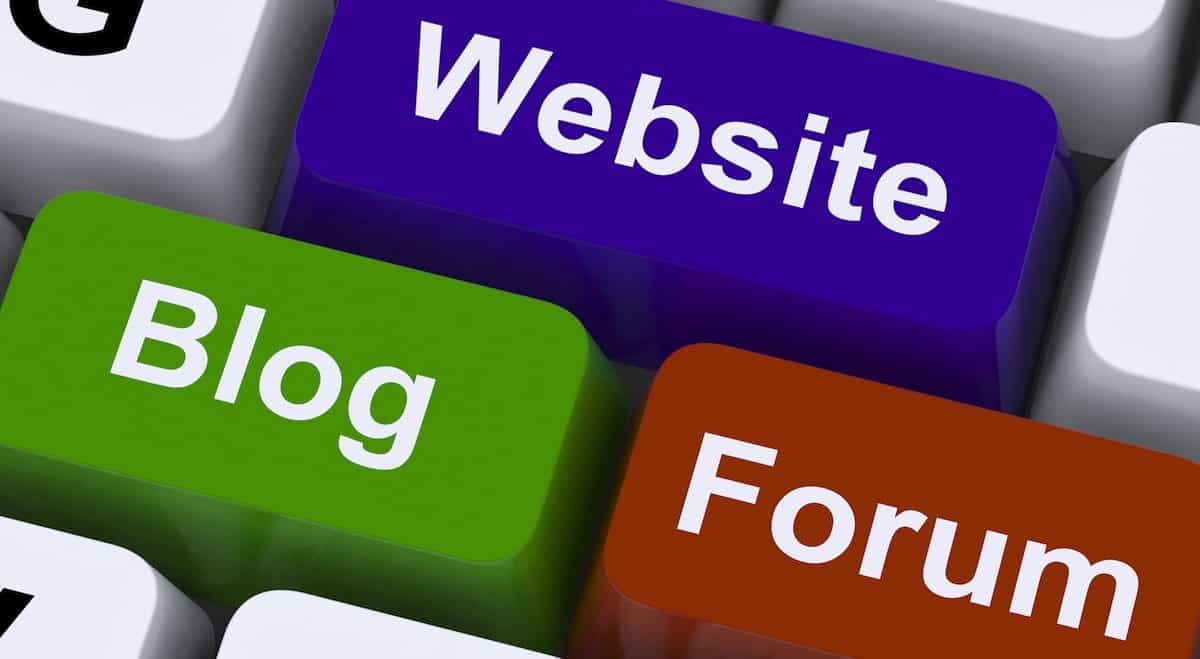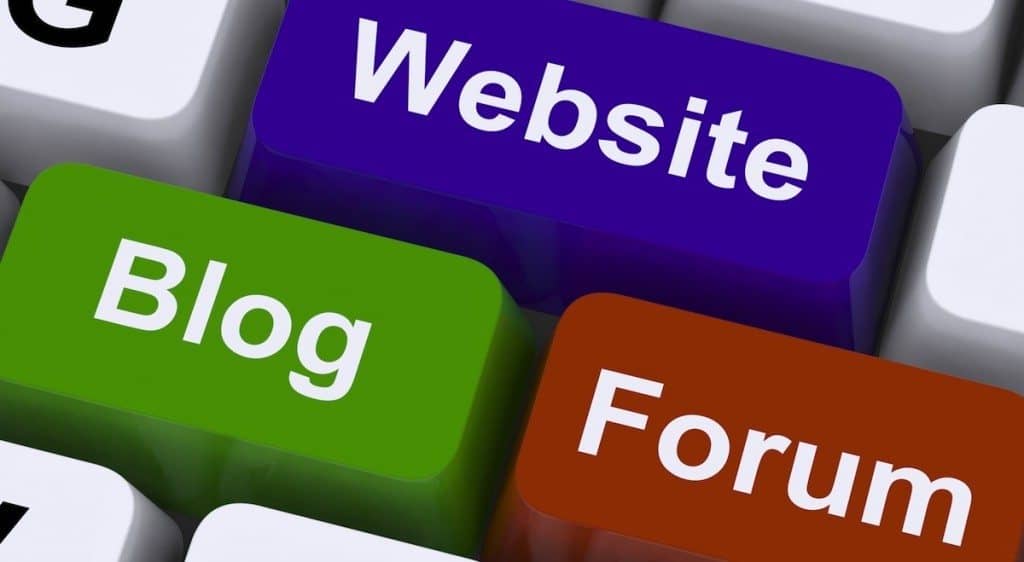 Amidst the most outrageous scandal in recent history, we at DisabledVeterans.org have been working hard behind the scenes to ensure greater accountability of Veterans Affairs employees. The goal here was to use social entrepreneurial theories to help fix VA from the outside without the multi-billion budget of many government contractors VA overpays.
It was really an experiment at first to answer the questions: 1) Do veterans care enough to support a market solution when getting their benefits? Or, 2) do veterans only want help from the nonprofit, traditional veteran organization industry and the Department of Veterans Affairs?
So far, the experiment is working, which means the resounding answer to the first question is "Yes!" and "No" to the second. Veterans want accurate information when they need it on their own time in the comfort of their home — not at the pace and place dictated to them by the traditional power brokers that have a functional monopoly on capital and access within this industry.
Funding for the project started with my own disability back pay for a few years. These efforts during that time produced fruit as a result of the exposure of unethical and harsh treatment of veterans at that hands of the monopoly. I testified before the Democratic Platform Committee, changed VA Vocational Rehabilitation policy on covering health insurance, met with senior leadership at VA including Under Secretary Allison Hickey, met with numerous elected officials including ranking member of the House Committee on Veterans Affairs Michael Michaud and Rep. Tim Walz, and pushed a media attack that increased awareness of the problems while helping Veterans For Common Sense. Awareness was increased and many veterans benefited.
It has been a good ride thus far, but there is far more that needs to be done. The current scandal is a sign that the traditional monopoly has failed to hold individuals accountable for monstrously evil treatment of veterans across the country. How do you destroy a monopoly? Increase market competition and consumer knowledge — the answer can be found within basic information economics theory related to problems of A-symmetrical information and signaling theory — that I read up on while at Northwestern University and University of Minnesota Law School.
My biggest goal now is to encourage everyone to treat VA as a business. We need to rate VA employees on customer service. We need to increase understanding of policies and procedures to get health care. We need to educate veterans to advocate for themselves. I approached VA to build out this kind of platform in 2013 but the prospect did not sit as squarely as I had hoped. So, like all good entrepreneurs, I put together a plan to fill this information vacuum with the help of the entire DisabledVeterans.org community. Again, this endeavor was self funded with my own disability money, and look at what it did do and what it will do moving forward.
Some of you may have noticed the new user interface we rolled out over the summer. That was just the start. Here is what will be new over the next month on the website:
Employee Directory – this will be a kind of "Angie's List" of VA employees for veterans so we can rate their behavior and treatment of veterans nationwide. This will increase knowledge and insight and help us file ethics complaints.
Forum – this will be a platform of information exchanges between veterans.
Online Veterans Resource Center – this is the new subscriber / membership section where veterans can readily access guides and videos to help with benefits. Vets can get the information they need at any time, anywhere they have an internet connection.
For 8 months, I have worked with a couple different companies to increase usability of the website and increase its speed on a shoestring budget to help fight evil forces within VA.
Nick Hempsey, a Navy veteran, has been putting together a great user interface and has built in the new subscriber back end for easy access to guides, videos and case studies. These resources should prove invaluable for veterans and be easily available for all users. Nick's company is called Studio 412 Design.
Speedilicious is providing hosting and content delivery services to ensure all users get the information they want as quickly as possible. Nothing affects the user experience more than the speed of a web page, and the Speedilicious folks are experts at speed.
Aside from these two growing small businesses helping out, this new face for the DisabledVeterans.org web community would not be possible without all of the readers, supporters and collaborators who have helped build the momentum toward greater VA accountability both on my website and on other websites.
As far as collaborators and fellow advocates, no one has worked harder and more fearlessly than Ron Nesler, creator of VAisLying.com and the Facebook group VA is Lying at pushing for justice. He is a friend and occasional collaborator on all issues VA. I have never seen a Facebook community grow more quickly and am proud he is a friend.
Beyond this, I am hoping to bring in some veteran interns from local universities to help shed light in the darkness that is the big great mess we call the VA Scandals of 2014. Between now and the 2016 elections, the waters are likely to get rather rough.
NOTE: I have heard rumors that some individuals may be claiming to represent the interests of this web community and the website DisabledVeterans.org, which is owned by Armo Press, LLC. To be clear, it is my website that is managed under the umbrella of Armo Press, LLC to limit liability, etc. I funded this operation with my disability compensation back pay and have worked my tail off to make this happen.
Moving forward, should anyone claim to represent our interests, please ask me before cooperating with those individuals. No one other than me is authorized to represent these interests, Armo Press, or its property.
Now, let's ensure this endeavor is of the highest integrity and fierce drive to punch a hole in the darkness.